By Matt Pascarella
The development of a local sport task force to meet and follow the guidelines set by the Maine
The Windham Boys' varsity soccer team listens to
Coach Ben Schulz during halftime at their game
against Westbrook on Sept. 26. Windham's sport
task force has been working to safely get players
back on the field while adhering to the MPA's safety
guidelines. PHOTO BY MATT PASCARELLA

Principals Association was a requirement for return to play for high school athletics.
In preparation for the fall season, the task force was made up of members of Windham High School staff including athletic trainer Casey Sinclair, athletic director Rich Drummond, nurse Karry Joly and assistant principal Phil Rossetti. Sinclair, along with other task force members have been integral in working to get athletes back on the field.
Coaches did a great job with developing virtual work outs for athletes over the summer with coaching staff members for sports from all seasons checking in on athletes and making sure they were doing ok. Sinclair and Drummond had meetings with all coaches prior to the start of the season to go over the new policies implemented by the MPA.
Sinclair updated the policies and procedures for the athletic training room to meet the new MPA standard. The task force updated their emergency action plan for every field on the Windham High School campus to include an isolation area if an athlete gets sick while playing.
"The past six months have been a whirlwind and a major learning curve as we learn to play a game in which the rules are ever changing," said vice principal Rosetti, who noted that patience and kindness are important.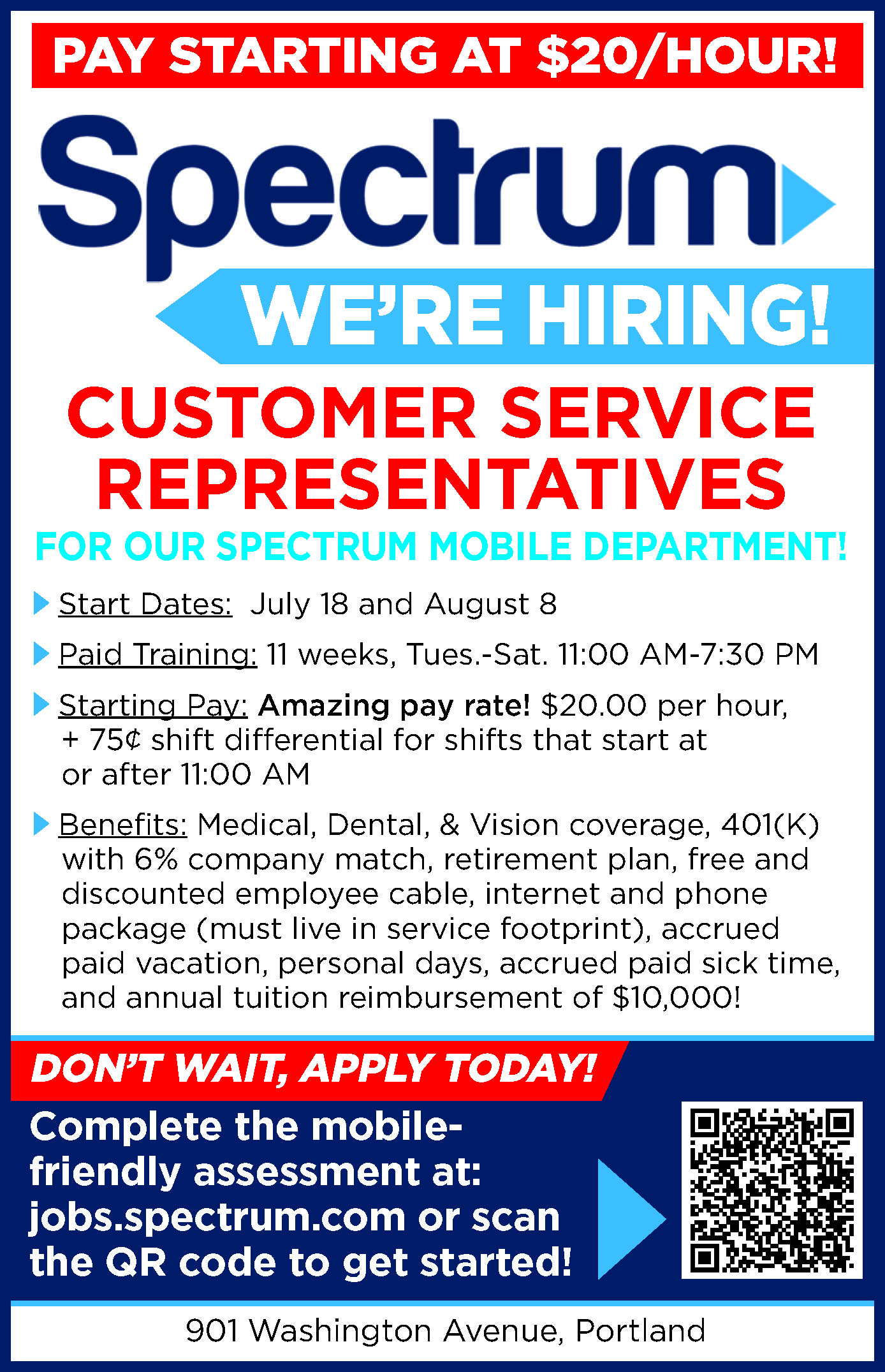 Sinclair wrote a "Things You Need to Know" flyer for the return to sports and sent it out to families and
coaches. She had Zoom meetings with teams to review the document before practices started.
Any absent athletes need a reason why they are not at practices or games. If an athlete becomes sick, Joly and Sinclair are in communication with them about the next steps needed before they return to the field.
"One of the most important things that our athletes can do is complete the self-assessment tool which is required before attending school or athletics and staying home when they are not feeling well," said nurse Joly. "Coaches can help out by reminding their athletes to wash their hands, wear their masks, not share drinks or personal items, and maintain physical distancing when possible."
All coaches were given extra masks, gloves, disinfecting wipes and hand sanitizer. All athletes must hand sanitize before practice. Coaches and staff must wear masks at all times and athletes need to wear masks when not in vigorous activity. All equipment is wiped down after practice or before a new group uses equipment. The grounds crew marked every field with dots six feet apart, so athletes have a place for their stuff when they arrive.
Drummond said being back on the field, although it looks different, resembles a sense of normalcy in kid's lives. Kids have missed athletics and activities greatly through this time. It's good for their mental health and he can tell in their eyes they're happy to be out there playing.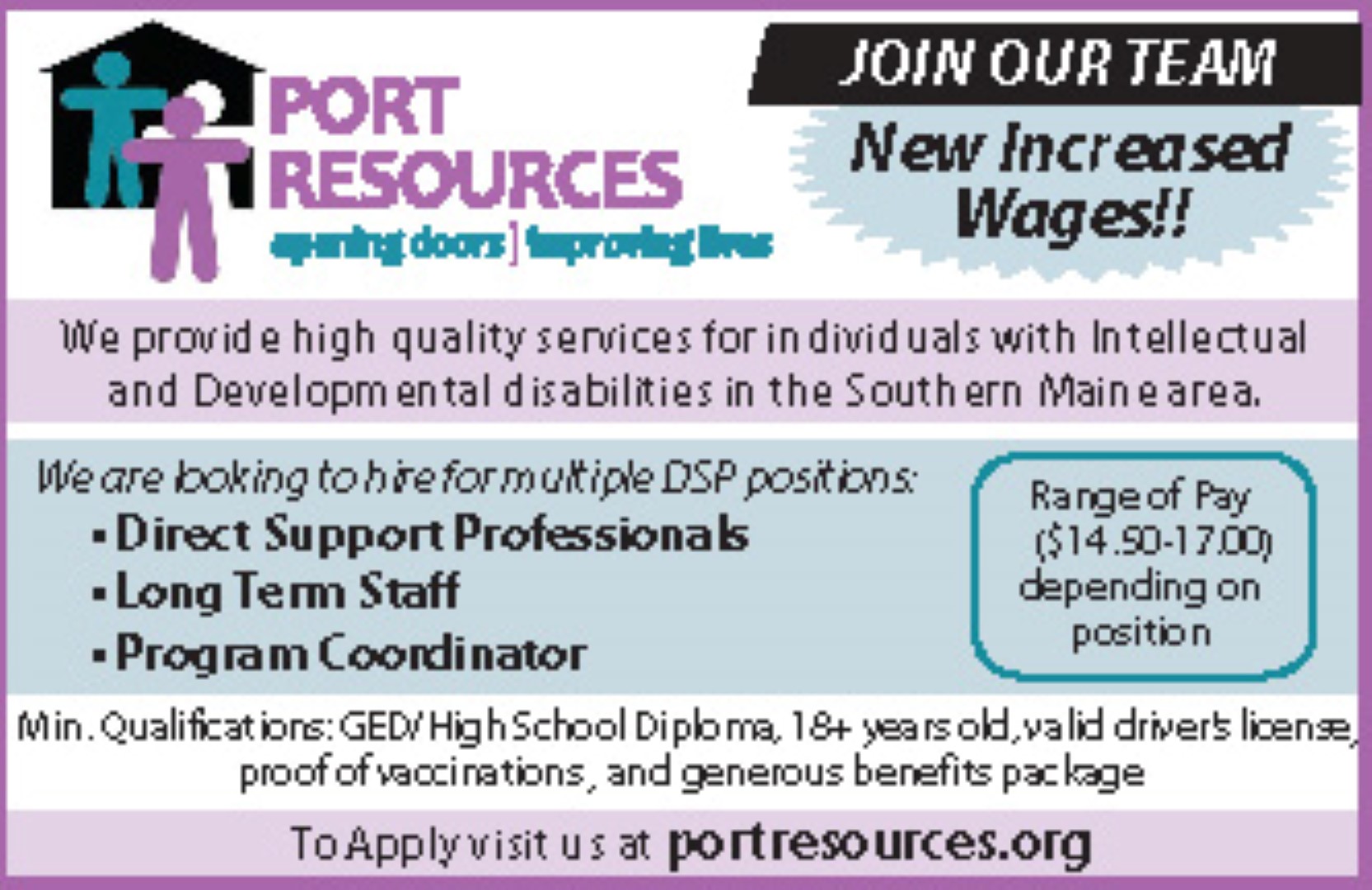 "The athletes need to have sports to help with their physical, emotional and social health," said Sinclair. "Athletes want to get back to their sports so bad they have been doing everything we ask of them and more."
Playing sports at Windham is not mandatory and if a family doesn't feel safe, they don't have to participate this year and Sinclair said she fully respects their choice.
"I am glad the school board allowed sport(s) to happen this fall and let the parents and athletes decide if they felt safe to play," Sinclair said. <