By Matt Pascarella
Windham's varsity and junior varsity field hockey teams prevailed and defeated the Westbrook Blue
Windham varsity field hockey senior Shyler Fielding
goes to steal the ball away from Westbrook. Windham's
varsity beat Westbrook, 3-0, on Sept. 25
PHOTO BY MATT PASCARELLA
Blazes in their first games of the regular season at Westbook High School on Sept. 25.
The Eagles' varsity squad scored first and kept up the intensity, winning 3-0.
Windham's JV team secured a 3-1 win after turning up the heat in the second half.
Varsity
Windham came out ready to get the victory and within the first two minutes, junior Ellie Miller scored. Shortly before the end of the half, senior Shyler Fielding put the ball between the posts. At the half, it was 2-0, Windham.
"It felt really good to be playing with my teammates and being back playing our favorite sport," said Fielding. She said it was weird having no fans but liked going out and having fun and doing what she and her team like to do best.
In the second half, senior Carissa O'Connell scored Windham's final goal of the game. Westbrook wasn't able to match Windham's intensity and the varsity Lady Eagles got the shutout win.
"After two weeks (of practice) it's probably the best-looking team I've seen this quickly in the season," said Windham coach Cory DiDonato. "They've meshed really well, their passing is on point, they all have a common goal, they want it and they are working together for it. It's amazing; I'm so proud of them."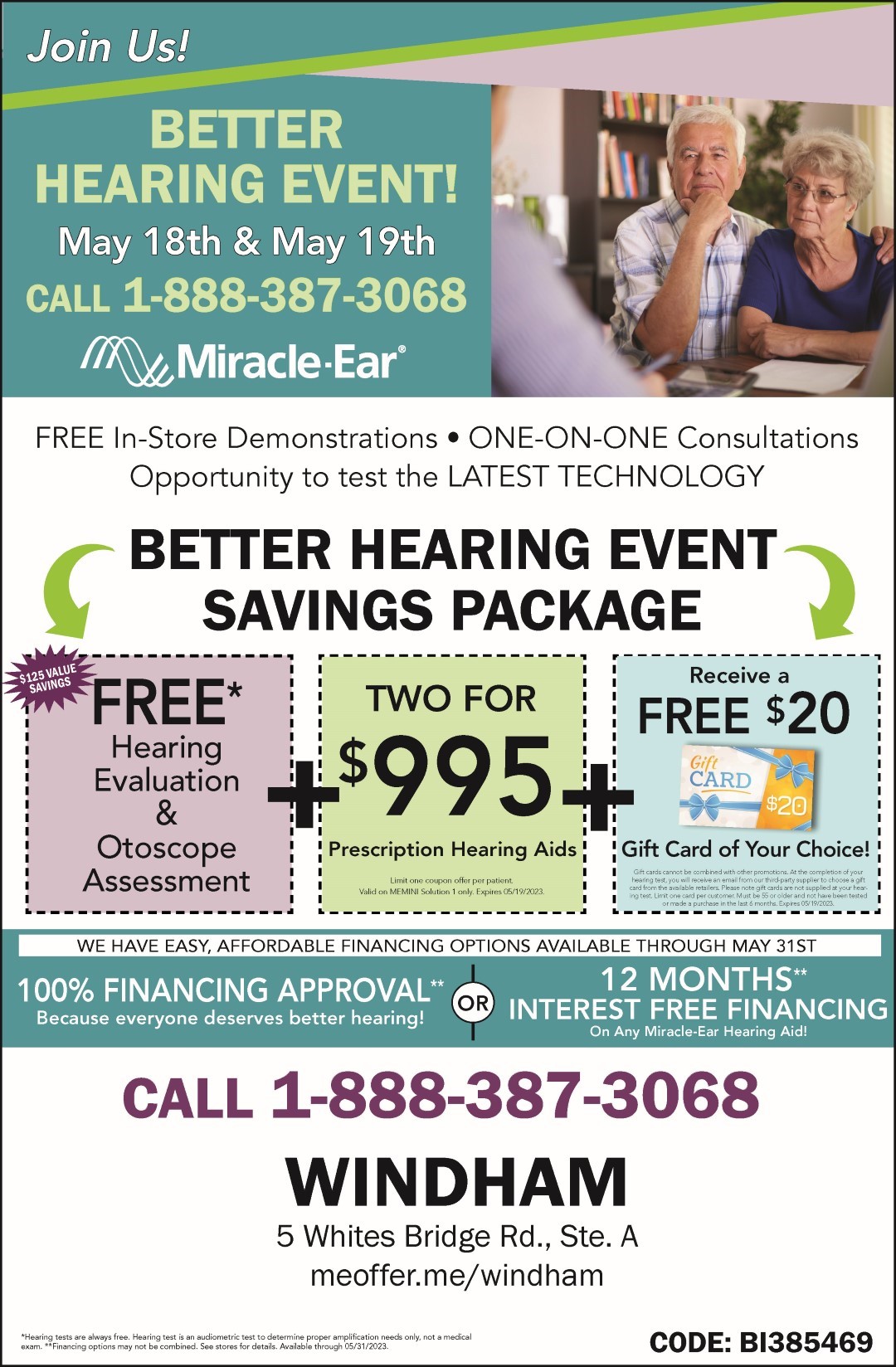 Junior varsity
Windham had a slow start in the first half, but Westbrook scored with roughly seven seconds left on the clock in the first half to give them the lead of 1-0.
The Lady Eagles began the second half with high intensity and took multiple shots on Westbrook's goal
immediately.
Windham had stronger defense and offense with junior Monica Agneta scoring. Freshman ZZ Gurney scored two goals later in the second half.
"I think they did great ... we haven't had a whole lot of time together (as a team)," said Windham JV coach Tiff Theriault. Within minutes, they found where they needed to be; I had to put players in different positions. We really only had four days of regular practice leading up to today. To mesh and be able to go out there and win, they should be proud of that."
Gurney said she knew she had to keep going when she was about to score her goals otherwise the other team might get the ball.
"I think we did pretty good," she said. <