Central Maine Community
College basketball coach David
Gonyea will be entering his
27th season this year. A Windham
High School alum, Gonyea started
as an athletic director at CMCC
in 1993 and began coaching the
men's basketball team. Prior to
that he coached farm team baseball
and served two terms on the
Windham School Board.
SUBMITTED PHOTO

By Matt Pascarella
David Gonyea will be entering his 27th basketball season this year as the men's basketball coach at Central Maine Community College (CMCC) in Auburn and although he now resides on campus, Gonyea grew up in Windham and is a Windham High School alumnus.
He started as a farm team baseball coach and coached two teams. He served on the Windham School Board at age 23 for two terms. He started as an athletic director at CMCC in 1993 where he began coaching their basketball team. For Gonyea, it's about the kids and the game.
He was interested in sports from a young age, but admits he wasn't a great athlete. Sports were a fun thing to do with friends in the neighborhood. He wanted to play but didn't want to commit to being on a team. Coaching made him feel positive and helpful. He liked the kids and enjoyed working with them during the summer recreation program.
Gonyea always had an interest in the affairs of the community and at 23 ran for the Windham School Board and served two terms. He learned a lot and gained a better understanding and appreciation of how the school department was managed. He was both student-minded and athlete-minded and helped the athletic program, ensuring they had the funding needed for new facilities.
In 1993, Gonyea became the Athletic Director and Director of Housing at CMCC. The first time he watched their basketball team, he saw they needed some help. He wanted to and knew he could coach them.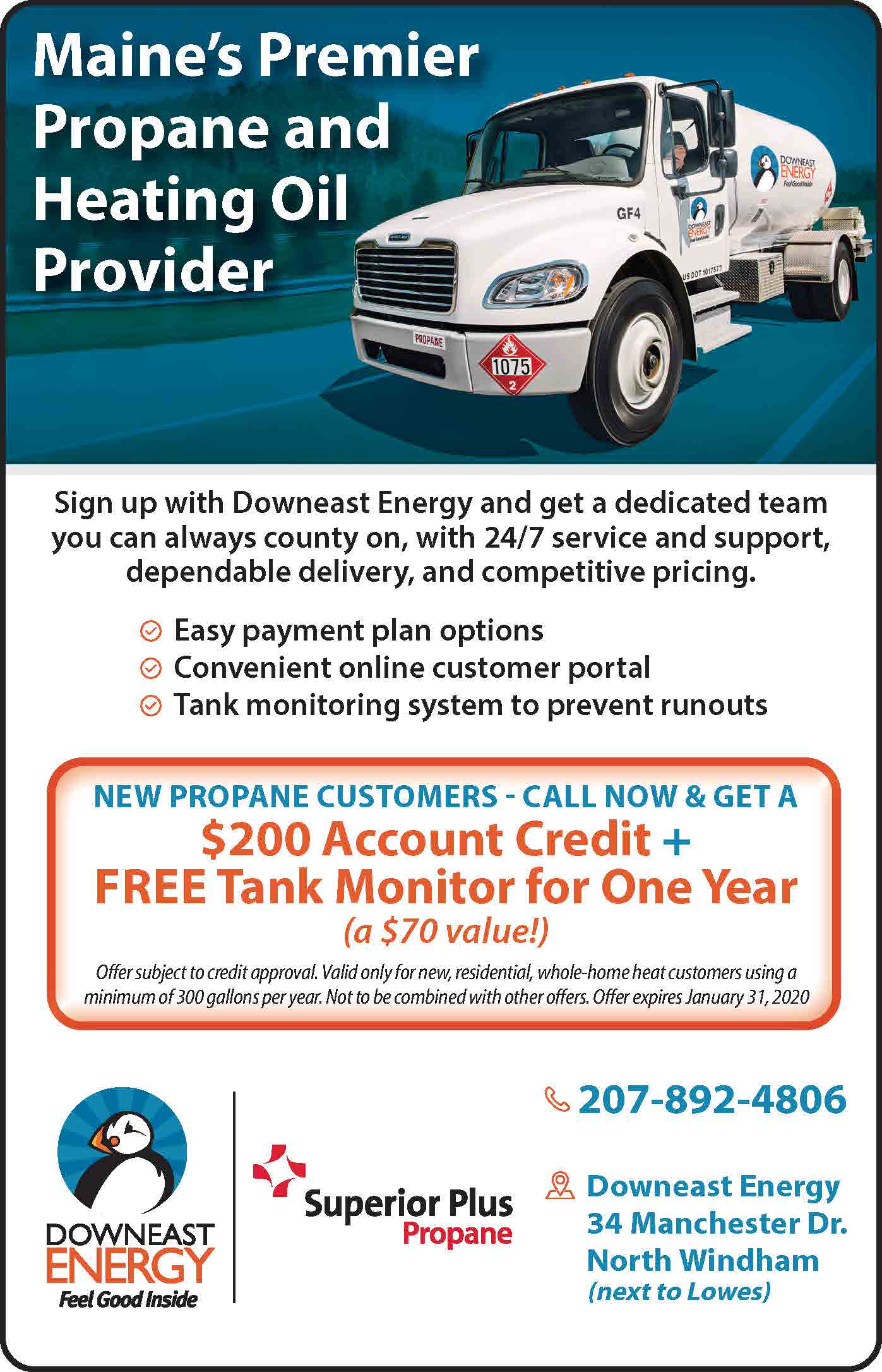 "I took time to build a culture and program. By surrounding myself with the right people and kids, we have put (a) system in place that almost guarantees a successful season," said Gonyea.
Gonyea was inducted to the United States Collegiate Athletic Association Hall of Fame in 2015. He also has hit some major milestones like an undefeated season in 2012 and his 500th win in 2018. He's
led the Mustangs to nine league championships and three New England championships. The accolades and accomplishments are nice, but what drew Gonyea to basketball is the passion. He loves the passion his players exhibit and their emotions that make them go.
Gonyea said they have great assistant coaches; great managers, and a commitment from the college to be with them. Parents, alumnae and the community are their biggest supporters. He and his team just want to play, whenever that is.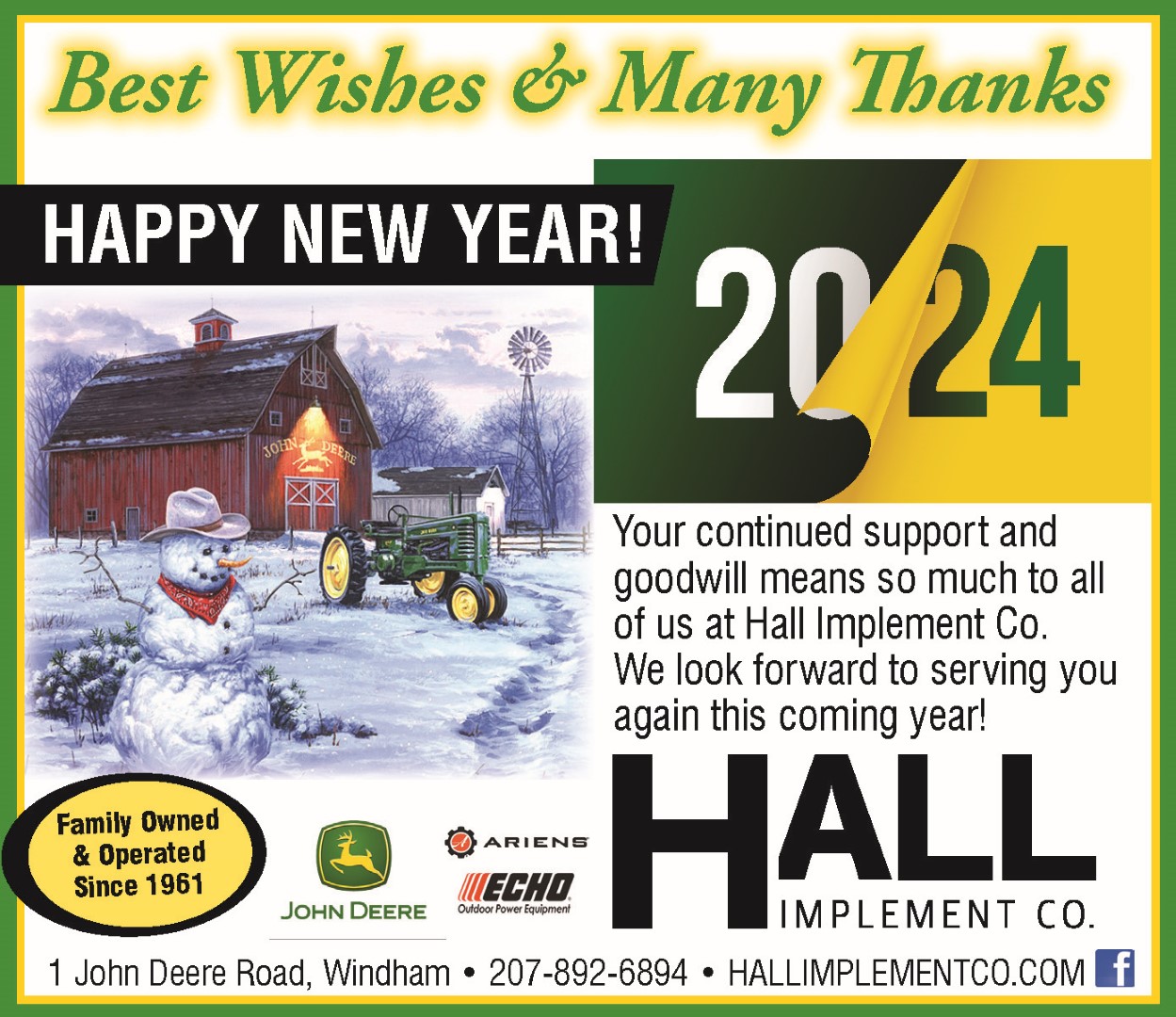 Some lessons Gonyea teaches are to work hard and never cut corners, listen to the message from another person; not just words but intent, be the teammate you want to work with every day and be kind to the people you meet on the ladder to the top, you'll be seeing the same people later in life on the way back down. He tries to follow CMCC alumnae as they progress to their next stage of life. Gonyea is full
of pride when they do well, and he tries to acknowledge their accomplishments.

He describes himself as 'a small town guy from Windham, Maine who has never (forgotten) where he came from.' He loves his job, the kids he works with, the administration he works for and a community who holds him and his team in great regard. <