By Matt Pascarella
Windham's varsity and junior varsity soccer teams both shutout Westbrook in the first games of the
Windham senior Ezra Smith starts to maneuver
around a Westbrook player and launch the ball
between the posts in the first half of a boys'
varsity soccer game on Sept. 26.Smith scored
Windham's only goal to give the Eagles a 1-0
win in their first home game of the season.
PHOTO BY MATT PASCARELLA


regular season played at Windham High School on Saturday, Sept. 26.
Windham's varsity team scored in the first half and held off Westbrook for the remainder of the game, winning 1-0. The JV team scored two goals in the first half and prevented Westbrook from scoring, to get the 2-0 win.
Varsity
The boys came out strong and ready to play. A little way into the first half, Windham senior Ezra Smith scored. When the ball did make its way near Windham's goal, the quick hands of senior goalie, Simon Gabaree, stopped it. At the half the score was 1-0, Windham.
In response to his goal, Smith, who also came close to scoring in the second half when he fired the ball at the net and it bounced off a goal post said, "It was wicked; first time playing striker ... always good to get a goal in the back of the net."
He was glad they were able to come out and play and have a season they weren't sure would happen.
"We did a lot of really positive things," said Windham coach Ben Schulz. "Conditioning for every team in Maine is going to be an issue and as coaches we need to make sure we're doing the best thing for the kids.
"All our athletes are doing everything that's asked of them, and we encourage the Windham community to support us by continuing to do things like wearing a mask, washing hands and staying home when sick," Schulz said. "The more we all do these things together, the longer our kids can continue to be in school and play the games they love to play."
Junior varsity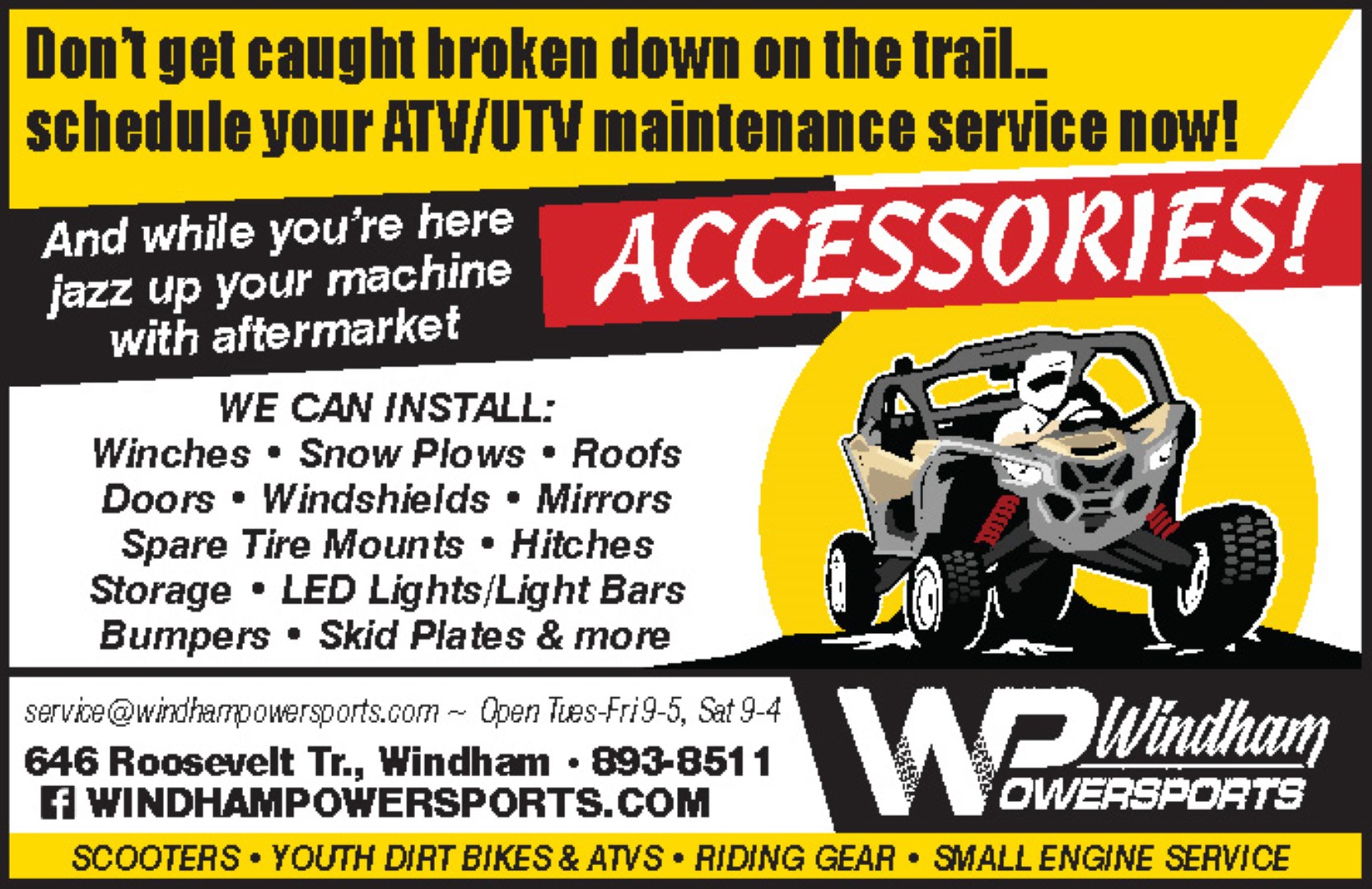 There was no lack of intensity when Windham's JV team took the field. In his first high school game,
freshman Login Desrochers scored in the first half. Desrochers scored again on a deflection. At the half it was 2-0, Windham.
"It felt good (to be back on the field)," said Desrochers. He said they do need to work on a couple things, but overall, they did well as a team, and it felt good to score.
Sophomore Goalie Sam Plummer had a great save with roughly five minutes left in the second half.
"Overall they played with a lot of heart and a lot of excitement," said Windham coach Mitch Hodge. The technical stuff will take a little more time to develop, but Hodge is excited to be back on the field, too. <