By Matt Pascarella
Windham, freshman Graden Joly, left, and
Windham senior captain Tristan Candelmo take
the lead for the Eagles in their cross country
race against Scarborough on Oct. 8 at Smiling
Hill Farm in Westbrook. Although the boys lost
to Scarborough, 15-46, Candelmo and Joly
both finished first for Windham. Candelmo had a
sixth-place finish with a time of 19:37:40 and
Joly had a seventh-place finish with a time
of 19:43:50.
PHOTO BY MATT PASCARELLA
In their third race of the season and their second time this season on Smiling Hill Farm's course in Westbrook, Windham pushed themselves against Scarborough on Thursday, Oct. 8.
Scarborough beat Windham with team scores of 15-46 in the boys' race and 24-31 in the girls' race. However, Windham's efforts produced impressive results.
All boys dropped times and ran faster than the previous week on Smiling Hill Farm's course.
Windham senior captain Tristan Candelmo and Windham freshman Graden Joly both went sub 20 and ran this 5K race in under 20 minutes. Candelmo finished sixth with a time of 19:37.40. Joly finished seventh and set a personal record, with a time of 19.43.50.
Windham senior Diane Ingalls set a new personal record for herself and finished first in the girls' race, with a time of 22:23.40; dropping 1:03 off her time from the previous week. Eve Schultz, Elise Schultz, Isabel Dionne, Beth Bearce and Molly Cochrane each dropped times from last week and ran faster during this meet.
"I didn't expect to win," said Windham senior Ingalls. "I definitely did a lot better than I expected."
As Ingalls was headed for the finish line, her goal was to keep ahead of her competitor and listen to (Scarborough's) footsteps get farther and farther away.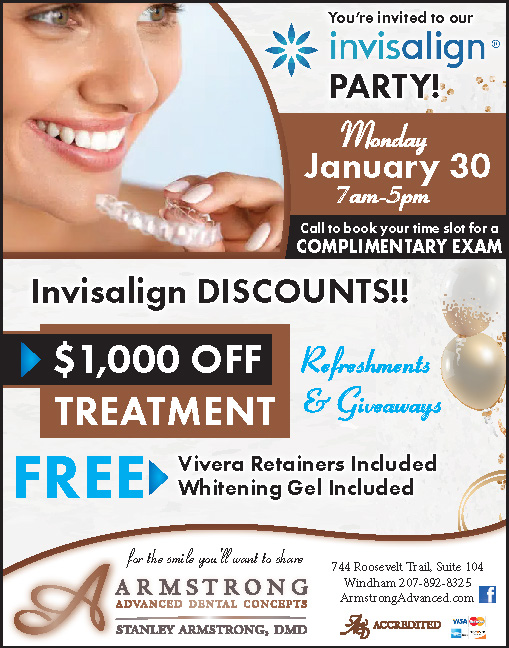 Senior Candelmo, who finished first for the boys' team, said in past years, Windham hasn't fared well
against Scarborough over the seasons.
Candelmo said he saw a lot of his teammates improve during this race. They did better in this race than in previous years.
"It was a proud day to be the Windham High School cross country coach," said coach Jeff Riddle. "To think both (Windham) teams could progress this well, with only three weeks of detailed training so far, which usually would only happen after two months of base running preparation, running hundreds of miles in the summer to prepare the mind, body, lungs, and team; these kids are tough and taking advantage of each day together to progress themselves safely and effectively." <