By Bob Chapin
Special to The Windham Eagle
If you are a non-resident and you want to hunt Brown Bears on Kodiak Island Alaska, you are required to hire a commercial guide. This is probably a good rule because you can get yourself in trouble pretty quickly. As service members, my two buddies and I were considered residents after a year on assignment and technically did not require a guide which none of us could afford. With resident status we thought we were well qualified to hunt the big bears. Genetically, Brown Bears are the same as inland Grizzly Bears but because they have access to salmon spawning streams and rivers, they have a unique opportunity to gorge themselves on protein rich salmon prior to hibernation. They grow quite a bit bigger than Grizzlys who often have to rely on blueberries, crowberries, carrion and ground squirrels with an occasional moose or caribou calf to supplement their diet.
The three of us got our permits and permission to use a Forest Service cabin at Karluk Lake in western Kodiak and had an air taxi operator fly us in at the lake for a week's hunt. We had been there about four to five days when we found ourselves on a good hillside from which we could spot any bears moving up or down the Karluk river which was a couple of hundred yards below us. Should we spot a bear, one of us would remain on the lookout spot while the other two would drop down to river level and run a pincer attack on the bear. The lookout would tell us how close we were to the bear or if he changed direction or departed. That afternoon we spotted a bear making his way up the river. I was fortunate to be one of the shooters and thought nothing of dropping down off the hill and crossing the river to the bear's side.
What we hadn't anticipated was the 10- to 12-foot height and thick density of the alders there. We worked our way towards each other with the bear between us. We met in the middle without ever seeing or hearing the bear. We knew he was close, but we had no chance of seeing him before he could be on us. In retrospect it was a stupid thing to do. We left the area and walked back towards the cabin to start dinner while our buddy walked down from the lookout. As we got to the cabin, we heard our partner shoot twice. We hustled back to where the shots came from to find our buddy trying to drag a bear unsuccessfully out of the river. Apparently, after we departed and he walked down to the river, which at that location was only about 25 yards wide, the bear came out of the alders at the exact point where we came out. He went home with a bear and we learned an important lesson.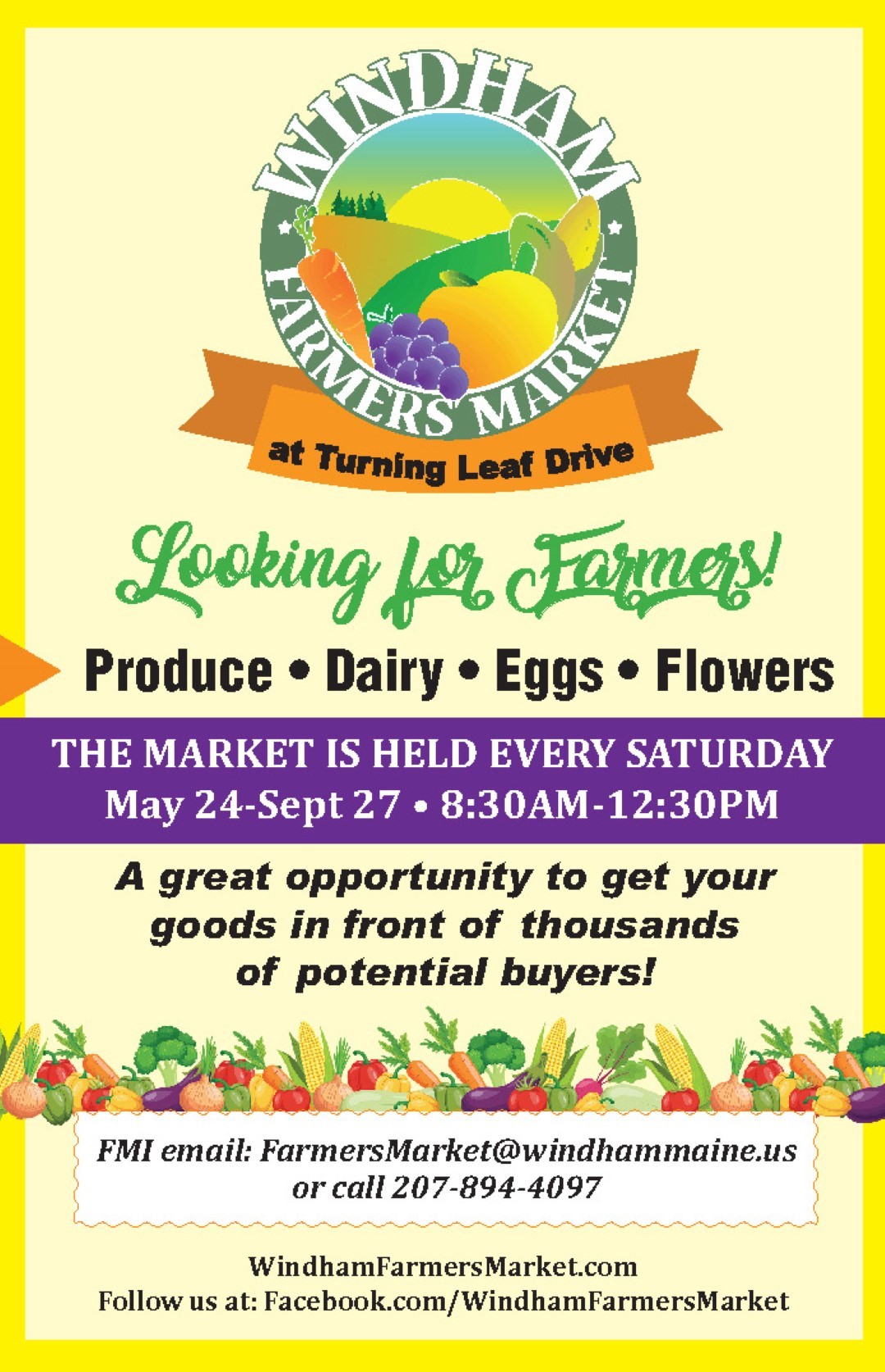 Less risky but not much smarter, I was with one of the same buddies on a fly-in Dall Sheep hunt. We had been flown in at a high mountain lake down on the Kenai Peninsula where we established a base camp on the shore. We then climbed even higher and used a spike camp for the next five days while we climbed into the hanging valleys looking for sheep. The only game we saw in range were some Ptarmigan, birds who were probably seeing their first humans ever. They kept just ahead of us by walking along the rocks as we were well above the tree line.
After so many days of freeze-dried rations a live bird would have been a great addition to our dinner
meal. A shotgun would have been handy too but we were sheep hunting and the thought of hitting one of those birds with a 7mm or a .300 Win Mag was not appealing, especially when they were so close, so we started throwing rocks at them. It is extremely difficult to throw a rock accurately with a day pack on and a rifle slung over your shoulder.
After several lame attempts we took off our packs and laid our rifles on them believing that should we spot sheep nearby we could simply return to the guns and be in business. The Ptarmigan stayed enticingly ahead of us and managed to evade our best efforts. Soon we were quite a distance away from our rifles and no closer to the birds. When we called off the rock throwing, we could not find our packs! We searched for over an hour. What fools we would have felt like if a full curl ram strode into view and we had nothing but rocks to throw at him. We didn't do that again. <