A 2008 graduate of Windham High School,
Dr. Vanessa Rallis competed in indoor and outdoor
track and field and also played soccer while a
prep athlete here. She went on to compete for the
track team at the University of Chicago and is
now a pediatrician and lives in Massachusetts
with her dog, Zazu. SUBMITTED PHOTO
By Ed Pierce
In track and field, it's a given that a good hurdler has to be completely familiar with everything so if something adverse happens they can adjust quickly. That's probably what allowed Windham's Dr. Vanessa Rallis to make the transition from competing in hurdles and the long jump for the Lady Eagles to a career in medicine.
A 2008 graduate of Windham High, Rallis competed in indoor and outdoor track and field and she also played soccer while in school. She started training and competing with the track team at Windham Middle School and says she was fortunate to have had such a supportive environment to grow up in.
"My favorite part of competing with the Lady Eagles was the community," Rallis said. "My teammates were my friends, those friends not on the team came to games and meets to support us, teachers came out to support us, the town came out to support us. It's something that just wasn't the same in college and something that I don't think I fully appreciated until I left."
After graduating from Windham, Rallis attended the University of Chicago taking pre-med classes and graduating in 2012 with degrees in Biology and Comparative Human Development. At the school, she competed in NCAA Division III indoor and outdoor track and field meets, running the hurdles, long jump, in the Pentathlon and the Heptathlon events, although she had to make the transition from prep to collegiate sports.
"I had to find my niche on a new team both socially and competitively," she said. "In short, I'd say everything at the University of Chicago felt bigger and more exaggerated, but once I found my spot, they felt very similar because they were my team and my social circle. It was a bigger time commitment, practices were longer, much more time was spent in the weight room, and we traveled much longer distances for meets, making the balance between academics and athletics even more difficult."
Rallis went on to complete medical school at St. George's University in Grenada and a pediatric residency at The Children's Hospital of Illinois in Peoria, Illinois. She now lives in Osterville, Massachusetts on Cape Cod and works as a pediatrician for Briarpatch Pediatrics.
She credits numerous coaches for helping her improve athletically, but two in particular stand out the most.
"I started high jump at some point in middle school because I could charge at the bar and muscle my
way over pretty well. I only had the pleasure of having Coach Peter Connolly my freshman year, but I'll never forget the patience he had with an anxious freshman trying to figure out track and field," Rallis said. "He took a girl charging at a bar and attempted to teach timing. High jump is very much a mental game, and I can still picture him standing in the aux gym and the Expo coaching me over the high jump bar each and every time. He definitely taught me to slow down and have patience both by instruction and example, things many others have reiterated over the years, but he was the first and most successful when it came to high jump."
Rallis also praised Coach Jeff Riddle for helping he understand the concept of teamwork.
"Track is a strange sport where we are competing both individually against our teammates, and as a team to tally enough points to beat other schools," Rallis said. "When I decided to join the track team, it was a way to stay in shape for soccer, I did not understand the concept of team with track and field. Coach Riddle made Track and Field a team sport for me; he made it a community. I think the thing I learned most from Coach Riddle is to take everything in stride. He celebrated accomplishments, but did not shy away from fears and disappointments, acknowledging them and then helping to move on."
Riddle said that by the end of her high school athletics career playing soccer, indoor and outdoor track & field, Rallis was named 12 times as a WHS Scholar Athlete. He said during her senior year she was named a SMAA Scholar Athlete in all three senior sports seasons, and over time while contributing to 12 WHS different teams, she was named six times as the Most Valuable Player award on some of those teams and fittingly she was team captain on her track teams starting in her junior and then continuing through her senior year of play.
"Beyond those incredible earned accolades, Vanessa Rallis was named as the 2008 Towle Award winner, an incredibly honorable achievement/award and a historic award given at WHS from a vote by all WHS Varsity Head Coaches," Riddle said. "As a dedicated track athlete, Vanessa was a 'Jill' of all events over the years, she high jumped, long jumped, triple jumped, ran 200-meter dashes, but her trademark was her hurdling ability; competing in the 55-meter hurdles, 100-meter high hurdles, and 300-meter hurdles, this is where she contributed the most to her teams, and to progress as a hurdler is a significant process, one which she set as a goal and met head on."
He attributes her success as a student-athlete to being relentless and fearless in the pursuit of excellence, even if failure would creep in once in a while; and doing it all with tremendous humility and style, and with a can-do attitude beyond compare.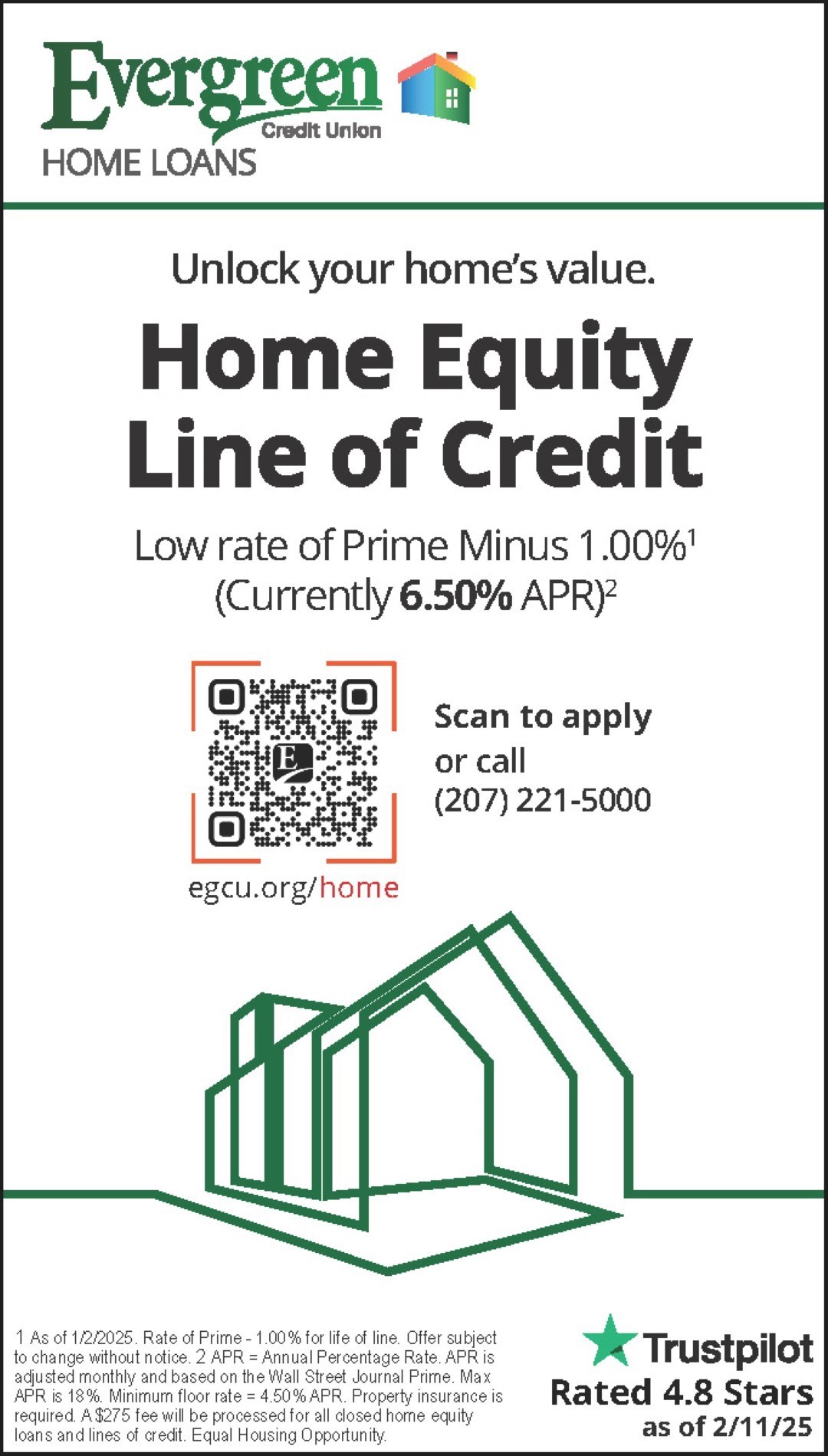 "A true model for all teammates back then to learn from and now many years later, she's a model to all still to continue to learn from, her drive toward success is unmatched," Riddle said. "
Vanessa brought her authenticity to her teams: her humor, her positive attitude, her fun style, her work ethic, her dedication, her desire to solve problems, her ability to unify, and we even appreciated her sarcasm, and
of course her incredible smile and laugh."
For Rallis, her greatest memories of competing in track and field are a relay meet in Scarborough and another on the day of the prom.
"Never would you think hurdles could be a relay event, but it was always the most fun," she said. "The meet really took us out of our comfort zone, you needed so many people to participate in each event so people got shuffled where they were needed."
It also seemed that the prom always fell on the days of either the Southwestern meet or the State Track and Field Championships.
"I remember that feeling of excitement from the meet itself and knowing we were all going to rush home and get ready just to gather again at prom," Rallis said. "Getting my hair done in my track uniform and trying to shower after without messing it up is still a great accomplishment." <