By Bob Chapin
David Ferris won first place and his brother
Dean won second place during the
Sebago Lake Anglers Association's Annual
Open Water Togue Derby on Sebago
Lake last weekend. SUBMITTED PHOTO
The Brothers Ferris made it a family affair last weekend when they won both first and second place in the Sebago Lake Anglers' Association's (SLAA) Annual Open Water Togue (Lake Trout) Derby on Sebago Lake.
The brothers caught their fish deep (12 colors of lead core line) between the areas of the lake known as the Camel Pasture and the Shoals and they caught them on Flatfish lures. The weather was tough, particularly on Sunday, where high winds kicked up rollers of 3 and 4 feet with white caps blowing down wind. It took a substantial boat under you to maintain a steady heading. But, if you could get out of the wind, it was sunny and downright pleasant.
The brothers earned high praise for their catches from other fishermen and ladies and cold hard cash from SLAA. David earned First Place and $500. Dean won Second Place and $400. Further, because the fish were caught on Saturday and upheld through Sunday the largest fish earned an additional $100 making their haul an even $1000, pretty good wages for doing what they loved to do anyway. Their fish weighed 12.56 and 8.84 pounds respectively.
Those fish placing 3rd through 10th earned as follows:
Charlie Miner, 7.56 lb. $300; Mike Donavan, 6.05 lb. $200; Bob Spindler, 5.73 lb. $175; John Sailhamel. 5.50 lb. $150; Caleb Judd, 4.92 lb. $125; Glenn Geisel, 4.79 lb. $100; Dana Direnzo, 4.75 lb. $75; Jay Lenane, 4.63 lb. $50.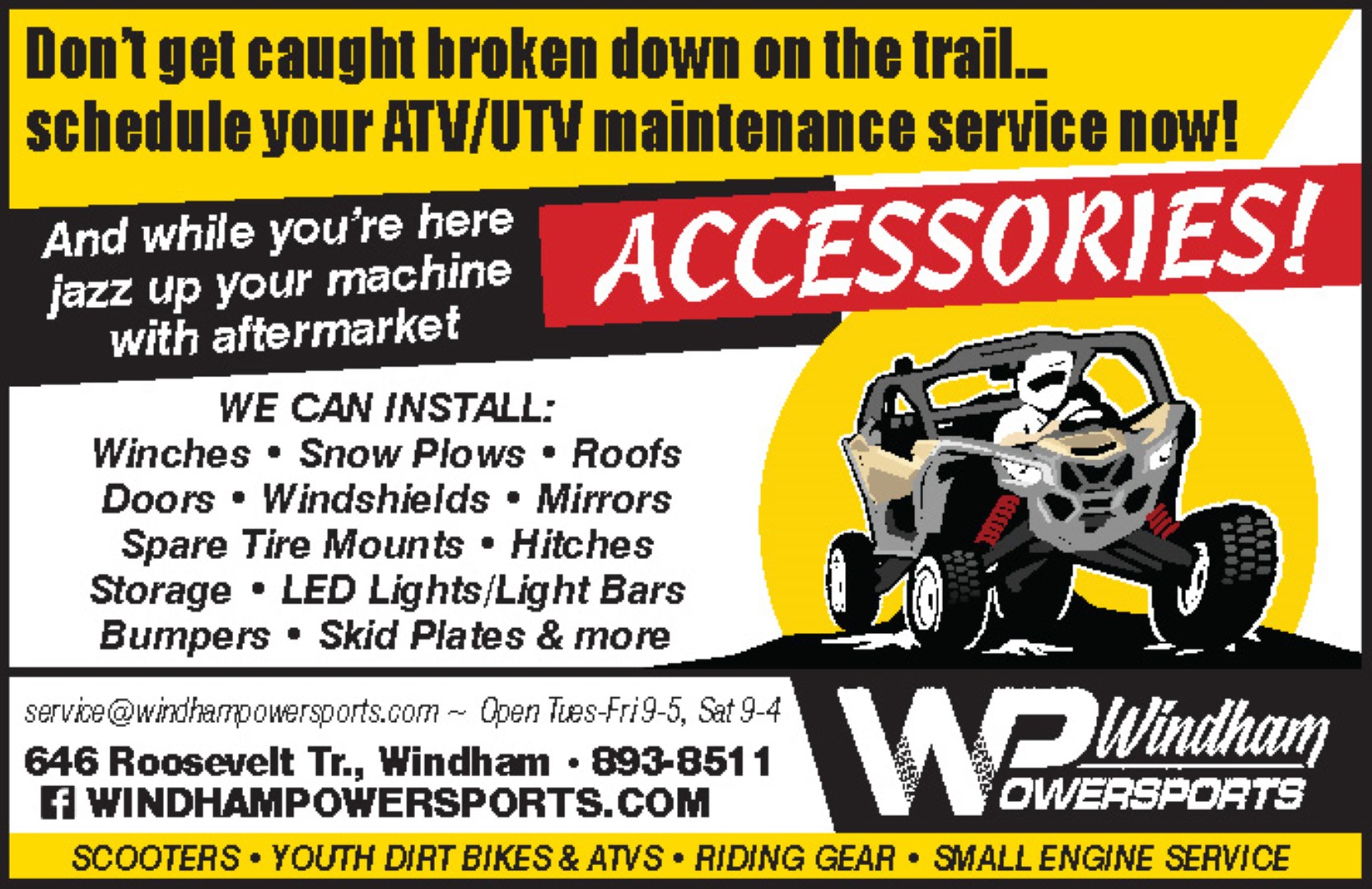 In addition to the prizes won above there were prizes for three lottery drawings where fishermen were awarded one ticket for each Togue they legally caught and turned in. Those tickets were drawn at random out of a rotating bin. Finally, an award was given for the smallest Togue caught on hook and line. Those winners were as follows:
$100 lottery winners went to Ed Zeigler, Tyler Santero, and Glenn Geisel. Smallest togue $100 prize went to Tyler Santero.
This has been a difficult year for anglers fishing Sebago Lake and the catch rates reflect that. The numbers of fish caught and their weights have been down across all species from previous derbies. Local fishermen attribute the drop to loss of habitat, some due to invasive plant removal efforts; reductions in bait fish such as smelt, shiners, and alewives; and, predation by Togue on the more desirable fish such as salmon. Togue will even cannibalize their own young when they get hungry.

SLAA has been putting on these derbies for five years, having skipped last year for COVID concerns. They use the money to finance Club activities such as this derby, a Veterans' Fishing Event in May, a Veteran's Ice Fishing Hut on Long Lake during ice fishing season and various other community events such as Boy and Girl Scout fishing demonstrations, alternative school fishing events, and support to Inland Fisheries and Wildlife. However, the bulk of the funds raised in this event goes towards purchasing State of Maine Youth Lifetime Fishing Licenses for Maine children. These licenses are good for the life of the child regardless of their age or adult state of residency. Parents can augment the funding provided by SLAA to procure companion lifetime licenses to hunt or trap.
SLAA has awarded more Youth Lifetime Licenses than any other organization in the state, including Inland Fisheries and Wildlife and Sportsman's Alliance of Maine (SAM).
This year's sponsors included:
Brother Flecker's Bar and Restaurant, Causeway Dairy Bar, Dag's Bait Shop, Don Campbell Band, Finelines Collision and Glass Auto Body, Gorham Savings Bank, Great Northern Docks, Hancock Lumber, Jordan's Store, Moody's Collision Center, Moose Landing Marina, Naples Bait & Tackle, Norway Savings Bank, Point Sebago Resort, Port Harbor Marine, Q-Team Tree Service, R.J. Grondin Construction, R.N. Willey Excavation, and The Umbrella Factory Supermarket.
Children get their names in the lottery for a license by being nominated by a member of SLAA. Vendors whose names are on the back of the Derby T-shirts also earn the right to nominate a youth for the lottery. Drawings are held at the October meeting of the Club, at 6:30 PM the second Tuesday of the month at the United Church of Christ in Naples., public welcome.
For further information regarding the derby or SLAA contact Bob Chapin 571-217-1700 or 207 655-1028.