The Naples Recreation Committee and the Sebago
Lake Anglers are hosting a free Long Lake Ice
Fishing Extravaganza from 9 a.m. to 3 p.m. on
Saturday, Feb. 13. FILE PHOTO

Three years ago, a fellow by the name of Tim Hoffman, approached the Sebago Lake Anglers' Association (SLAA) of Naples about taking ownership of a large Ice fishing hut being constructed by the Rockland Fire Department in their spare time.
Hoffman, who was the leader of a group called Veterans on the Water, was interested in an organization that could take a hut, once constructed, and operate it for ice fishing. He saw it as a means to get more veterans, both mobile and mobility challenged, outside and active during the winter months. Tim's group was already doing events for veterans on open water but did not have the capability to do so on hard water here in southern Maine.
The SLAA, in cooperation with American Legion Posts 148 in Windham and 155 in Naples, willfully accepted the challenge and immediately went about modifying the hut. They widened the door to accept wheelchairs, cut two holes in the floor to accommodate anglers who prefer to remain indoors and out of the cold, added both a wood stove and a wall-mounted propane space heater for heat and attached an 8-foot aluminum ramp to aide wheelchairs and other mobility challenged fishermen and ladies.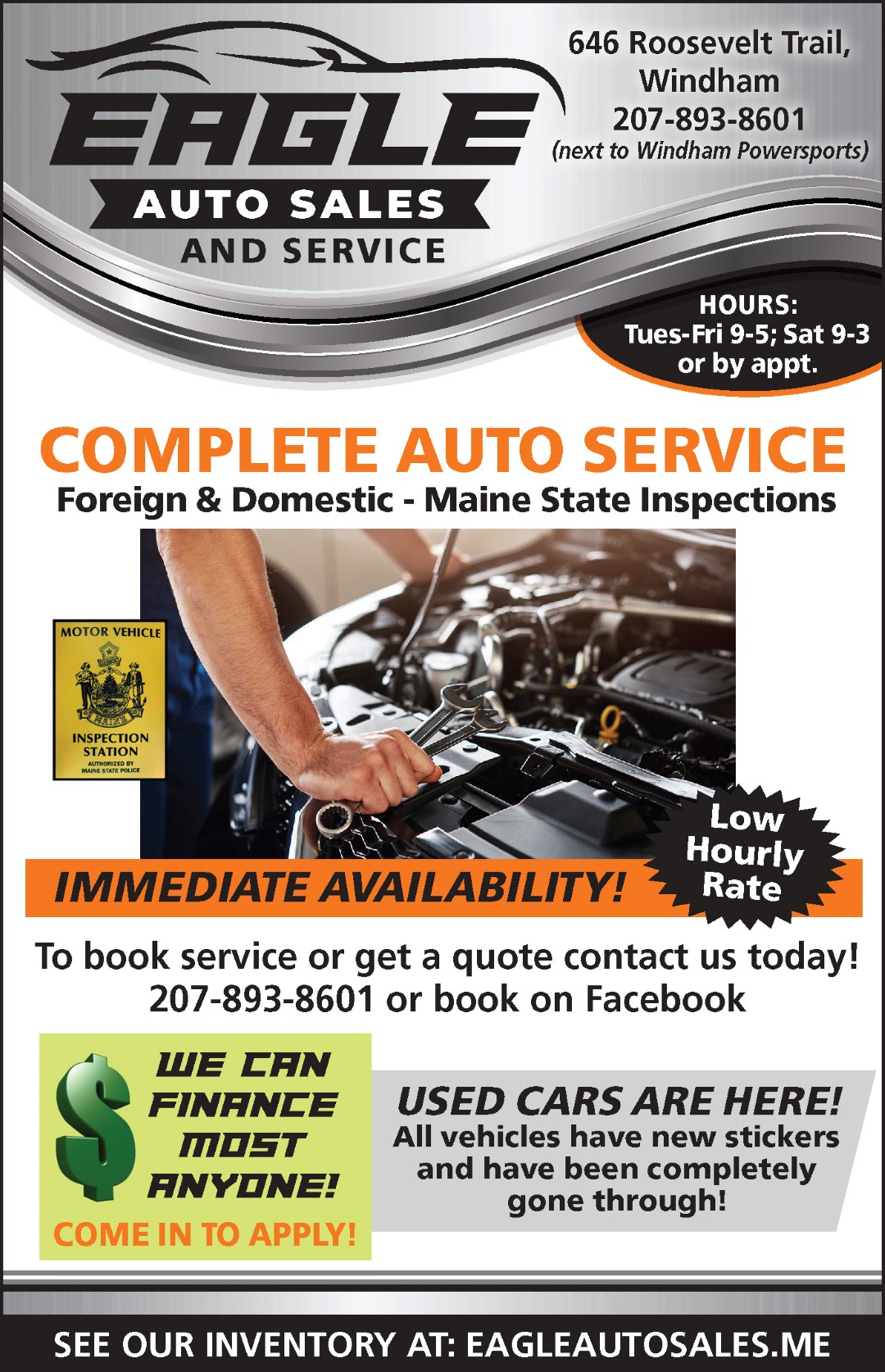 For the past two years, SLAA has operated the hut, generally from the third week in January to the third week in March, accommodating veterans from the local area, the Portland Vets Center, the Windham Vets Center, the VAST crowd at Pineland, and Warriors 45 North out of New Hampshire. In addition, the group has hosted local Boy Scout groups and families from Camp Sunshine.
The hut is now equipped with an ice auger, multiple tip ups, a skimmer, and folding chairs to accommodate those without the necessary gear. Although the hut is best utilized by small groups, individual veterans have used it when they have scheduled a time slot.
This year the hut is located directly in front of Kent's Landing about 200 yards off the boat ramp on Long Lake. The weak ice has kept the hut off until this recent cold spell, but it is now sitting on 8-plus inches of solid ice and 22 feet of water. It has been out there less than a week and already members of SLAA have caught fish.
Unfortunately, Tim Hoffman succumbed to cancer last year, but not before seeing the hut in operation on the ice. He was a strong advocate for veterans having served as a Medic having seen the suffering many went through on the battlefield and at home. I think he would be proud of his legacy on Long Lake. To maximize use of the hut, SLAA was looking for ways to expand the usage when they were approached by the Town of Naples Parks and Recreation Department about including ice fishing as an activity the whole town could participate in.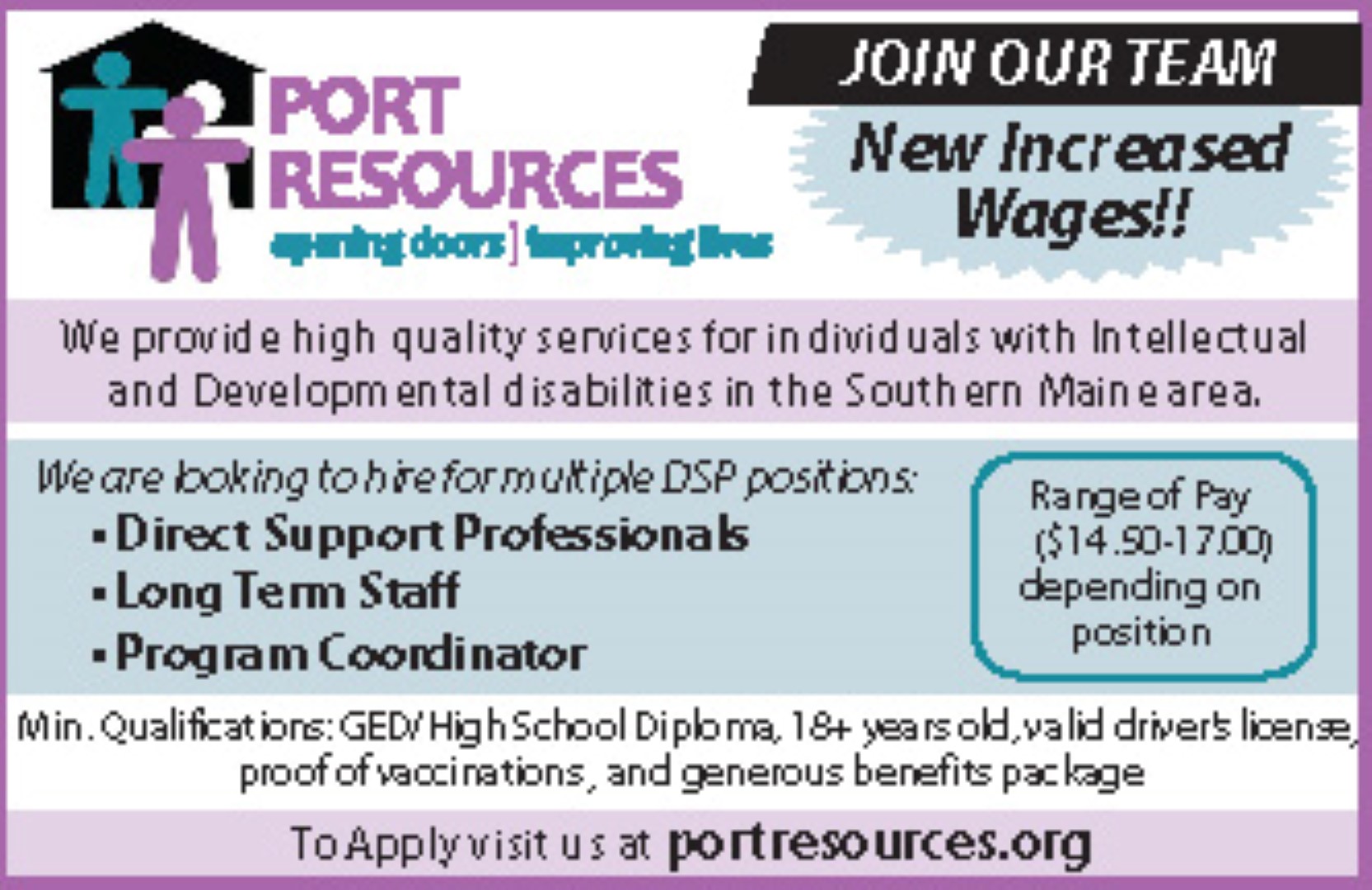 The Naples Recreation Committee is excited to announce that with the Sebago Lake Anglers they are hosting a Long Lake Ice Fishing Extravaganza from 9 a.m. to 3 p.m. on Saturday, Feb. 13. Kids bring your families! Everyone is invited to participate in this free day of ice fishing fun!
The Sebago Lake Anglers will have everything you need from bait to ice fishing equipment to introduce you to this fun sport! Refreshments - coffee, donuts, hot dogs and beans, cookies, water and hot chocolate will be available. Bring ice creepers and a chair and enjoy the fresh, crisp outdoors on beautiful Long Lake! The weather seems to be co-operating, but if it should turn stormy that day, the rain date will be the following Saturday, Feb. 20, same time, same place.
For more information on the Town of Naples event please write Kathy Keinath at katherinekeinath@yahoo.com.
Veterans wanting more information on the ice fishing itself or to schedule a time for your personal use call Bob Chapin at 207-655-1028 or email chapin780@aol.com. <