By Matt Pascarella
Windham High School senior Riley Beem is moving forward, academically and athletically.
She has always been into sports and started playing lacrosse in the third grade. Her hard work continued to pay off on Friday Jan. 29 at Windham High School when she signed a letter of intent to play lacrosse on a scholarship for Franklin Pierce University, located in New Hampshire.
A four-sport athlete during her high school career, Beem didn't realize she wanted to pursue lacrosse until seventh or eighth grade. A lot of her focus had been on middle school soccer up to that point. Once she started focusing on lacrosse more it became a very positive experience and her love for lacrosse began to grow.
Windham's Riley Beem signs a national letter of intent to
attend Franklin Pierce University on Jan. 29 at Windham
High School. Beem received a scholarship to play college
lacrosse and plans on majoring in Health Science. She will
also apply to the doctorate physical therapy program and
would like to become a physical therapist. She was accepted
into the Honors Program and plans to make the Dean's List .
PHOTO BY TINA VOISINE
She started doing club programs with Maineiax, a premier lacrosse club for athletes in grades two through 12, to improve. She did several skills and drills programs and played on travel teams which helped her grow and develop as a player. Her mindset was always to stay focused and work as hard as she could.
Coaches have described her as a hard worker, an outstanding teammate and someone who leads by example.
Windham High Lacrosse coach Matt Perkins said that when Beem joined the team as a freshman, she had one speed and it was 1,000 mph. She spent time in the off season working on her lacrosse stick skills. Perkins described her as a relentless worker; someone who just got better and better because of her work ethic and great drive.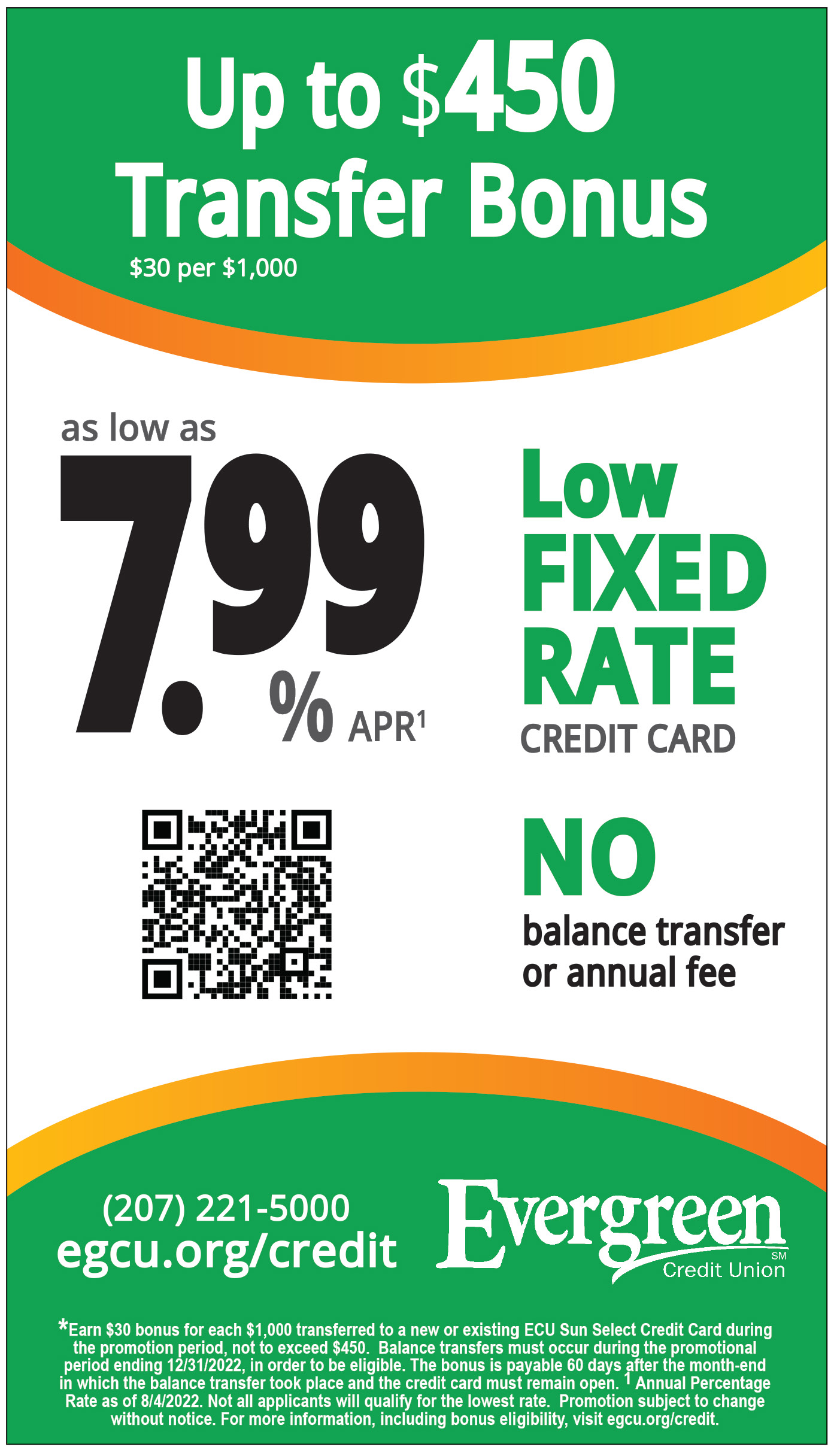 She is currently running track as a way to get in shape for the upcoming lacrosse season. She has also been going to New England Fitness Academy and is working on putting a Windham lacrosse team together for World Cup through Maineiax, in order to get a chance to play before the lacrosse season begins.
"This year has been difficult due to COVID-19 but if everyone continues to put in the effort and follows the guidelines, I am hopeful we will be able to have a great season," said Beem.
In October, she was able to visit Franklin Pierce University and meet the players and coaches on the women's lacrosse team. The team made quite an impression on her; they were very welcoming, and she could see herself playing alongside them.
"We believe she will fit great here, on and off the field. With her persistent energy and skill on the lacrosse field, she will no doubt make a positive impact on this program," said Franklin Pierce University head women's lacrosse coach Caitlin Sweeney.
Beem said she would like to thank all her coaches who pushed her and were a big support system. She would also like to thank her parents; saying her mom instilled a 'don't settle, always push to do the best you can' kind of attitude in her.
Beem plans on majoring in Health Science and will apply for the doctorate physical therapy program at Franklin Pierce University. At the moment, she would like to be a physical therapist, but says that might change. She was accepted into the Honors Program and has a goal to make Dean's List. <