Windham's Hayleigh Moody heads toward the
hoop in a girls' basketball home game against
Bonny Eagle on Feb. 7, 2019. Despite
delays, the Windham winter sports season
will start soon, although because of COVID-19
limitations, not all sports will have the seasons
they may have wanted.
PHOTO BY MATT PASCARELLA

By Matt Pascarella
COVID-19 restrictions put a halt on Windham's winter sports season when Cumberland County was categorized as yellow, which for a moment meant no athletic activities could occur. The Maine Principals' Association reversed their decision to ban athletic activity in a "yellow" county as long as local school administrators allowed it.
Recently, Cumberland County returned to the "green" categorization because of a decrease in COVID-19 cases. Windham High School's winter sports teams began conditioning with skills and drills as they prepare for the upcoming season, set to begin early this month.
Middle schools
Jordan-Small Middle School and Windham Middle School will have their season broken into two parts: Winter I and Winter II. Winter I will go to February break and be solely basketball, grouped by school cohort. Full remote students can participate, but only on the days they would attend in person. Unfortunately, scrimmaging or competitions will not be offered at the middle-school level, and the season will be based on skills and drills.
"The girls are very enthusiastic to be back in the gym," said seventh grade girls' basketball coach Deb Lebel. "There are big smiles under their masks that light up their eyes. Sports motivate many students to come to school and do their best while they are in the classroom. As a parent and teacher, I see this social/emotional piece as something that many students have really been missing during the pandemic."
After February break, Winter II for middle school athletes will run until the third week of March offering indoor track, swimming, wrestling, and alpine skiing. Details are still being worked out, but it looks like each of these sports will be conditioning, with the exception of alpine skiing which may compete, but as of right now that is still to be determined.
Jordan-Small Middle School will be able to access Windham's Winter II sports.
"It makes it hard to do anything team concept-wise," said Jordan Small Middle School boys' basketball coach Jim Beers. He's working in almost a non-basketball capacity; masks on all the time, socially distant, minimal sharing of the ball.
"Since we can't play any games on a schedule, or with each other really, I'm going to individually do what I can in this limited amount of time to make each of them better basketball players," he said.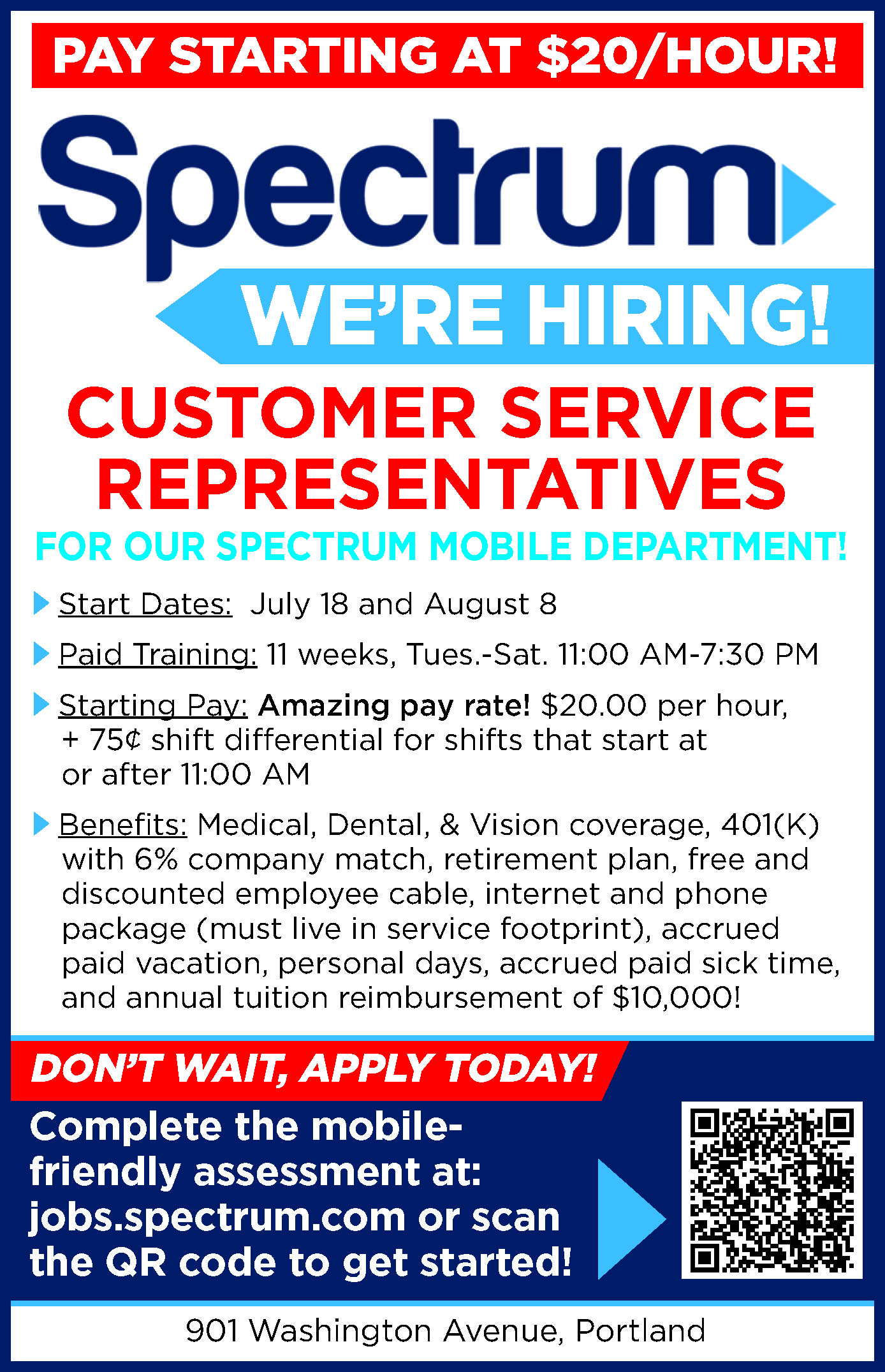 Safety protocols such as no locker room use, social distancing, hand sanitizing, mask required for all participants that cover both the face and nose and equipment cleaning after each session will be in place.
High School
High school athletics have begun practice with several sports starting competitive games early this month; schedules are still being finalized.
Safety protocols are the same as they were last season. There will be no spectators and masks are to be worn 100 percent of the time, unless taking a sip of water.
Basketball, ice hockey and alpine skiing will all begin their seasons soon. Ice hockey will play home games at the Bridgton Ice Arena. Alpine skiing will return to Shawnee Peak.
"We have been working on technical drills and gate training to ensure our fundamentals are sound," said alpine ski coach Lucas Hare. "The real focus this year is on having fun; the team has been focused and their attitudes have been great. It's great to see them outside, skiing and laughing."
Wrestling is classified as high risk and will be working on conditioning until that changes. Some sports, like indoor track and swimming do not have their regular facilities in which to compete. They may focus more on conditioning and skills and drills during their seasons. Cheering has been training virtually.
"Our plan is to bring our student-athletes along gradually and consistently work towards being ready to compete when our games begin," said girls' basketball coach Brody Artes. "This is a group that not only has a lot of talent on the floor but has a high level of character. A great group of student-athletes to coach. We want to be sure to honor our seniors and we always want to look to improve from beginning to end."
Windham High Athletic Director Rich Drummond said he's happy and proud of the kids and coaches. They are doing their best and working with facilities and within guidelines to offer the maximum experience for the kids under these limitations. <