By Matt Pascarella
Windham varsity girls' soccer assistant coach Chris Aube,
left, holds Windham's third state championship ball with Coach
Deb Lebel and assistant coach Jen Sullivan on Nov. 6 at
Massabesic High School. Aube has been involved with
Windham athletics for five years now.
PHOTO By ALLISON TALON
Windham coach Chris Aube has been involved with Windham athletics in some form or another for five years. He's an assistant coach for the varsity girls' soccer team but is also an announcer for Windham's varsity volleyball team, varsity boys' and girls' lacrosse teams and Windham's unified basketball team.
He will be entering his fifth season as coach for Massabesic's varsity girls' basketball team and his 25th year as a head coach.
Aube's family got him interested in athletics. His grandfather was an All-American pitcher at Fordham University and was drafted by the New York Yankees. Aube's father coached baseball. Aube played soccer in the fall, basketball in the winter and baseball in the spring.
Between seasons, Aube found a gym or outdoor court to play. He played three sports in high school and four years of college basketball. The friendships he formed through athletics are still strong today. Aube said he was fortunate to have had some great coaches and educators.
Since sports were a major part of his upbringing, being a coach scratched his competition itch. He served as a volunteer coach, worked camps and would scout for whomever would take him.
Initially he got into coaching for the competition, but now it's about the relationships he's built with the players.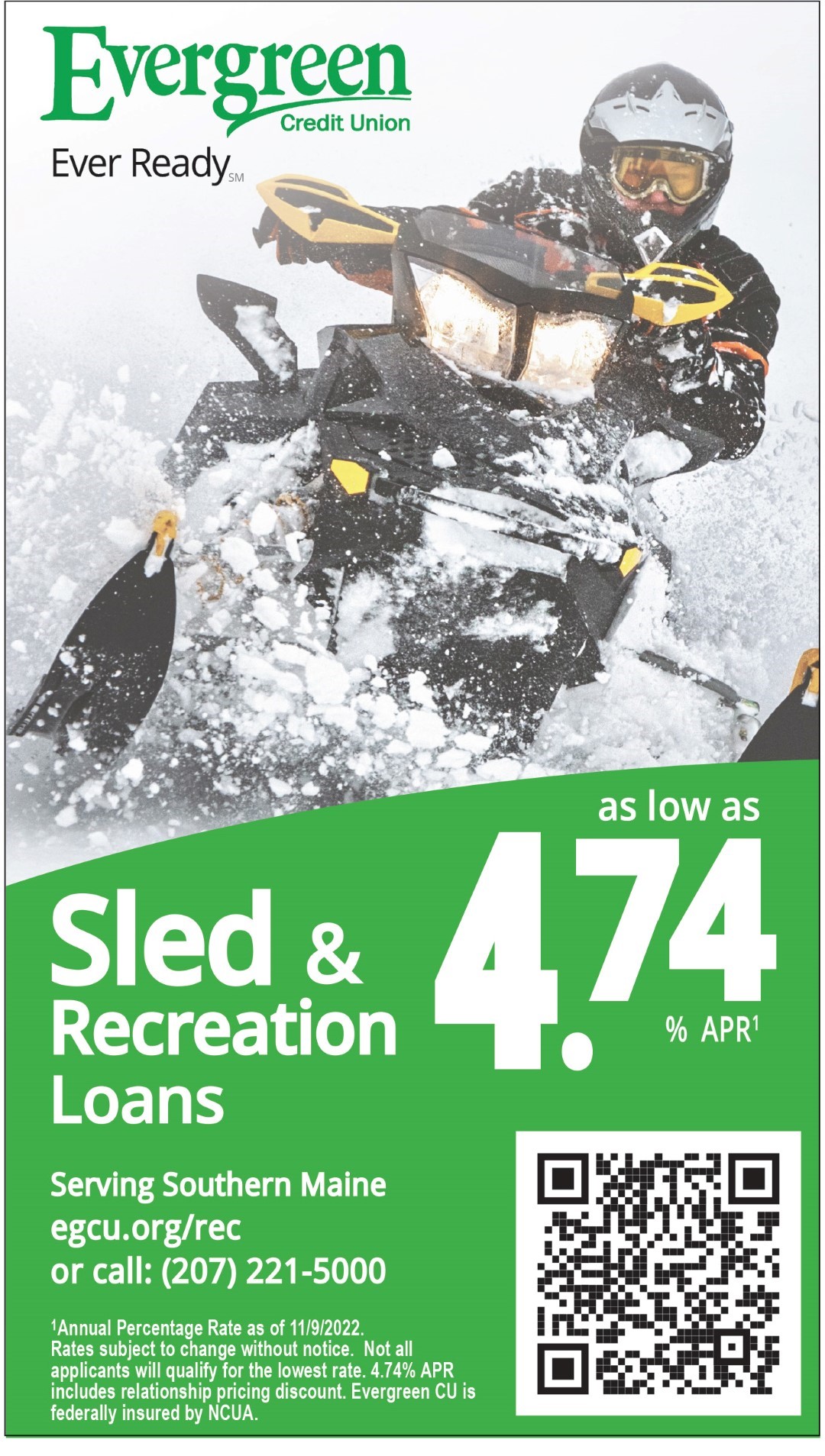 "There is a bond between player and coach that cannot be replicated in the classroom," said Aube.
His biggest coaching influences are his father and his Westbrook High School basketball coach, Art Dyer. Aube is still close with his teammates from Westbrook, and they frequently talk about lessons they've learned and how they can apply them to student athletes. Aube hopes he has the same impact on the players he is fortunate to coach.
Massabesic senior basketball player Emily Jacobs said Aube always has his player's best interests at heart and creates a comfortable, fun environment that allows the team to prosper. He has taught his players to always strive to be better.
Before coming to Windham, Aube worked in athletics at Thomas College where he was an admissions counselor and coached the women's basketball team and was named two-time coach of the year.
Aube also coached men's and women's soccer and volleyball for one season at Thomas College.
After he left Thomas College, he taught at Buckfield High School coaching varsity girls' soccer. He's coached varsity girls' soccer at Gray-New Gloucester and Westbrook High School, too.
"Chris is definitely a great coach to have working with the team," said Windham varsity girls soccer Coach Deb Lebel. "He has a great sense of humor that he brings daily and helps him connect with the team; he loves ... bringing creative drills to practice and pushing athletes to play at a higher level."
Aube was in awe of the girls' soccer team this season. He said what they did is a tremendous accomplishment, but to accomplish a win like that when everyone expects you to win adds a lot of pressure. Windham brought their 'A' game every night.

"Playing for coach Aube is very easy and relaxing," said Windham varsity soccer junior Abbey Thornton. "He is so supportive and just wants everyone to do their best. It's fun to play for Aube because he is so passionate about soccer, and you want him to be proud of the way we represent him."
Aube grew up in Westbrook and still lives there. He has been at Windham for 10 years and teaches social studies. He earned a Master of Science degree in Education from Thomas College. <