Windham Middle School eighth-grader Nola Bryant throws
to fist base after stopping a ball from reaching the outfield
during a middle school softball game against Westrbook
at home on June 1. PHOTO BY MATT PASCARELLA
By Matt Pascarella
Windham Middle School softball and baseball teams played their final home games of the season on Wednesday, June 1 and Thursday, June 2 against Westbrook and Gorham and posted solid victories in each sport.
WMS softball took command of the game by the third inning and pummeled Westbrook 16-6.
In baseball, Gorham had tied the game before WMS eighth-grader Liam Kalakowsky's walk with bases loaded in the seventh inning cemented a 3-2 win for Windham.
Softball
Westbrook scored four runs in the first inning. Windham responded when eighth-grader Nola Bryant walked. Then, eight-grader Lacie Higgins bunted for an in-the-park homerun. Eighth-grader Addison Caiazzo and seventh-grader Sarah Smyth singled. Caiazzo scored.
In the third inning, Smyth and seventh-grader Kaylee Napolitano singled. Eighth-grader Ashley Cloutier, Bryant and Higgins each walked. Caiazzo tripled; five runs scored.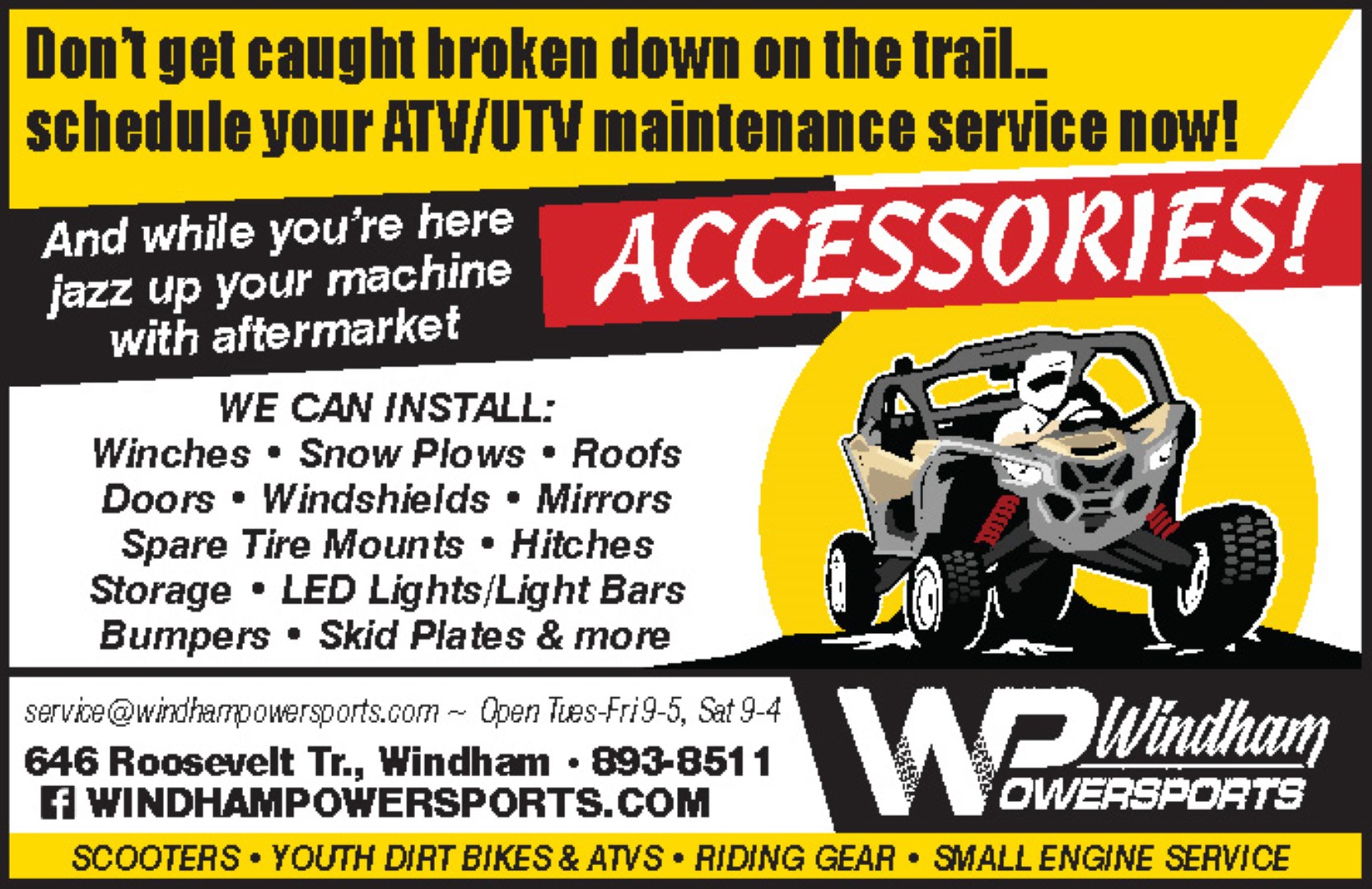 Higgins was in the circle and had a couple innings where Windham sent three consecutive batters back to the dugout.
"I think we've been working really well as a team together," said Higgins. "We've been really aggressive around the bases, and I have a good defense behind me, so it's easy for me to ... get in the zone and pitch well."
Higgins said hitting, swinging at strikes more than usual and defense all went well.
Smyth singled in the sixth inning. So did eighth-grader Chloe Delewski. Bryant singled, Higgins walked, and eighth-grader Oakley McLeod doubled. Windham knocked in another five runs.
"It's a really good group of kids who are super passionate about softball," said Windham eighth-grade softball coach Brody Artes. "They are really students of the game. They want to get better and practice, practice, practice – the commitment level is good to see."
Baseball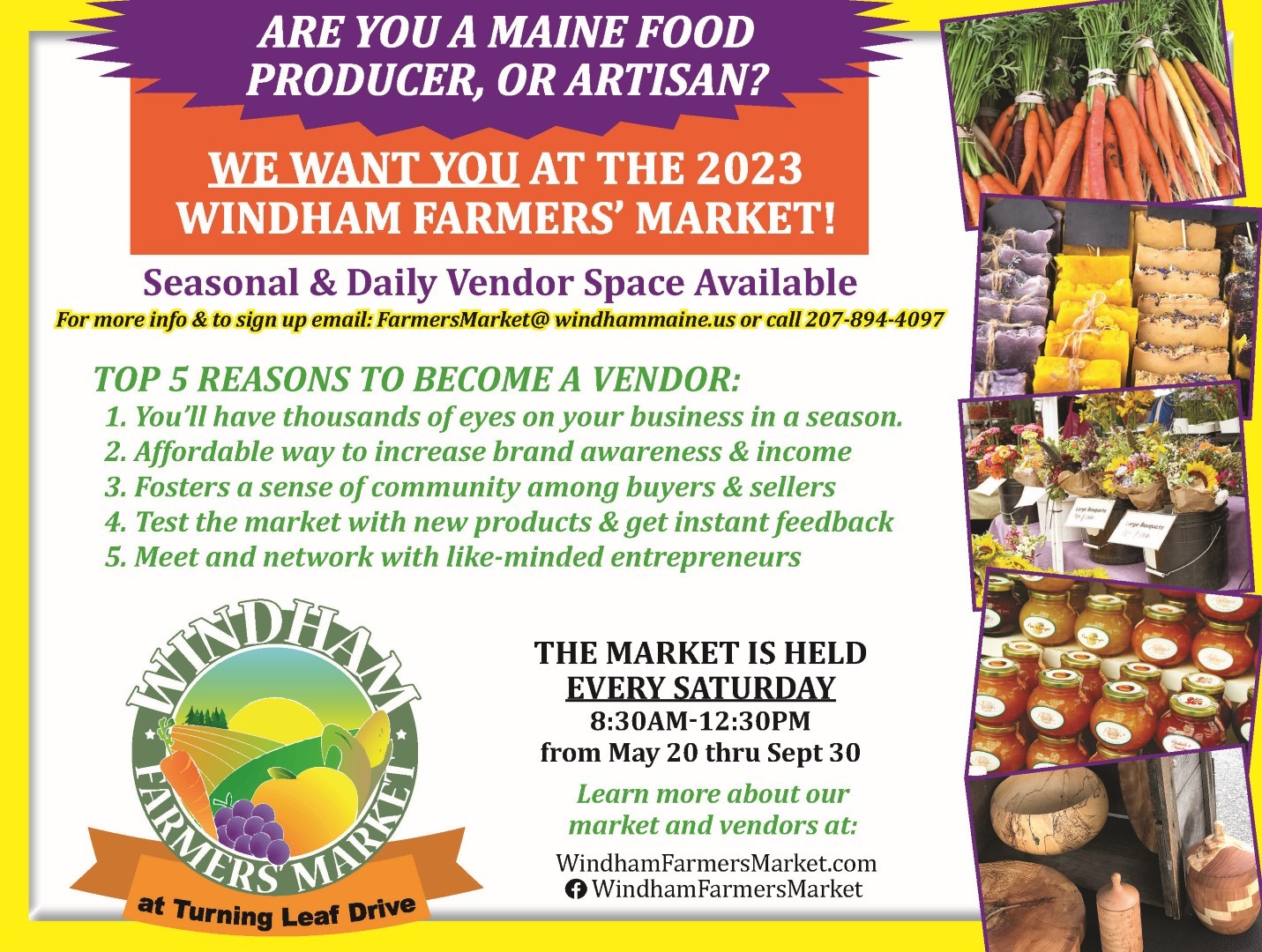 In the first inning, after eighth-grader Wyatt Washburn walked, eighth-grader Ethan Clapp singled; Washburn scored.
Kalakowsky tripled, and Clapp scored.
Windham had some nice hits, like a single from seventh-grader Kellen Gardiner in the fourth inning and eighth-grader Ronan Mace's single in the sixth inning.
Clapp was on the mound for most of the game and had several innings where he and Windham's defense sent three consecutive batters back to the dugout.
Gorham tied the game at two in the seventh inning.
Windham loaded up the bases in the seventh inning when seventh-grader Caleb Hayman doubled, Washburn was intentionally walked, and Clapp walked.
Kalakowsky's careful eye at the plate earned him a walk and brought in the winning run.
"I wasn't really looking to hit it that far I just wanted to put it in play and avoid swinging at bad pitches," said Kalakowsky. "The second it came out of the pitcher's hands you could tell it was going to be a ball. I was happy we got the win especially on our last game of the year."
Windham Middle School baseball coach Adam Manzo said Windham was an enjoyable group to coach and got better all year. He said the games they lost they weren't throwing strikes and fielding, and both happened during this game. <