Windham varsity sophomore Mallory Muse makes her way
toward the goal during the Class A North girls' lacrosse
semifinal game at Falmouth High School on June 11.
PHOTO BY MATT PASCARELLA
By Matt Pascarella
The Windham girls' lacrosse team ended their regular season with a record of 7-5, falling to Falmouth, 12-7, in the Class A North semifinal on Saturday, June 11 at Falmouth.
The third-ranked Lady Eagles had reached the semifinals by defeating sixth-ranked Lewiston, 17-3, in the Class A North quarterfinal.
Windham put in a solid effort against Falmouth but fell just short of advancing to the Class A North title game.
"Last time we played them in the regular season it was not our best game," said Windham senior Isabelle Babb. "We knew this time we could show them we could keep up with them."
Babb said Windham was able to keep their heads up early in the game when Falmouth was a few goals ahead because Windham knew they would score if they took their time.
It was Babb who put Windham on the scoreboard in the first half when she scored back-to-back goals.
Windham increased their defense. Sophomore Mallory Muse scored; then Babb put another between the pipes. At the half, Falmouth led 8-4.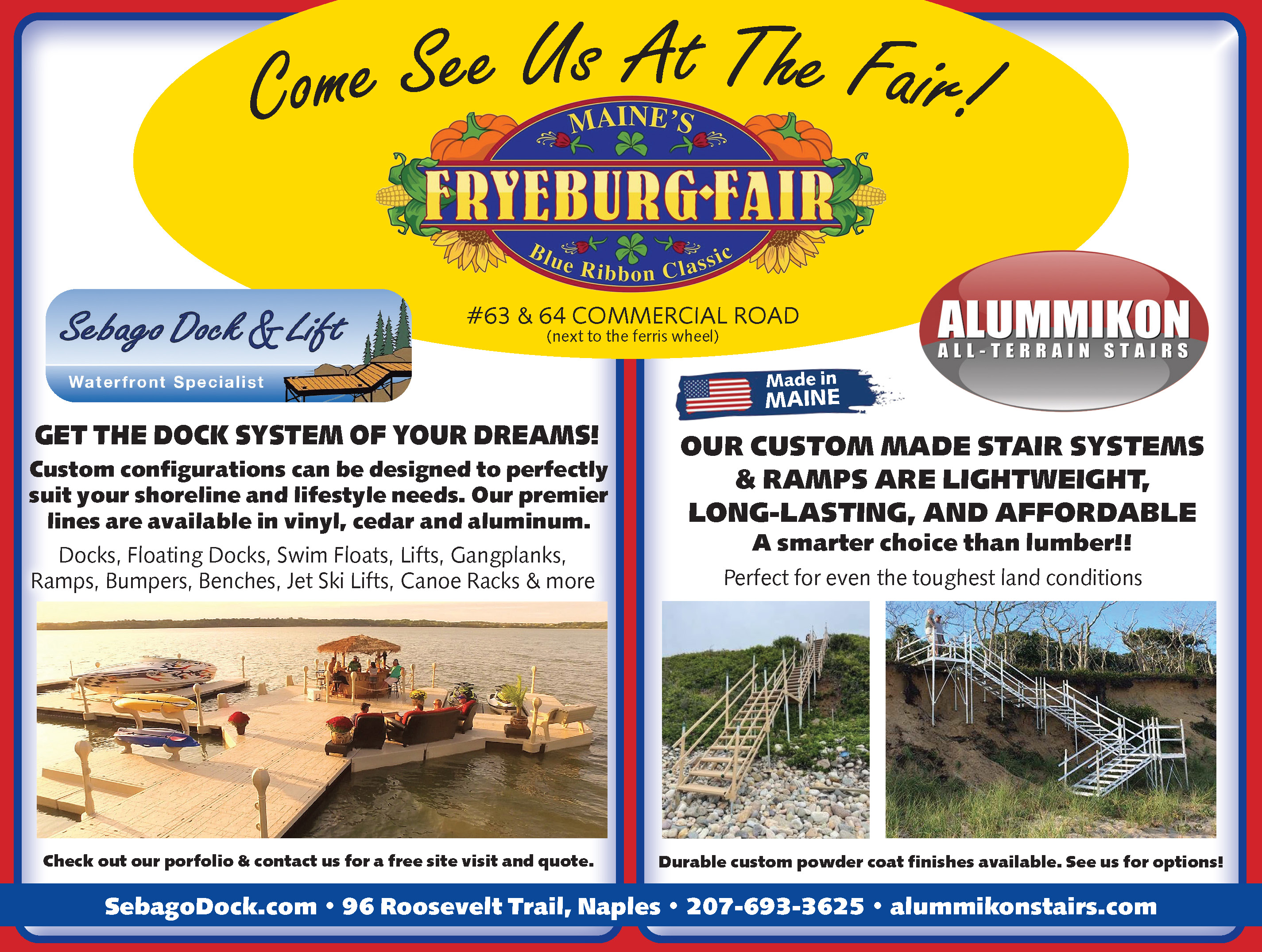 "We knew we had to come out and try our hardest, get every ground ball, little things that we knew we could do," said Windham junior Ashley Clark.
Clark said Windham wanted to show Falmouth they were a team that would be hard to beat.
And Windham did that in the second half. Clark flipped the ball into the net early in the half. Then Babb scored, then freshman Grace Joly scored assisted by senior Molly Black.
Windham defense blocked a couple shots and slowed down Falmouth's offense in the second half.
Clark and Babb both agreed they showed Falmouth they weren't to be underestimated.
"Falmouth is a very, very well-rounded team ... really pleased with our guys and our effort, they really worked hard," said Windham varsity girls' lacrosse coach Matt Perkins. "We drastically improved all year long; one thing we love about this program is we get kids who really, really work hard and I'm really pleased with their efforts."
Windham had had only three returning players this season. They had several new players who had never played before. They had six starters this year who were in just their second season playing.
Perkins said Windham did much better on the draw and cleaned up some things there, which improved their chances during the game. Windham didn't give up; they're a tough team.
He said Windham was a great group all season and is pleased with the senior class. Perkins thought they did a great job leading and a really good job pushing everyone to do things right. <