Windham Little League softball seventh-grader Sarah Smyth
is shown before making a throw to first base in a game
against Bonny Eagle at St. Joseph's College on Thursday,
May 26. PHOTO BY MATT PASCARELLA
By Matt Pascarella
The Windham Little League softball team was down 5-3 at the end of two innings against Bonny Eagle and in the end, its defense lifted the team to a 16-9 victory on Thursday, May 26 at St. Joseph's College.
Windham came back to tie the game at five, but after three innings, Bonny Eagle held the lead before Windham seventh-grader Lily Gallagher hit a fly ball to center in the sixth inning and brought in seventh-grader Kiley Card to tie the game at nine.
"We did a really good job cheering on in the dugout," said Windham seventh-grader Sarah Smyth. "We really wanted that win, and it was a tied game, so we had to play the extra mile."

Smyth got things going with a single in the first inning. Seventh-grader Jaden Kennedy bunted and advanced to second on an error. Smyth scored.
Windham seventh-grader Ava Cole tripled; Kennedy scored. Sixth-grader Eliana Kostopoulos tripled; Cole scored.
At the end of the third inning, Bonny Eagle led 9-5.
In the fourth inning, Kostopoulos reached first on a ground ball and later stole home. Seventh-grader Evelyn Anderson hit a line drive. Anderson scored on a passed ball.
In the top of the sixth inning, Gallagher doubled on a fly ball to center. This brought in Card and the game is tied at nine.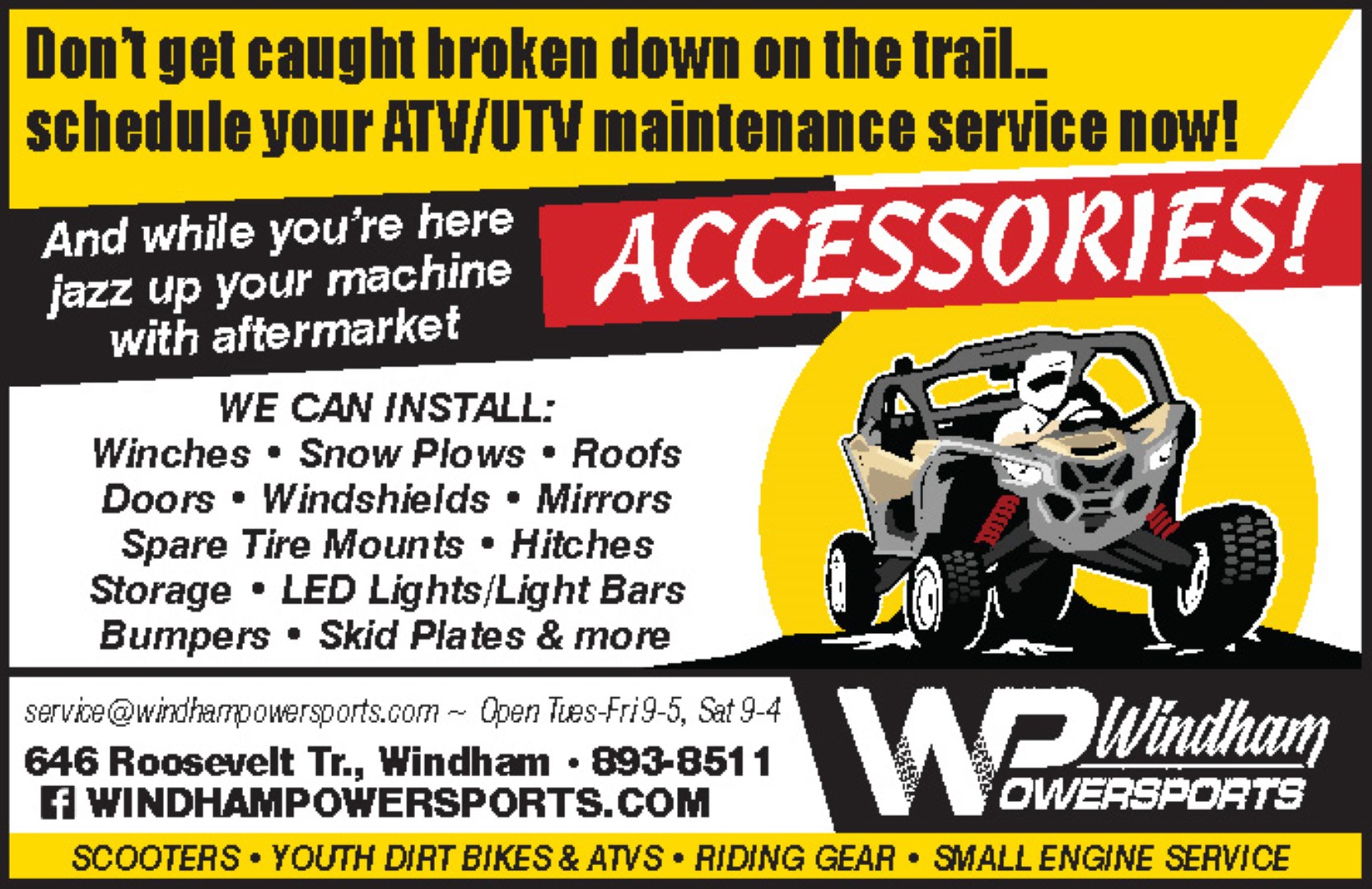 Gallagher said she was very excited and happy when she drove the tying run in. She knew she had a great team and great coaches that supported her no matter the outcome. She added the team got the win because of their competence level and teamwork.
Cole was in the pitching circle and sent three consecutive batters back to the dugout in the bottom of the sixth inning.
Windham crushed it in the top of the seventh inning. After Windham put two batters on base, sixth-grader Joey Morin scored. Then fifth-grader Layla Pinto scored on a passed ball.
After Smyth popped up for a fielder's choice, seventh-grader Alexis Pelletier scored. 12-9, Windham.
Kennedy walked. Sixth-grader Kaylee Napolitano bunted; Smyth scored. A ground out and Kennedy scored. Kostopoulos tripled; Napolitano scored. Kostopoulos stole home.
Kostopoulos said the team stayed together when they were down. She added in the final inning they got loud, and the bats came alive.
Windham defense took care of the rest which included Anderson who stopped a runner and got the third out as they tried to steal home.
Windham Little League softball coach Stephen Napolitano said Gallagher's clutch hit to tie, some key bunts and the girl's desire to want to compete were all successes during the game.
He said they started the game behind, but never gave up, leading to a win. <