By Matt Pascarella
Windham varsity football handed Falmouth their second loss of the season on Friday, September 30 during Homecoming week at Windham High School, demolishing the Navigators,18-0.
Senior Alex Yeaton avoids a tackle as he charges forward in
Windham High School's Homecoming game against
Falmouth on Friday, Sept. 30.
PHOTO BY MATT PASCARELLA
The Eagles' defense put the brakes on Falmouth's offense all night and Windham has now reached the mid-point of the season.
Senior Haddon Boyle had 132 rushing yards and scored a touchdown during the game. To put that in perspective for the night, Windham's total rushing yards during the game was 190.
"We wanted to battle this week; after a tough loss last week, we wanted this one real bad," said Boyle. "We practiced hard to just win on special teams, offense and defense."
In the second quarter, Eagles' senior Jordan Bridge kicked a 32-yard field goal to extend Windham's lead 11-0 at intermission.
Bridge said Windham played as a team against Falmouth with the team's energy levels up and that's how they won. He said that they started quick and got the ball movement needed to win; they knew they were going to have to fight throughout the entire game.
"I think there were multiple plays when ... our defensive line really did a great job to close the door and guys getting in lanes or breaking down and making tackles," said Windham varsity football coach Matt Perkins. "We had some great special teams kicking a field goal, we had a great kick return. Offensively, we did everything we needed to. We felt like we could have thrown more in the second half, but we're also in a situation where we're controlling the game."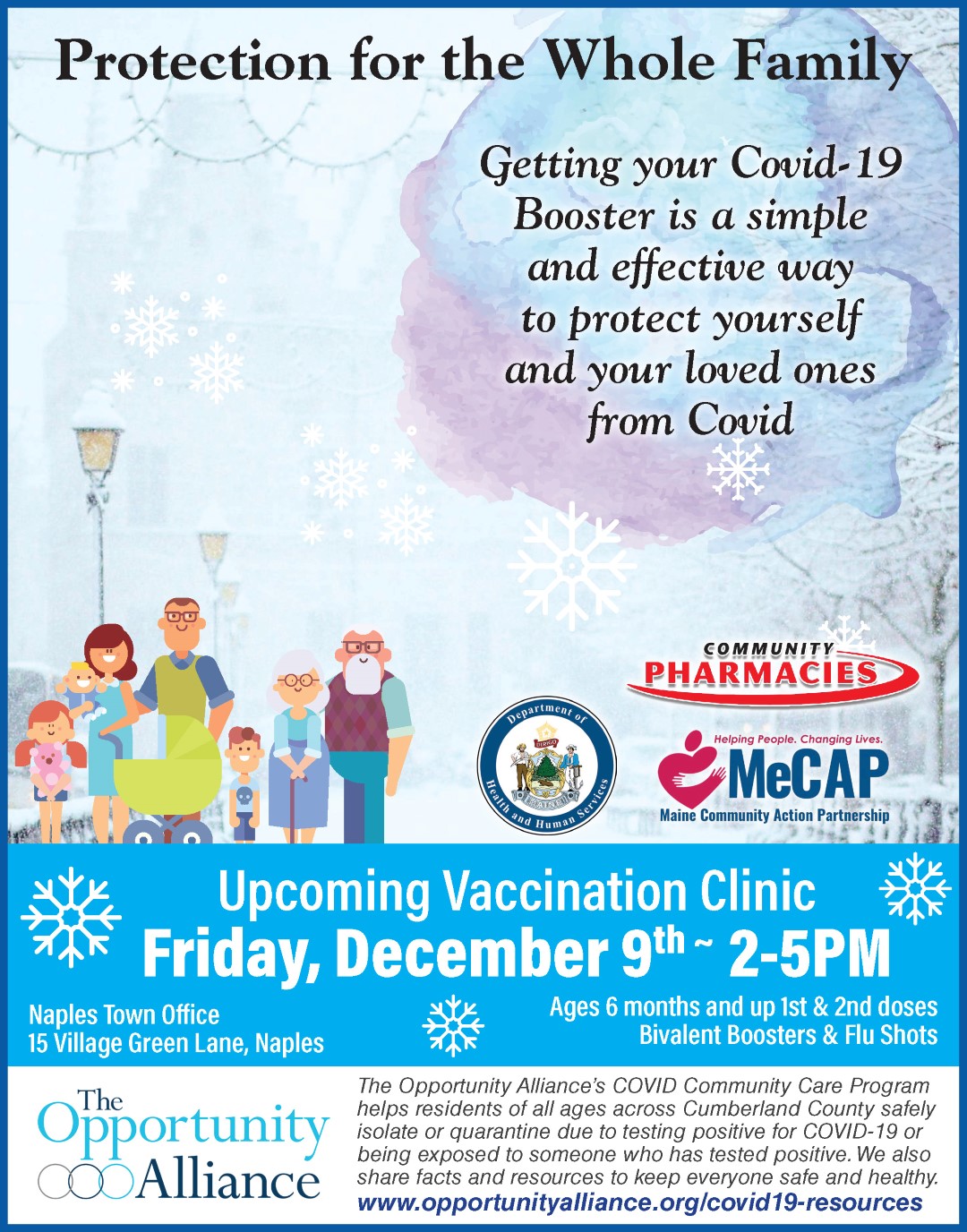 In the third quarter, Windham junior Landon Buzulchuck connected on a TD pass to senior Alex Yeaton, putting another seven points on the scoreboard after a successful extra-point kick. In the game, Buzulchuck had 65 passing yards and Yeaton had 24 receiving yards.
Falmouth could not make any leeway early in the game. Boyle scored a TD and senior Max Arbour ran it in for a two-point conversion in the first quarter.
Windham defense was on full display in the fourth quarter as Falmouth tried to set foot in the end zone but could not reach it. With less than 3 minutes left, Windham regained possession and was able to run out the remaining clock.
Perkins said Windham overcame a lot of injuries and that the players are trying to figure out new positions, but a lot of progress is being made there. He says that a rhythm has developed for new guys in new positions and that's important. For them, it's stay healthy, practice hard and then on to Thornton Academy.
Windham (4-1) will travel to Saco to face the TA Golden Trojans (3-2) on Friday, Oct. 7 at 7 p.m. <