By Matt Pascarella
Surrounded by packed stands and cheering fans, Windham's unified basketball team played their final game of the regular season against Scarborough at home on Tuesday, March 7. It was also senior night where Dani Iaconeta, Kayla Fillinger, Austin Rice and Alexandra Tetrault were each presented with a small gift to thank them and their parents for their years of dedication to Windham sports.
Windham Unified freshman Zachary O'Brion could not be
stopped as he sinks a three-pointer early in Windham's
final regular season basketball game at home against
Scarborough on Tuesday, Match 7.
PHOTO BY MATT PASCARELLA
Right from the very start Windham's energy was way up and their teamwork and offensive skills were excellent. Windham kept it close with the Red Storm for the entire game, but after two halves Scarborough inched ahead, 43-40.
"We did really great," said Iaconeta. "I've been passing the ball to my friends, and we've done really good."
Iaconeta said she was bummed that this was her last game of her high school career. It's been really great and exciting for Iaconeta to be on the team throughout high school.
She said passing and advice from coaches both went well during the game. She had a lot of fun.
Rice stole the ball and headed down the court and got Windham on the scoreboard.
He said the team played well and it was exciting. He's had a lot of fun playing over the season.
Windham defense was strong. Sophomore Colby Schmid sank a layup after he grabbed a rebound and made it down the court. Freshman Zachary O'Brion sunk a three-pointer to tie the game at 9.
This game remained close. Windham junior Jacob Smith's basket put Windham in the lead for the first time in the half.
Windham kept up their solid defense. Freshman Jack Shirley had a nice steal as Windham was neck-and-neck with Scarborough.
At the half, the game was tied at 20.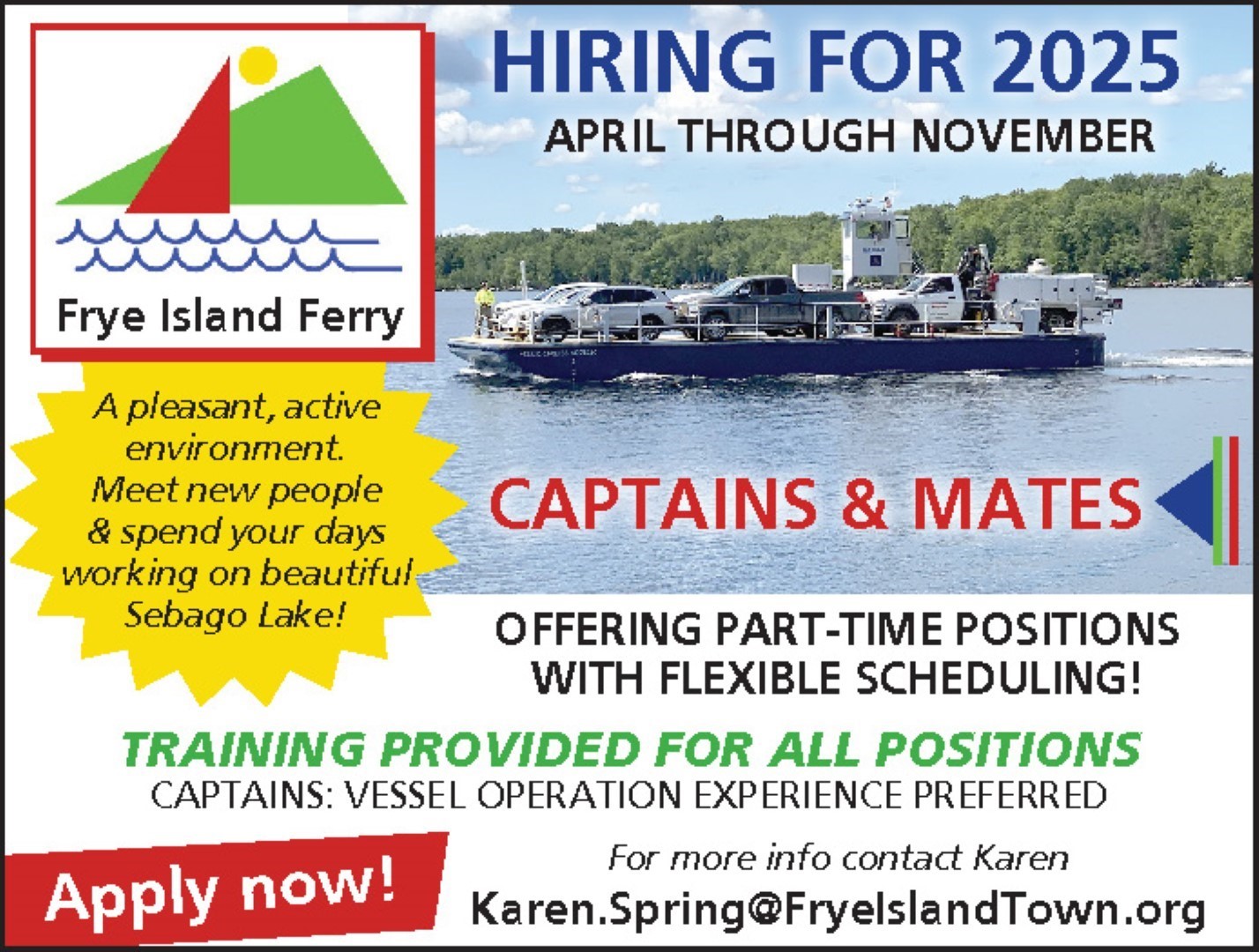 Windham freshman Katie Plummer sunk a basket early in the second half as Windham continued to work hard. Windham defense and intensity were both forceful.
Freshman Mary-Elizabeth Jean's basket helped the Eagles stay in the lead.
Fillinger said the game was good; Windham was fast and shot big hoops. She had fun and is pleased with how the season went. It's been really fun for her to play on the team these past four years.
"The game was tremendous; the whole team came to play," said coach Anne Blake. "It was a great finale to a great season. The atmosphere of the game was the biggest thing. It was a very inclusive game, everyone played together as a team. The season was a challenge at times ... but we made great strides and look forward to next year." <