Monday, June 6th, the Windham Middle School boys/girls track team participated in the last regular season track and field meet. Scarborough hosted Windham and Memorial Middle School in what turned out to be a beautiful day.
As all the track and field events took place there was one event in particular that stood out for the day; the seventh grade girls 4x100 relay. This group of seventh grade girls not only won every 4x100 race of the season, but on Monday they broke the middle school record.
During the season the 4x100 was run by six girls overall, filling in for relay spots when needed. These girls, Riley Beem, Sydney Coffin, Rylee Pepin, Madelyn Rogers, Kelsey Collins and Carissa O'Connell worked as a team during each race and staying undefeated.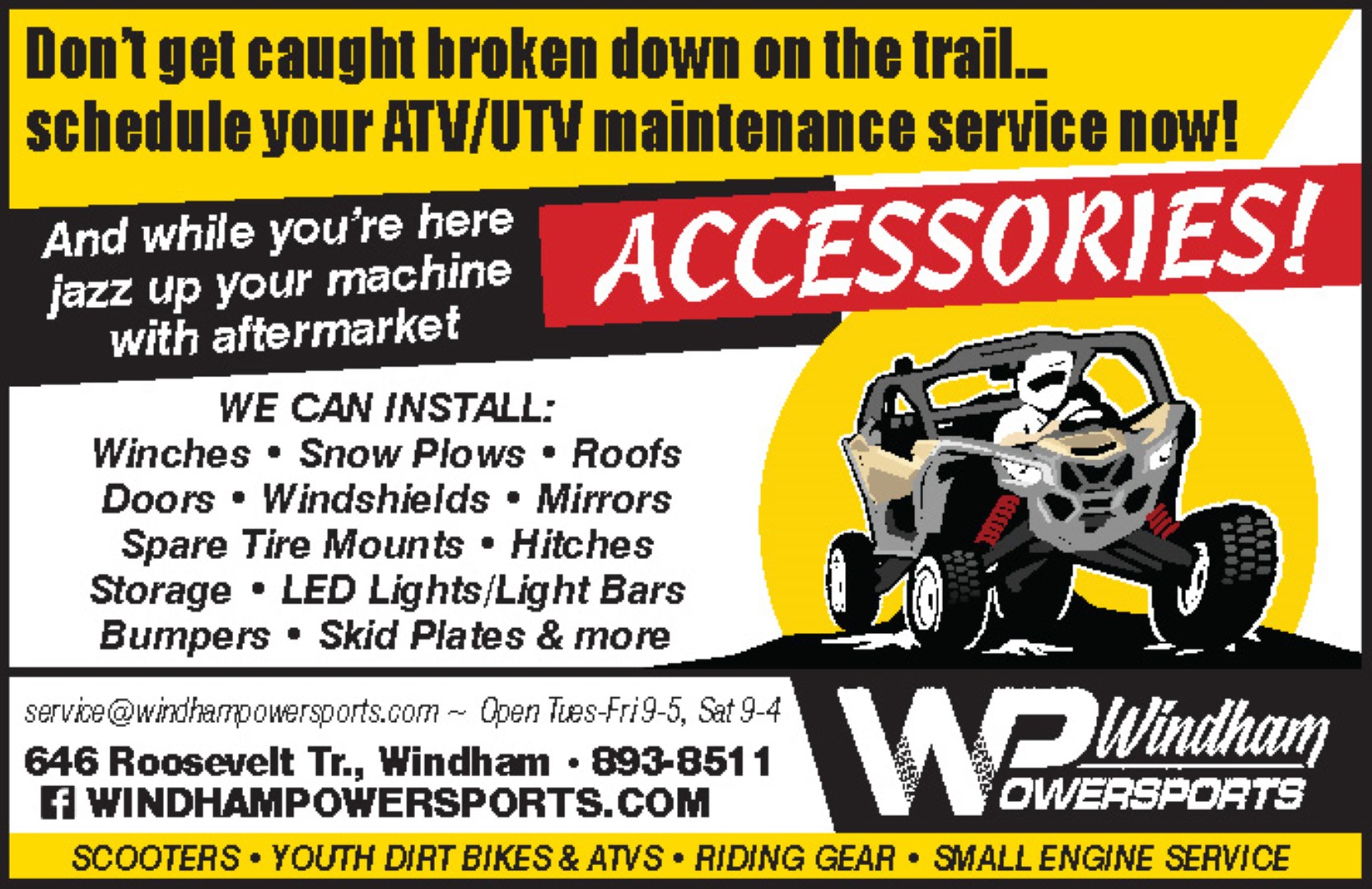 On Monday, Madelyn Rogers started the first leg of the race by shooting off the line and giving the team a good head start. As she handed the baton off to Rylee Pepin the lead was established; however, Rylee cemented the second leg of the run as she kept the momentum going. The third leg of the race was held by Sydney Coffin who kept the gap open, stretching her legs and securing the lead as she handed the baton off to Riley Beem. Bringing up the end of the relay, Beemer sold the run to everyone watching as she left Memorial and Scarborough behind on the track and crossing the finish line first.
As these four girls gathered to congratulate each other for a great run, win and undefeated season, the coach
approached them with their time results. They ran the race in 57.5 seconds and the girls were excited to learn that they had broken the Windham Middle School record.

Picture: Madelyn Rogers, Riley Beem, Sydney Coffin, Rylee Pepin