The Jordan-Small Middle School, (JSMS), softball and baseball teams both enjoyed successful seasons this year. Weather played a big part in both team's schedules, as each program lost five games this spring.
Starting with the girls, and they were led by coach Jon Powers. Sporting a very strong seventh and eighth grade team, the Lady Roadrunners were talented up and down the roster, as evident by their 7-0 record on the season.
Many games they scored runs into the twenties, and every player contributed to the success.
"The girls worked very hard and earned this successful season. I'm proud of the effort each of them brought to practices and games. We have a strong eighth grade core, but our seventh grade girls proved they are middle school softball players almost immediately," Powers said. Seventh graders were Emma Taggart, Ember Young, Shyler Fielding, Makenna Colby and Lily Beaton. The eighth graders were Alexis Bailey, Whitney Wilson, Callie Fielding, Hailey Applebee, Lyndsey MacDonald and Carly Desrochers.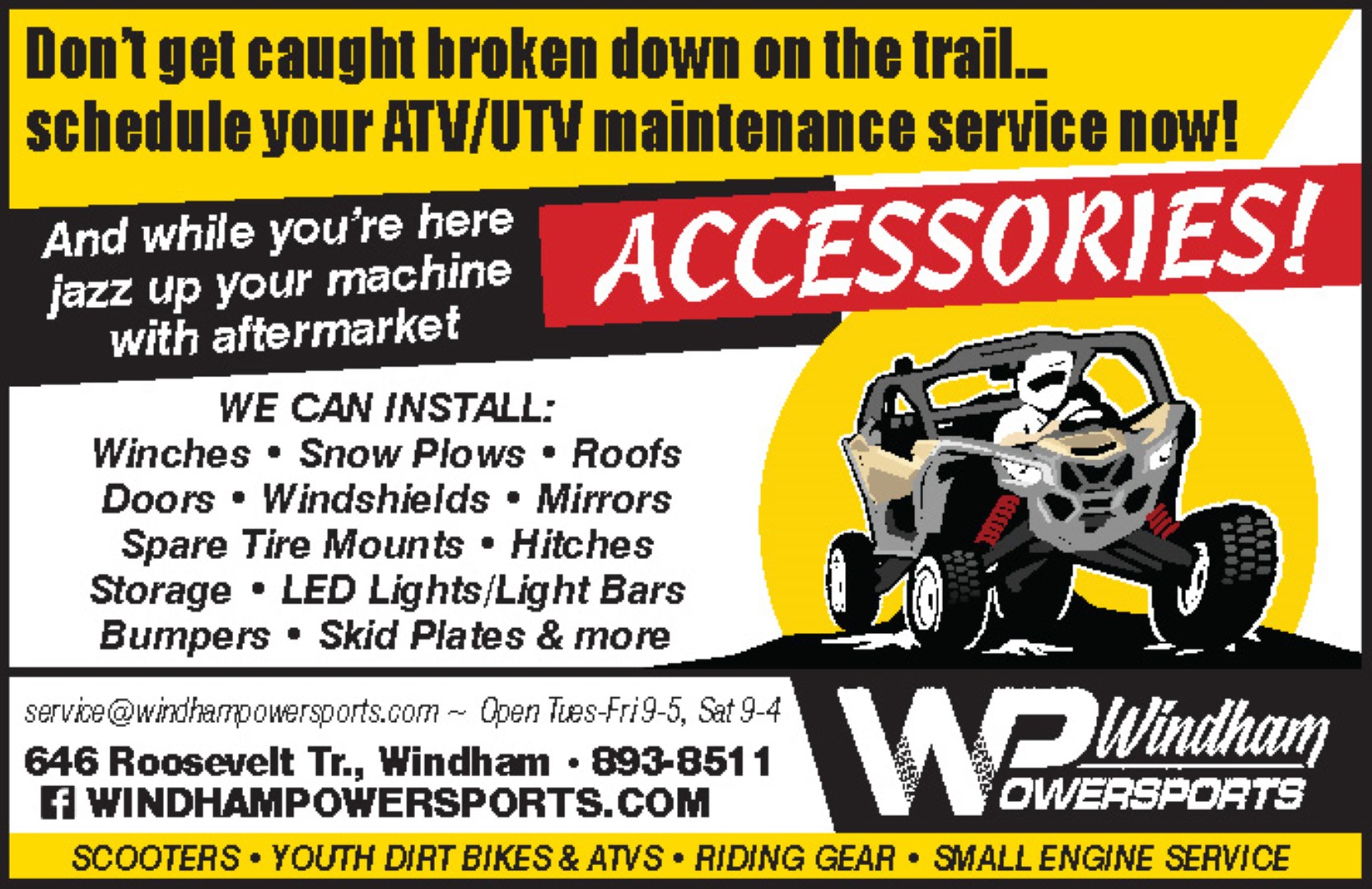 The girls displayed great defense, pitching, and a powerful offense. Wilson and Fielding, (Callie) each had three home runs, with one of Wilson's being a grand slam. Wilson also threw a no-hitter in the same game as her slam. Beaton also had a grand slam on the year. The future is bright for JSMS softball, as Powers already can't wait for next season.
For the baseball team, the boys went 6-1-1 on the season. Coached by Jim Beers and player/manager Caden Theriault, the Roadrunners were very strong at every position. Boasting a wealth of pitchers, three solid catchers, a scrappy defense, and hitting up and down the lineup, Raymond was a tough team to face. Also comprised of seventh and eighth graders, the Roadrunners put up 91 runs in eight games.
"This team was complete up and down the roster this year. All good ballplayers and hungry to get better, I was impressed by each player's desire to compete. Our eighth graders were real good, but our seventh graders really came in and showed they belonged as well," said Beers.
The seventh graders were Niall Gushue, Jayson Plummer, Cameron Wescott, Nathan Plummer, Dawson Benoit, Caleb Crockett, Louden Greene, Robbie Soucy and Theriault. Eighth graders were Jamie Louko, Brodie Driscoll, Braeden Bisson, Lucas Pongratz, Tommy DuPont, Ben Childs and Ivan Kaffel. Louko won the team's "Coach's Bat Award" for 2016, as he led the team in hits and runs. He was always lifting his teammates up, and was a leader off the field as well. The baseball team's future is also looking good.