T

he fourth annual UCAN 5K, named for and held in honor of Candace Woolston who died of colon cancer in 2012, will be held this Saturday, June 25th.
Proceeds of the race will be used for continued improvements in the Sheri Gagnon Memorial Park on Mill Street, which is also the location of the race. The race has already benefitted the park with the recent completion of a new basketball court. This year's proceeds will be used to pay the remainder of the $19,000 project, as well as going towards a new playground structure for younger children, to replace the hazardous castle structure that was recently removed, said Brenda Caouette, one of the race organizers.
"We were trying to think of new things for the community," she said. The Sheri Gagnon Park was near and dear to Woolston, who spent a lot of time weeding and cleaning up areas of the park, Caouette said.
Some of the proceeds from previous years have also been donated to the Windham Primary School playground project, as well as to the family the first year after Woolston's passing.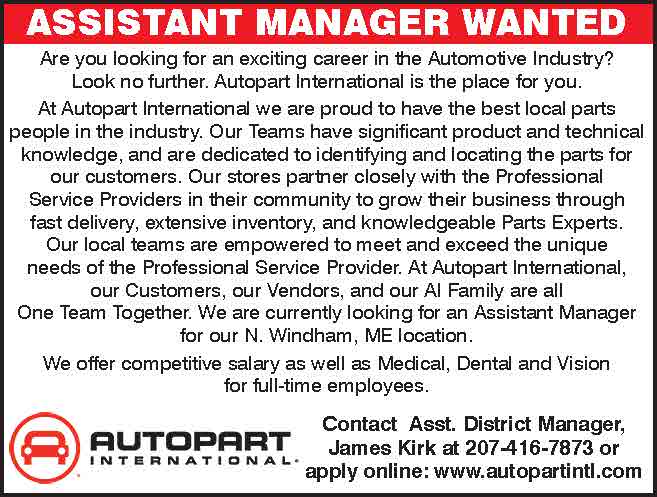 The first year of the race was a blowout, Caouette said, with 450 runners. That was the summer immediately following Woolston's death, and everybody in the area had known her well. Since then, registration has been around 250 runners each year. "We'd like to keep it going as long as the community can support it," Caouette said. A week prior to the race, 100 people had preregistered, but Caouette said there are often many race day registrants, so they anticipate many more.
Finding a date that doesn't conflict with other events can be tricky, especially at this time of year. The race date for the following year is chosen almost immediately after the race each year. This year, Caouette discovered seven months out that her original date was the same as Windham High School graduation weekend, so she changed it to the 25th. "It's a bummer that it's on the same day as Summerfest this year, but I really didn't have a choice," she said.
The event this year will include live entertainment, a dunk tank and bounce house, along with prizes for several age categories and a raffle. New this year is team registrations and a marked one-mile fun run.
Woolston was a really good friend, and valued member of the community, Caouette said. "She just silently did things, and never asked appreciation for anything." She said that one of the best parts of the race for her is knowing what it means to Woolston's sons.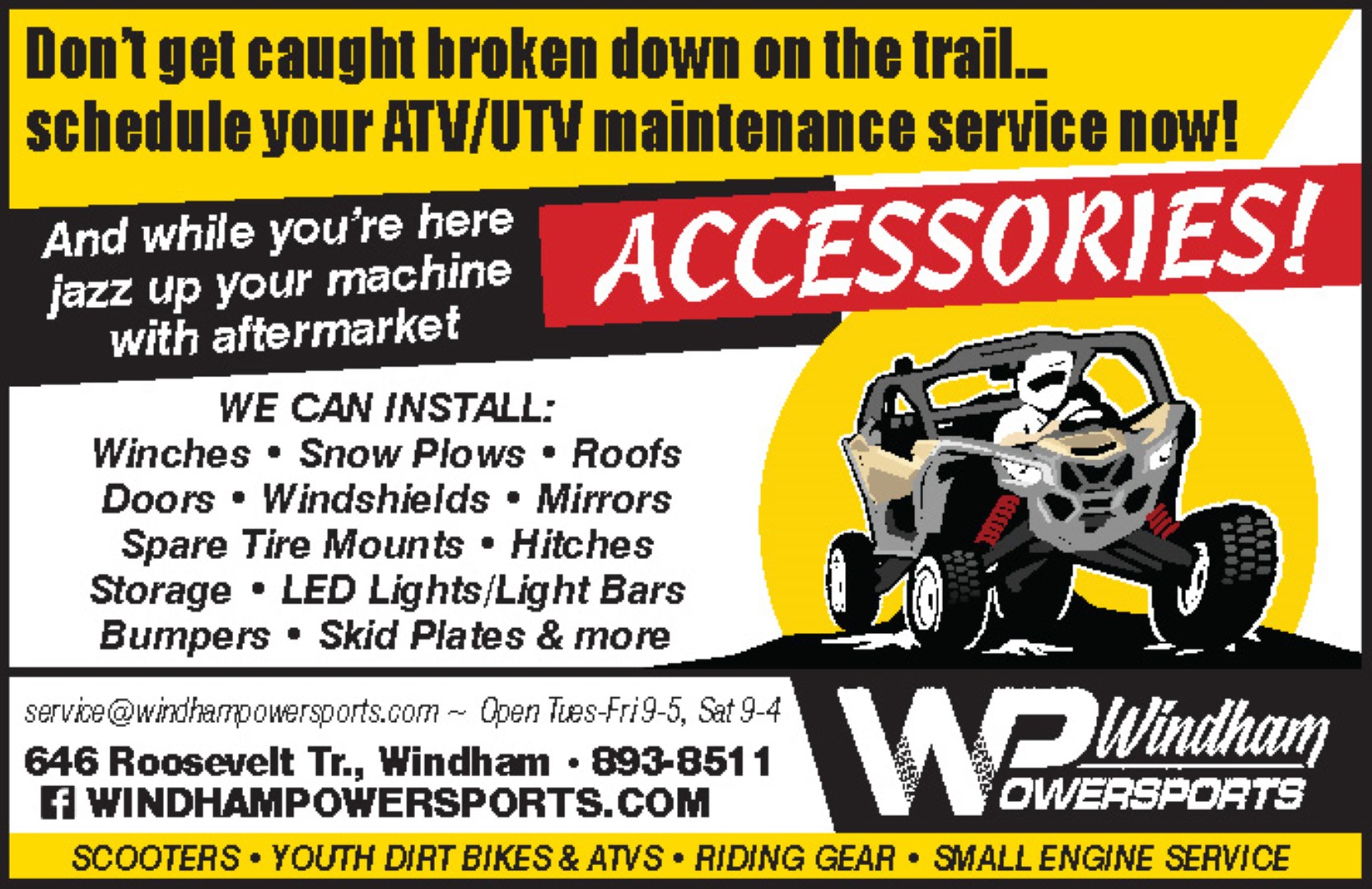 Each year, the first day the signs are up, their father sends Caouette a picture of the boys standing beside the signs. "It really means a lot to them to have their mother honored like this," she said.
2016 Race sponsors include Hannaford, Dave's Killer Bread from Flower Foods, Norway Savings Bank, Aubuchon Hardware, Ultimate Hair & Tanning, Good Life Market, Sedona Wellness, Eastern Mountain Sports, Olympia Sports, Pat's Pizza, Personal Nutrition and Fitness (PNF), Pineland Farms and Raymond Hill Christmas Tree Farms.
Runners can register at
www.runinarace.com
or on race day. Registration is $30. Race day registration will start at 7 a.m. The one mile fun run begins at 8 a.m, with the 5K starting at 8:30 a.m.