#2 Jordan Lloyd hustles down the field and makes one in the net
Windham had great teamwork right off the bat, communicating with one another and putting pressure on Westbrook early, with several shots on goal at the Saturday game held at Westbrook on October 14.
Windham had great offense and defense in the first half, keeping Westbrook at bay. The Eagles were really pressuring Westbrook.
#9 Erin Elder demonstrates tenancity
Windham's teamwork and hustle presented itself. Meghan Hoffses, #6, scored. Shortly after, after a tense bout directly in front of the Westbrook goal, Julia McKenna, #40, headed the ball into the net, making it 0-2, Windham.
The Eagles did not let up for the remainder of the first half and at halftime the score was 0-3, after Maggie Lloyd, #10, scored.
The Eagles were just getting started. The second half began with Windham taking the field with tenacity. They wanted the big 'W' and they were going to get it.
Their offense and defense continued to hold back Westbrook with the Eagles giving Westbrook's goalie a workout. Meghan Hoffses was the first to put one in the net in the second half. Alanna Joyce, #1, followed, making it 0-5, Windham. The Eagles' intensity was not done yet. Hannah Kaplan, #15, scored next and it was obvious Windham had opened the floodgates. Jordan Lloyd, #2, got one in to make it 0-7.
Westbrook did manage to score once before the end of the second half, making it 1-7, Windham. The Eagles closed this away game, which they controlled most of, by Riley Beem, #7, getting one by the goalie, for a final score of 1-8, Eagles.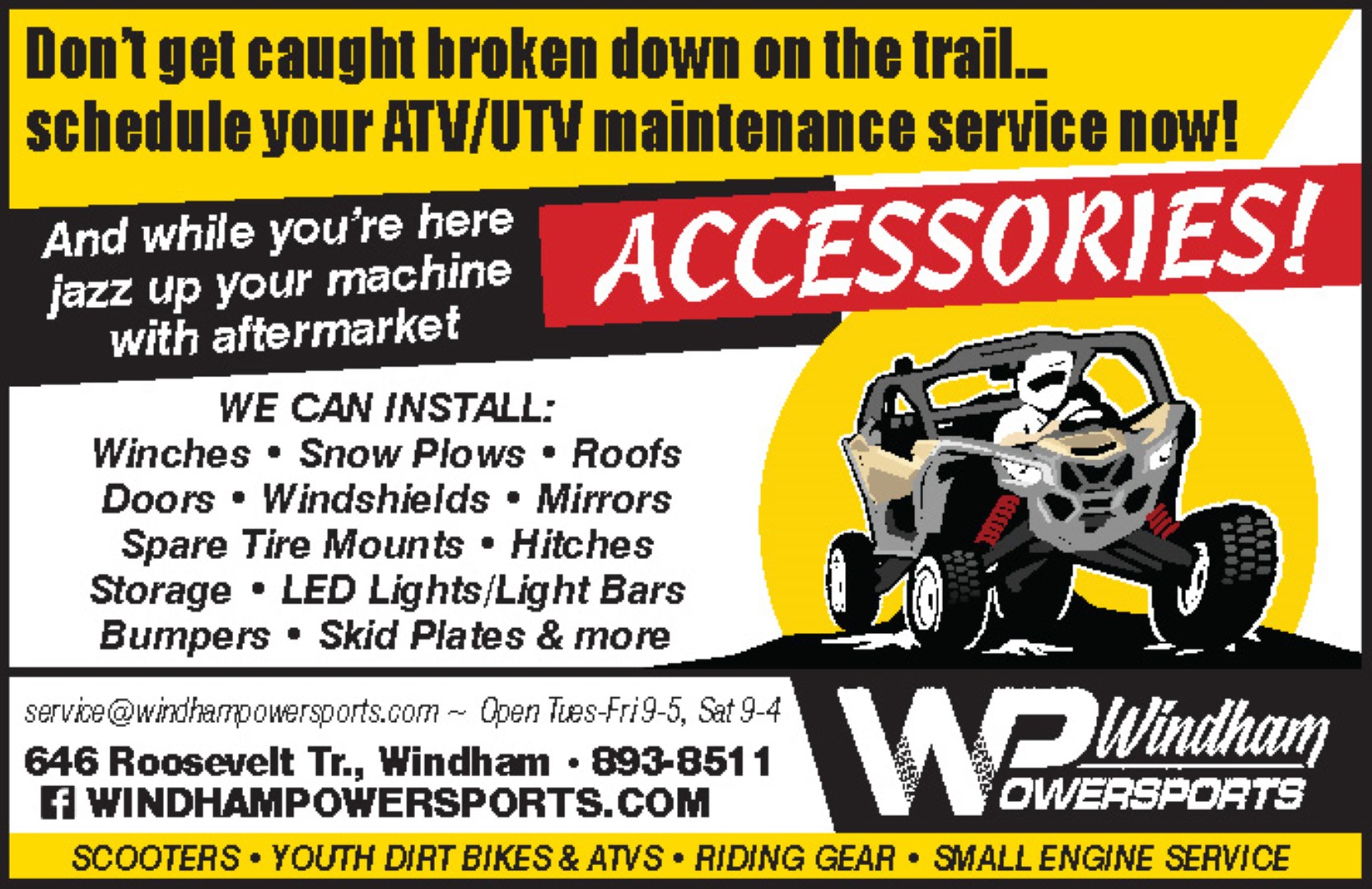 "It was nice to see [seven] different girls score goals today," said Coach Deb Lebel. "As a whole, the team played well and worked on some specific things that we needed to clean up before playoffs."
"We would like to be playing our best soccer when it counts," added James "Jimmy" Stewart, Assistant Coach. "The team has been coming together as a unit and players are becoming more confident in their roles. We hope to peak when it means the most."