Although one run was scored in the top of the first, by Massabesic against Windham's JV baseball team on Wednesday, May 10; Windham quickly turned it around and stopped them from potentially scoring by leaving the bases loaded at the end of the inning.
Windham played smart in the top of the second, leaving Massabesic runners on base.
Windham players were on their game throughout the game as several got on base and effortlessly stole bases.
And again, Windham got it done nicely in the top of the third, as they threw a player out at first, caught a fly ball, and Noel Redlon, #34, struck out batter number three.
In the bottom of the third,

Nate Plummer, #6 ripped a long double to left field, shortly after he stole third base. Anthony West, #23 got a base hit, which brought in Plummer and tied the game.
Windham was after the 'W' at the start of the fifth inning. They did not let Massabesic scoring get them down. The Eagles ended that inning leaving runners on base. Score: 2-1, Massabesic.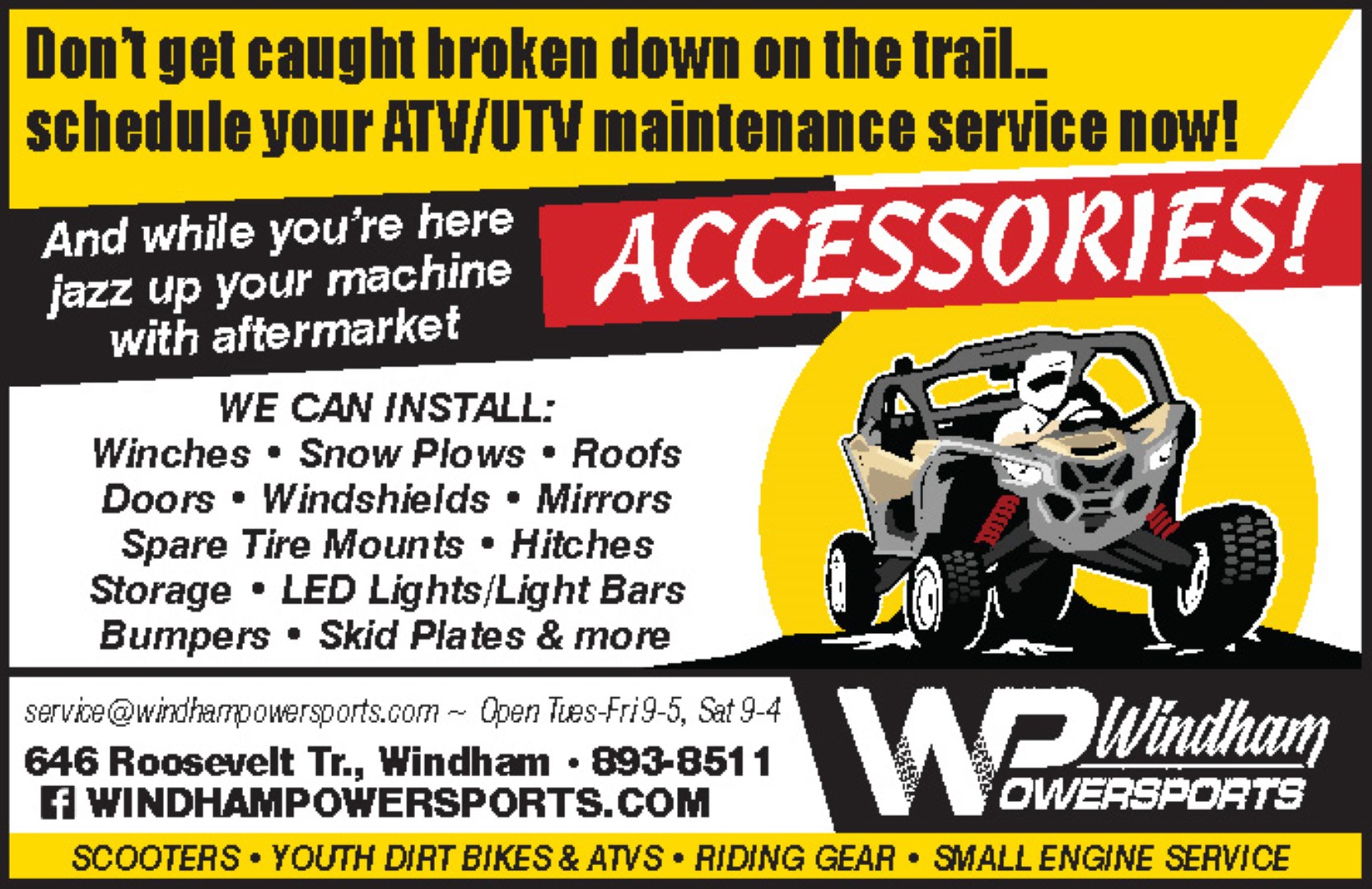 In the bottom of the fifth, Windham really went for it. Harrison Boyle #6
ripped a triple to deep left field.

Nolan Kent, #14

got a base hit that brought in

Boyle.

The game tied at 2.

Jamie Louko #18 had a

base hit that brought in

Kent

; 3-2, Windham.
Inning number six brought four batters to the plate, with Windham getting three of them out.
By the start of the seventh inning, Windham wasn't letting their lead get away. After throwing two runners out at first, center fielder

Ryan Silvia, #18

ended the game by catching a pop fly.
"Noel Redlon, our pitcher, gave us a really good chance to win," commented Coach Joe McLaughlin. "Even when we did get in a little bit of trouble, the whole team pulled through . . . we made some great defensive plays later in the game to hold our position. We handled the bat pretty well today."