Boys'
baseball first team played its home opener last Saturday, April 28 at Windham against Edward Little.
After a rough start to the game where the team gave up several runs, Windham quickly found their groove.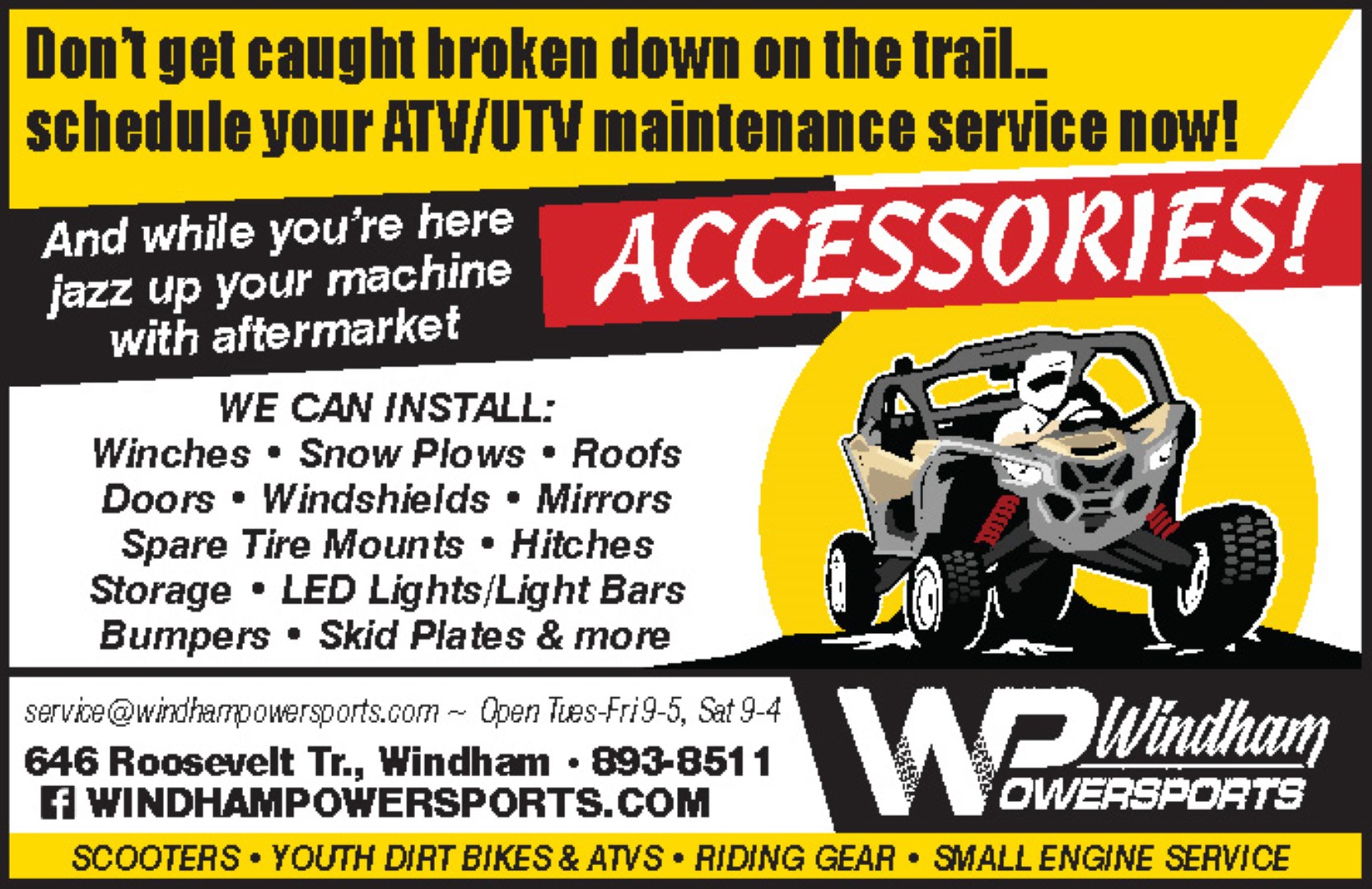 They stepped up in the second inning with excellent communication. Chandler Johnston, #4 made a great catch from left field. Robbie Soucy, #22 was throwing heat, striking out batters and ending the inning, leaving Edward Little runners on base.
In the top of the third, Johnston made an outstanding barrel-roll catch. Windham had found their rhythm in the top of the third inning, preventing Edward Little from scoring.
In top of the fourth, Jason Plummer, #14 makes a great catch off a hard-hit line drive, again ending the inning with Edward Little runners on base.
The bottom of the fourth featured great effort and teamwork by the Eagles. After a walk, Soucy hits a double, Caleb Crockett, #26 rips a base hit that brings in both runners; the score is 2-9, Edward Little. After a base hit by Nial Gushee, #28 and a player getting walked, the bases were loaded, Plummer gets walked and the score is 3-9, Edward Little. Jack Hermansen, #16 gets a base hit; score is 4-9. Ian Robert-Shaw, #12 steals home to make it 5-9 Edward Little.
The top of the fifth brought Cameron Joyce, #36 to the mound. There was excellent teamwork on the field, holding Edward Little where they were and preventing further runs.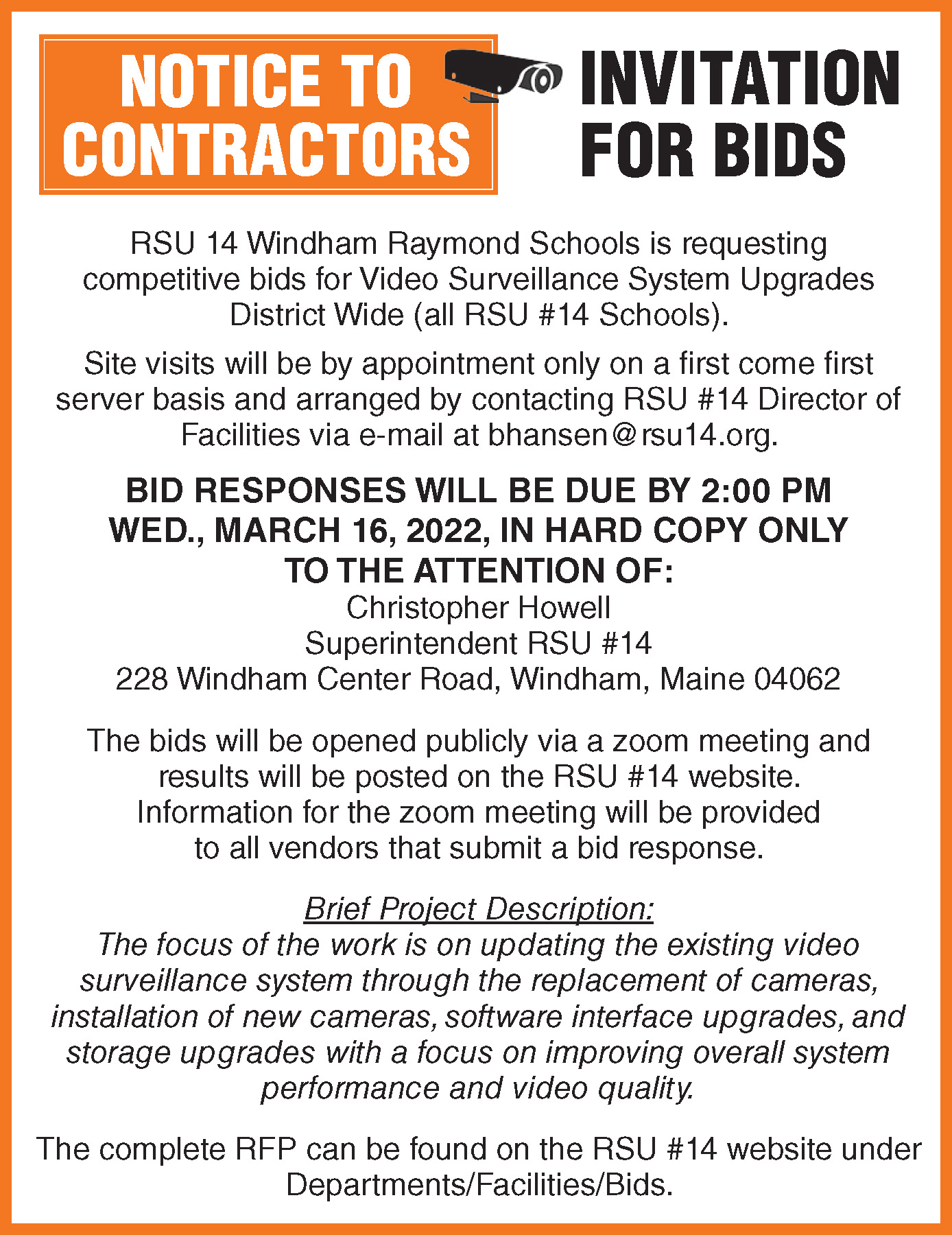 After a couple hits in the bottom of the fifth, there was an amazing double play from Soucy, playing short-stop to Gushee who was at first base, to close the top of the sixth inning.
Windham kept up the teamwork getting on base a couple times in the bottom of the sixth.
The top of the seventh featured Windham continuing good defense and minimizing the number of at bats for Edward Little.
In the end, Windham was unable to close the gap, but played a fantastic game.
Final 5-9, Edward Little.
"The kids played hard; said Coach Connor McNeill. "After that first inning they really recovered nicely and played a good baseball game."