W
indham girls' lacrosse took on the Cheverus Stags team, at Cheverus in Portland on Tuesday, May 1, for an intense game that started out a little rocky, but quickly recovered.
Cheverus scored early on at the top of the first half. Windham fought back by talking it up on the field and working together to increase defense against the Cheverus team.
Shortly after their first goal, Cheverus scored again; 2-0. Windham did not let this get them down and continued to work hard.
Windham kept the pressure on Cheverus, taking shots on their goal. At this point the Eagles were down several goals.
Ashley Cummings, #18, scores for Windham. Kaitlyn Rogers, #8, also scored before the end of thefirst half to bring Windham closer to closing the point gap.
In the second half, right from the start Windham really stepped it up. Alanna Joyce, #4 scored first, then Belle Skvorak, #10 attained a goal. Joyce scored again –

three goals in less than five minutes! The score was now 6-5, Cheverus.
The Eagles provided great offense and defense in the second, controlling Cheverus on the field and keeping their scoring to a minimum. The Eagles were proving this game was far from over.
Skvorak scores her second goal to tie the game at 6. Later in the half, Emma Yale, #24 scored to tie the game at 7. The Eagles were determined to get this win. Skvorak gets her third goal to bring the Eagles ahead, 8-7.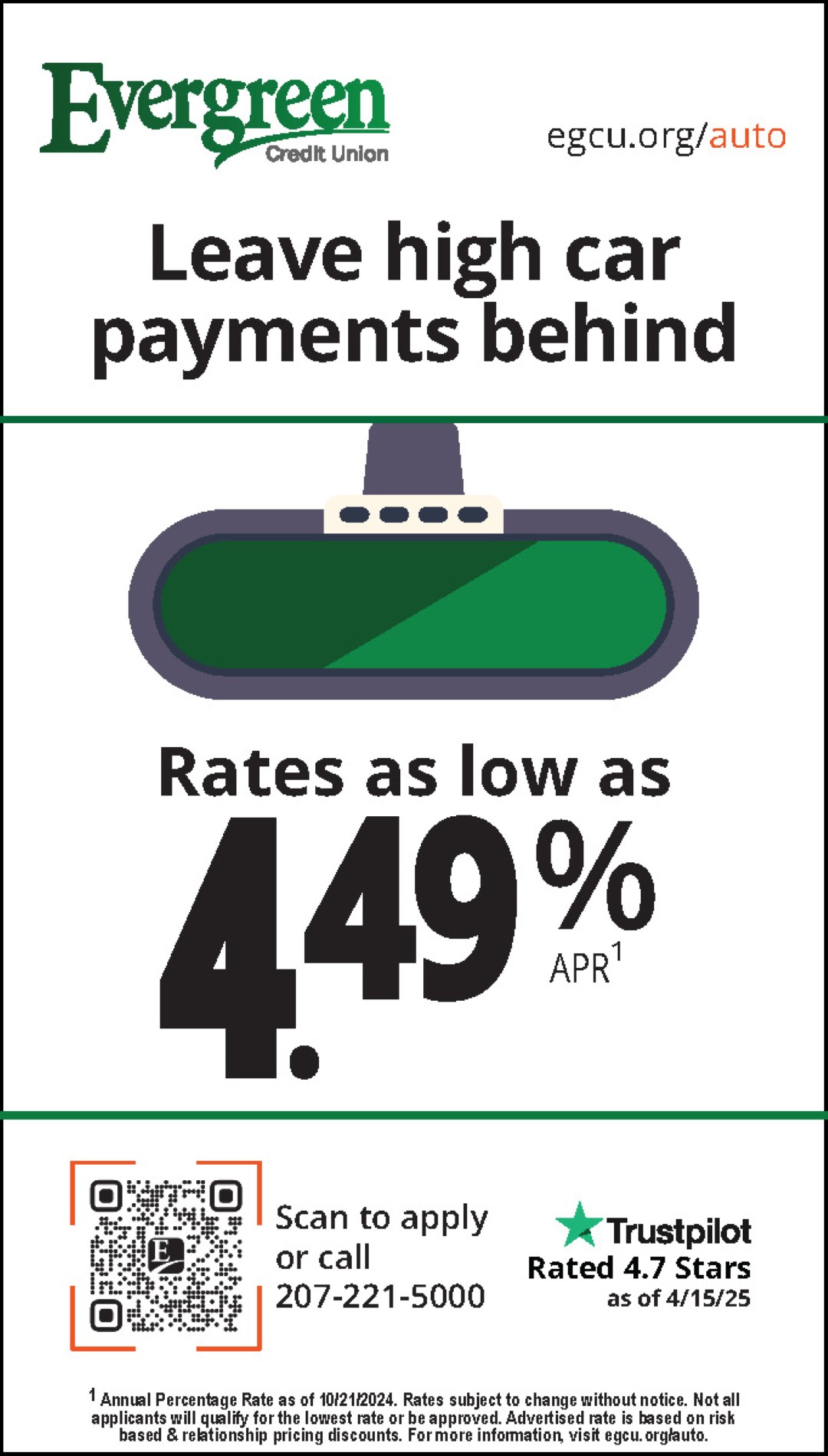 Alanna Joyce scored again, bringing Windham up by two.
With roughly 2:30 left on the clock, Cheverus scores their final goal. The Eagles were able to hold off the Stags until the final buzzer.
"The first half we were very unsettled," remarked Coach Matt Perkins. "We made some adjustments; we started communicating better and picking up the team defense really helped. To come out in the second half and tighten up our defense and then offensively thin them out more, we were able to take advantage and score on Cheverus."