Autumn Hall returns a serve during a doubles match against Deering
The girls' tennis team took on the Deering Rams at Deering High School on Monday, May 7, playing a great game and adding another victory to the books.
Windham played smart in both doubles and singles matches. Players had great speed and agility, with Windham's abilities parallel to Deering.
Gabby Smith focusing on the ball during a singles match against Deering
The match was broken into singles and doubles. Each individual match is the best of three games and the entire competition is the best of

five

of all the matches played.
Windham's singles matches featured: Gabby Smith, Anna Cancelerich and Delia Inman. After giving it her all and playing very well, Smith lost her set with scores of 4-6, 6-3 and 2-6. Inman won her set with scores of 6-4 and 7-5 and Cancelerich won her set with scores of 6-1 and 6-1.
Sydney Nangle focused for the win in a doubles match against Deering
Windham's doubles matches featured: Rachel Frost and Megan Fleck, who won their set with scores of 6-2 and 6-1. Autumn Hall and Sydney Nangle made up the other doubles pair for Windham; they won their set with scores of 6-3 and 6-3.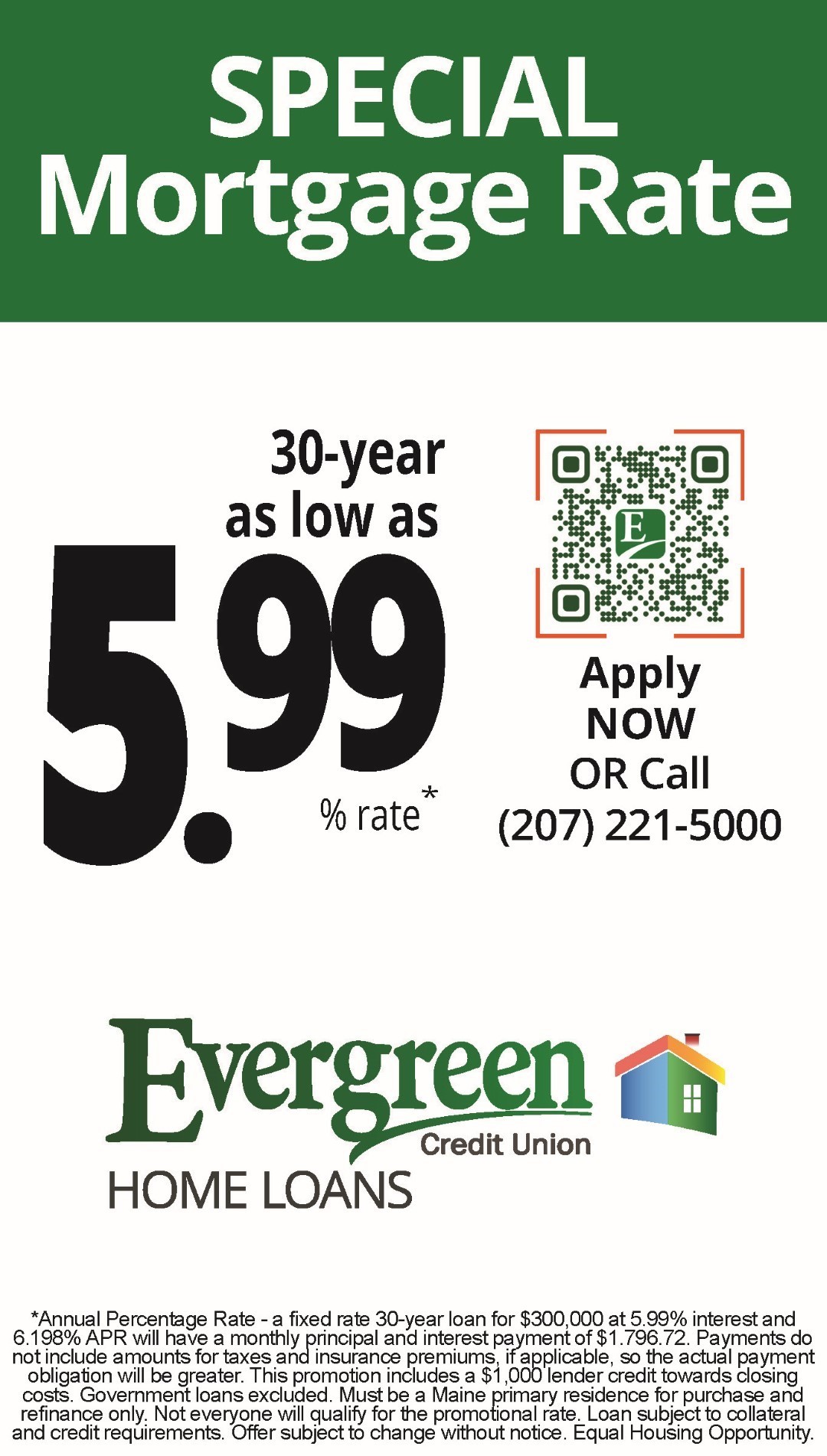 The Eagles had great teamwork and communication; talking it up on the court in order to get the win. Windham players were aggressive in going after the ball, which I believe gave them more than a slight advantage over Deering. Windham did not let mistakes get them down; staying focused in each match.
The Eagles were in it to win it and it showed in their attitude and tenacity on the court.
Windham continued their winning streak, beating Deering 4-1.
"Today was quite an even match, very competitive," remarked Coach Katy Dresnok.

"I'm proud of their improvements and the fact that we're on a good winning streak with a 4-1 record."