Chris Naylor
(Photo by Stephanie Coffin)
By Matt Pascarella
Like many of the athletes I speak with, they are disappointed about the cancellation of the spring sports season. However, they are all making the best of it. Senior Chris Naylor is no exception. He's going to miss playing with his teammates but is looking forward to his plans for next year. Naylor signed a letter of intent with Husson College to study Sports Management and play baseball.
Until he was 11, Naylor lived in Massachusetts. He played several sports, such as soccer, hockey and baseball. When he and his family moved to Maine, he continued playing baseball and began playing basketball. He also played football, basketball and baseball during middle school. Once in high school, he focused on basketball and baseball. He's played for both school teams and travel teams, playing baseball on Maine Lightning and basketball on YES and Next Level.
Naylor and his family have always been passionate about sports and watching a game or attending a sporting event is a family activity.
Naylor says being on a team is an opportunity to make friends and teaches you to work well with others. He also states in order to be successful you need to be able to communicate and trust each other.
"I have learned to push myself to be the best that I could be because I did not want to let my teammates down," he says. "Knowing you and your teammates have the same goal and are willing to work hard every day makes for a successful and fun season."
He said the friendships he's built, and memories made with his teammates will last a lifetime. One of the things his basketball coach, Chad Pulkkinen, always says was, "you are not going to remember the final score of the game, but you will remember the bus rides home."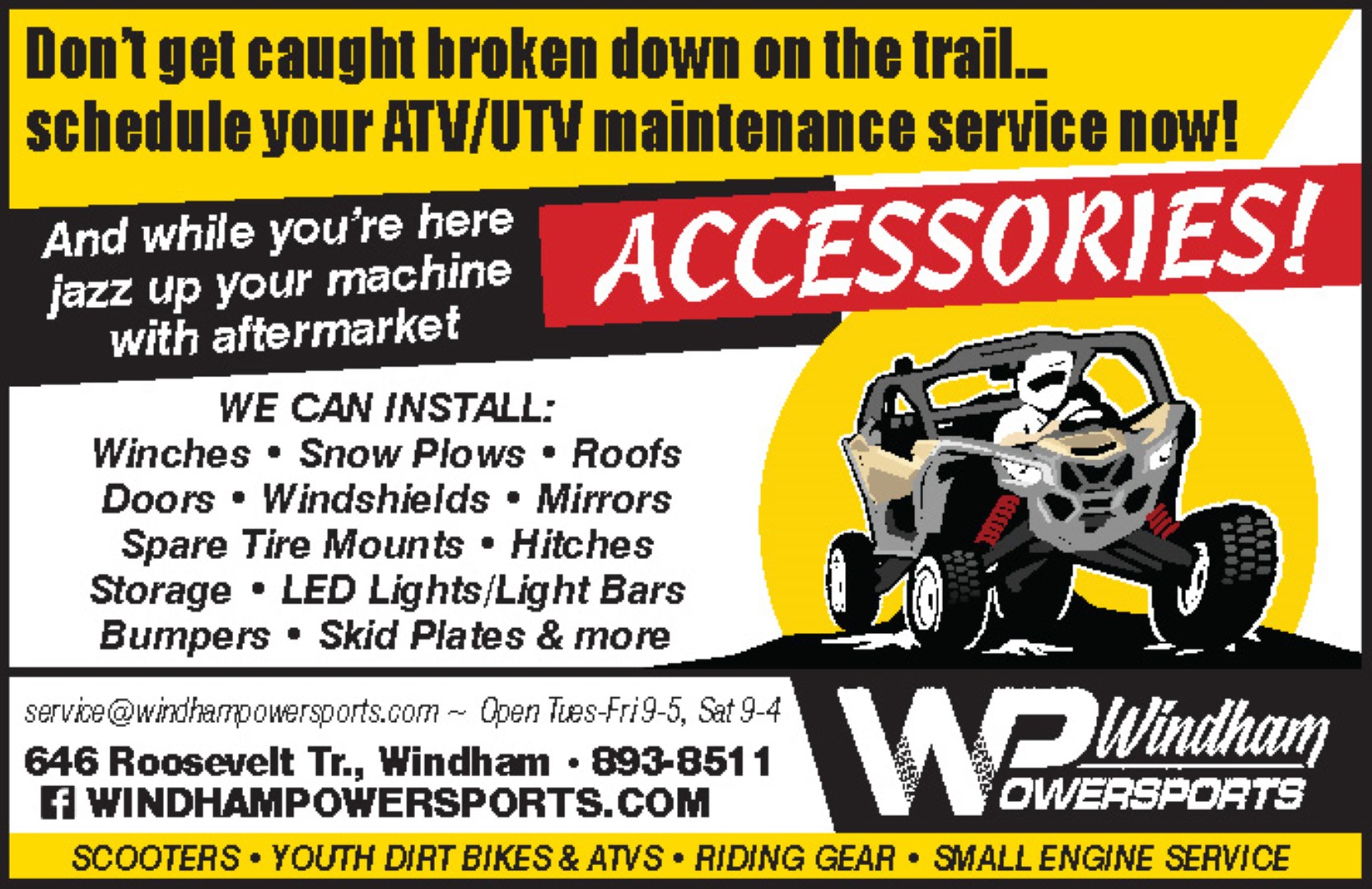 As a student athlete, he's learned the importance of time management and remaining focused. Being an athlete makes Naylor strive to never settle; he always wants to improve.
This year Naylor received the Southern Maine Activities Association (SMAA) All Academic award for baseball and basketball. For basketball, he was the team Most Valuable Player (MVP), SMAA Senior All Star Team, SMAA All Conference Honorable Mention, and Maine Principal's Association (MPA) AA North Honorable mention. He's also captain of both his basketball and baseball teams and was voted Student of the Month by the Windham Lion's Club.
He encourages all underclassmen to keep working and do whatever they can to become a better player in whatever sport they play. They may have to get creative when it comes to their workouts, but it will all be worth it come next season.
During this time, Naylor has been trying to focus on getting stronger, while staying positive. He and his stepdad hung a tarp from the bottom of their garage door so he could use it as a backstop to throw and hit baseballs into. He is hoping to have the opportunity to play a little summer ball soon.
He is running daily and has been following workouts that consist of lifting weights, using bands, and agility provided by

his baseball coach, Cody Dube, and basketball coach, Chad Pulkkinen.
Naylor works part time at Hannaford Supermarket. We would like to thank him for helping the community during this time. When he's not working, he enjoys spending time on the lake with family and friends and playing video games with friends. <