Ethan Fletcher
By Matt Pascarella
Jordan-Small Middle School (JSMS) seventh-grader Ethan Fletcher became more and more interested in sports through his involvement with the Raymond Recreation Department. Beginning at the age of five, he started playing
soccer, basketball and baseball through the department. He later began downhill skiing and continues to do so recreationally. This was Fletcher's first year on the Jordan -Small Middle School soccer and basketball teams. His coach, Jim Beers described him as 'one of the best all-around young men I've ever had the pleasure of meeting.'
Fletcher has learned a lot while being on a team and has made many good friends in the process. One of the most important lessons learned was how to be selfless and how much teamwork matters. "It's important to see what my teammate's strengths are and use them the best we can to play each game," said Fletcher. He added it is key to learn to listen to the coach in order to play as a team.
He likes working with his teammates and improving his skills, with help from the coaches, as the seasons progress.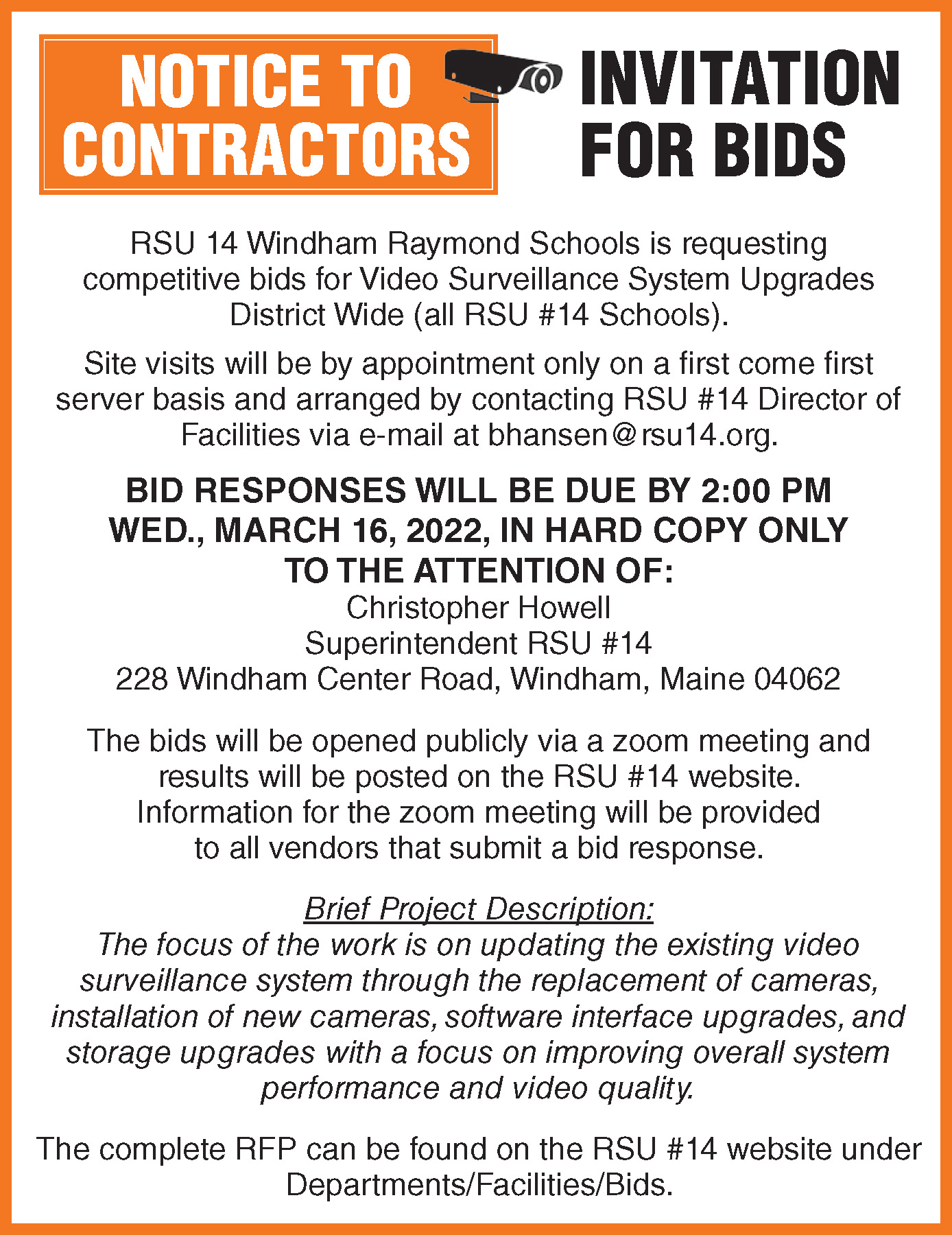 Fletcher uses the lessons about teamwork and respect in his everyday life. "I know we need to work together to make progress. It doesn't fall on one person. I respect my coaches and I adjust my play. The way you go about your life isn't different. Work together, don't center anything around just yourself and be willing to adjust."
How is Fletcher training during the pandemic? He said he misses his friends quite a bit, but he needs to really push himself to get outside and play without them – and he does. Fletcher has been playing and practicing dribbling and shooting for primarily basketball, but also a little soccer, too. He uses YouTube to help him work on his practice drills. He also practices personal fitness by doing planks, pushups and sit ups.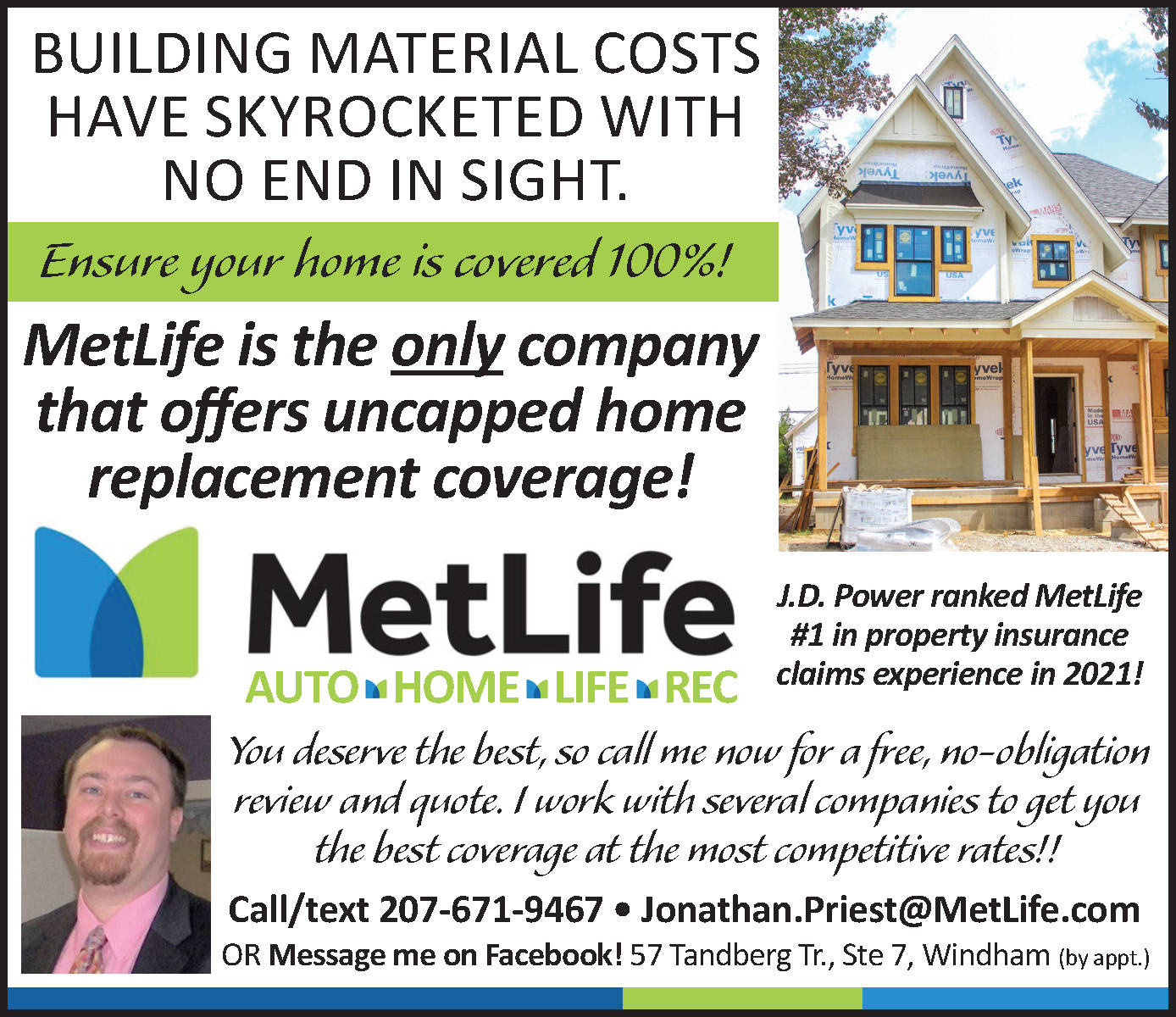 According to Fletcher, athletes can make the most of this time by just getting outside and doing whatever they can with whatever they have available to them. "Practice the fundamentals of the sport(s) you play," states Fletcher. "If your opportunities are limited, there are still always ways to exercise and stay active, like hiking or riding bikes."
He plans to try out for both soccer and basketball once he gets to high school, and if possible, continue with those sports through college.
When he's not playing a sport, he likes to read, watch movies, play guitar, talk with his family and play video games with his friends.