Riley Beem
By Matt Pascarella
The 2020 spring season is unlike any we've seen before, but one thing the Coronavirus can't cancel are the memories from last season. Here are just a few:
The nine and ten-year old softball team played South Portland in a tournament game. Cami Casserly, #8, tied the score at two. As tensions rose, the team headed into extra innings. Eliana Kostopolous, #5, was placed at second. Casserly got a base hit and Kostopolous advanced to third. Sarah Smyth, #16, got a single on a bunt. Bases loaded. Addison Caiazzo, #15, got a base hit and Kostopolous scored. 3-2, Windham. Casserly advanced to third and stole home. Smyth stole third. Caiazzo stole second. Smyth stole home. 5-2, Windham. Windham took this game 5-4!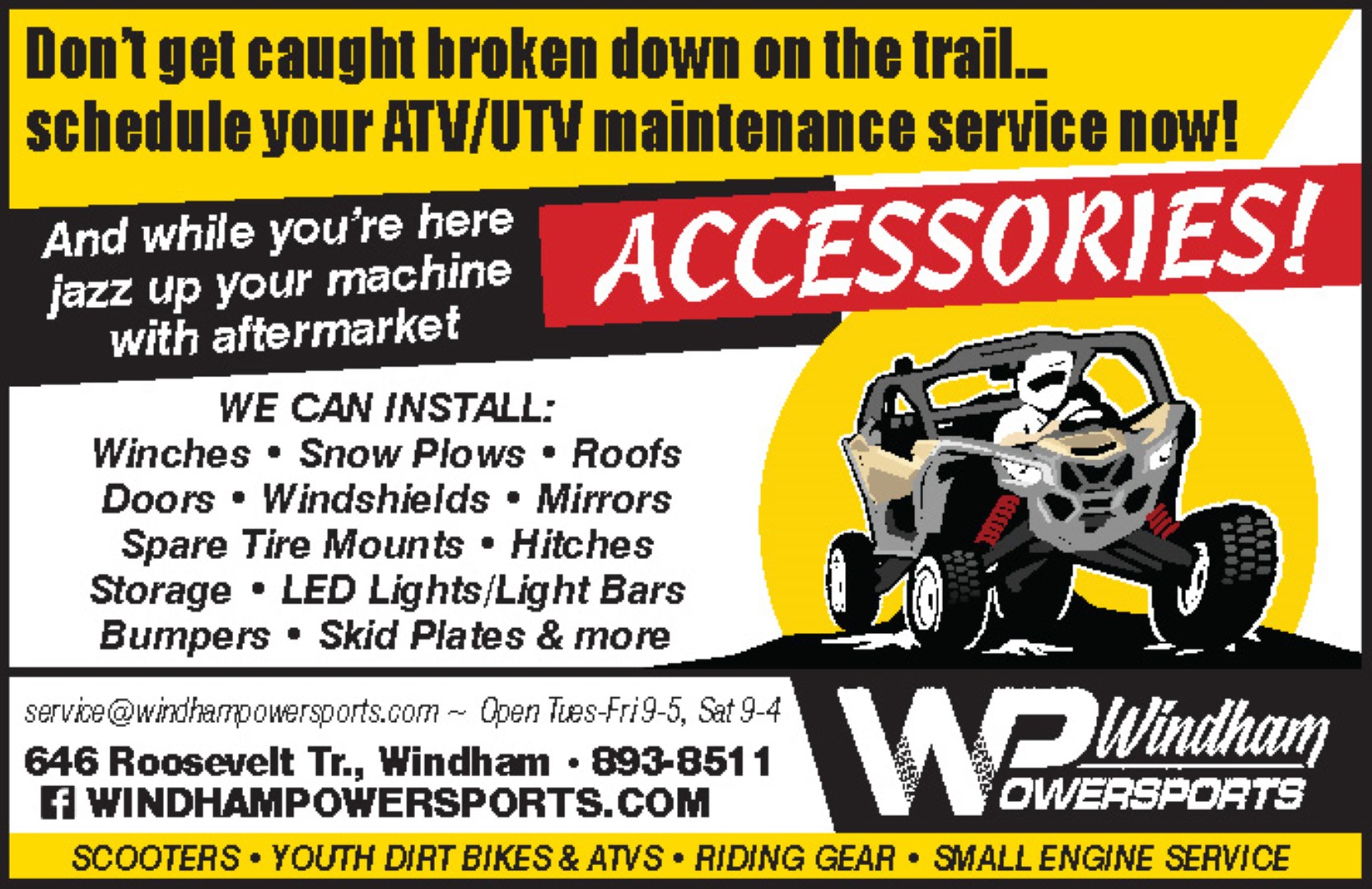 The 11 and 12-year-old Lady Eagles could not be stopped, after they won the Division Six game, they pummeled Hermon 15-0 to become state champions. In the first inning, Stella Jarvais, #9, got a base hit and stole her way to third. Chloe Edwards, #14, scored. Jaydn Kimball, #28, doubled and Kennedy Kimball, #34, scored. After Hannah Lee, #10, bunted, the bases were loaded after Oakley McLeod, #2, walked. Caitlyn Marsh, #42, singled to left field. J Kimball and McLeod scored. Bri Duarte, #3, bunted and took first. Edwards doubled to left field and brought in Lee and Marsh. Jarvais doubled to center and Edwards scored. K Kimball singled and brought in Jarvais.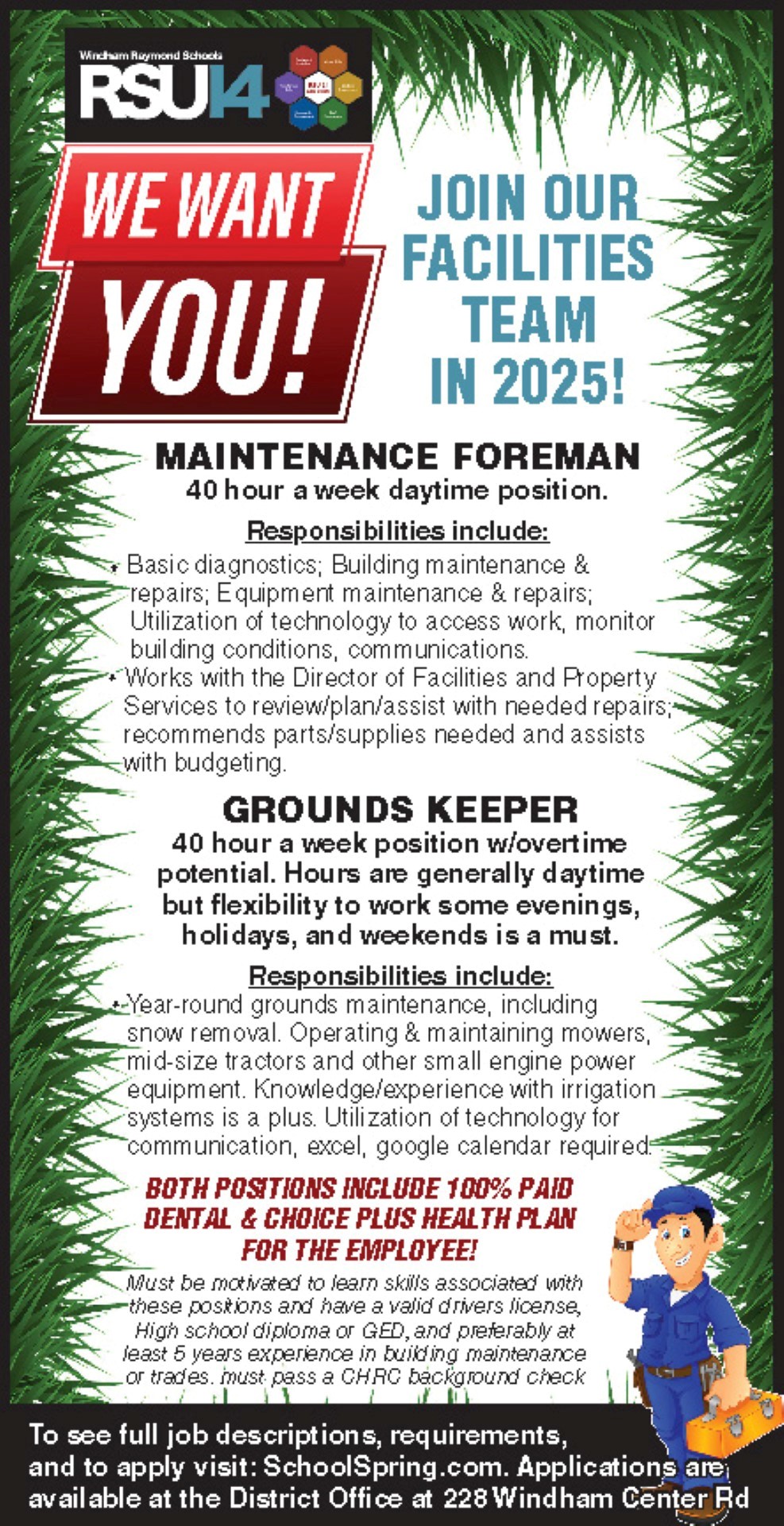 Varsity Softball had a strong start in their preseason as they beat Lake Region 11-1 in six innings. In the bottom of the fourth, Ellie Wilson, #2. advanced to third and made it home off a hit from Ellen File, #8. Ellie Miller, #3, walked and a base hit from Kayla Gorman, #15, drove Miller in. Three more walks and Gorman scores. Two more walks and Whitney Wilson, #7, and Chloe Wilcox, #22, scored. They later beat the Blue Blazes (in the rain) by an astounding 18-0.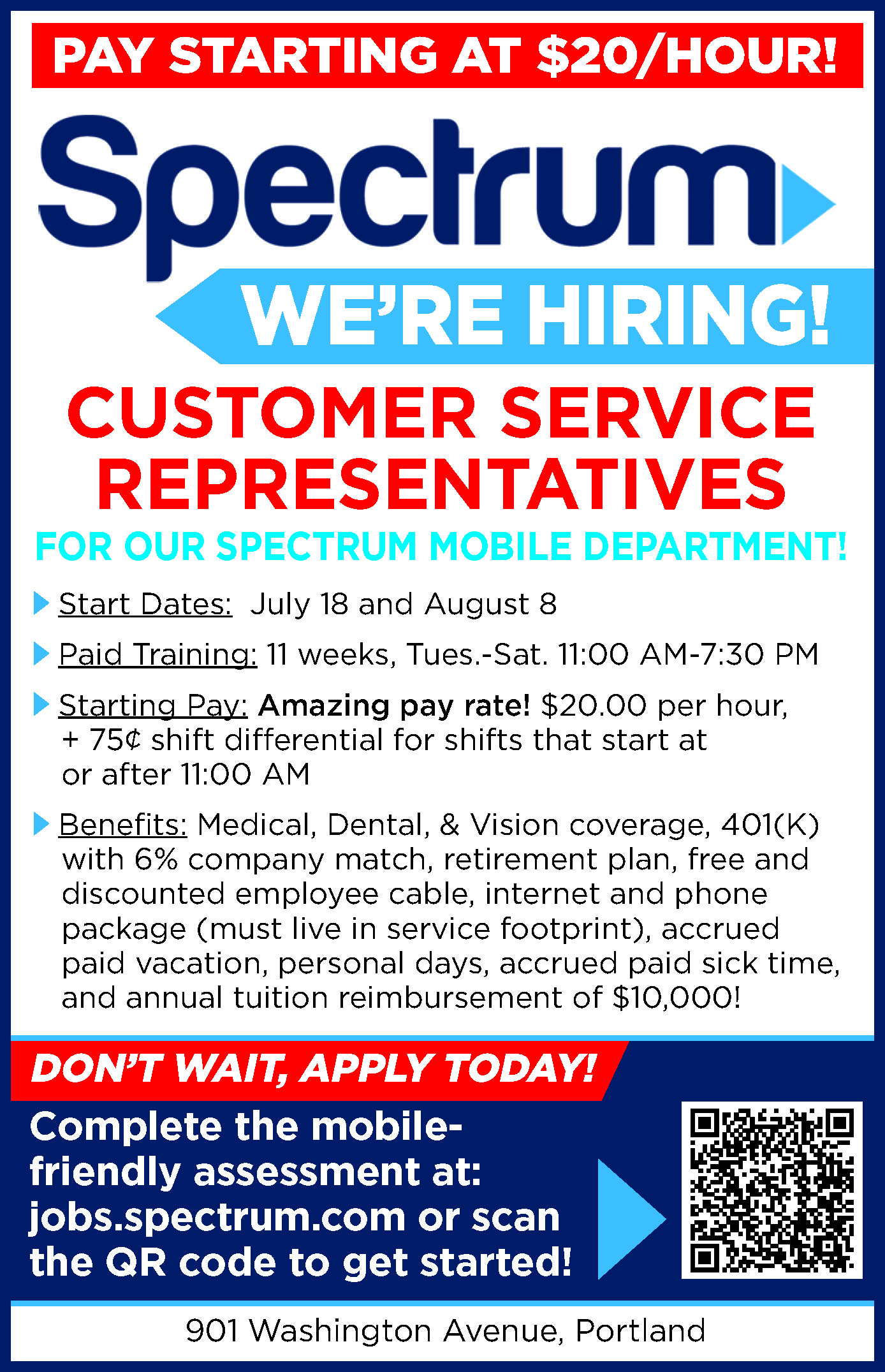 The boys' lacrosse team played Sanford and won 24-0. In the first quarter, they scored 13 goals. Windham was aggressive and pressured Sanford the entire first half. They had great communication, solid offense and defense. Windham moved the ball nicely too, giving multiple players the opportunity to put one between the posts. The Eagles scored one after another after another after another. Top scorers: Tyler Woolston #7, Matty Babb #13, Connor Cummings #17 and Seth Wall #12.
In a game I'll never forget, girls lacrosse played South Portland at Saint Joseph's College in a downpour. They beat South Portland, 16-7. Despite the downpour, Windham's intensity never wavered. Belle Skvorak and Riley Beem

scored early on in the second half. Windham truly was unstoppable; letting only three goals in as they scored goal after goal after goal after goal against South Portland. At the buzzer, Windham had their eleventh consecutive win.
The girls lacrosse team, beat Portland in the semifinals 10-5 and faced off against Falmouth to become the Northern Class A runner-ups.
This is only a fraction of the games played and the games covered. I'll do some more digging and find some more games to post in the future.