Sophomore Casey Downing singles in the seventh inning during
Windham's preseason softball game against North Yarmouth
Academy on April 13. PHOTO BY MATT PASCARELLA
By Matt Pascarella
The Lady Eagles softball team took on North Yarmouth Academy in a preseason game on Tuesday, April 13 at Windham and this game was the literal definition of a slugfest for Windham with the Lady Eagles getting hit after hit after hit. When the dust settled, Windham had won 21-1.
As Windham entered the bottom of the third inning, they had an 8-0 lead over NYA. Windham kept the bats going when junior Amanda Foss hit a home run. Windham freshman Brooke Gerry and Sophomore Ella Willcox both singled. Gerry scored. Junior Ellie Wilson singled. After junior Kelsey Gerry also singled, Windham had loaded the bases. Seniors Ellen Files and Shyler Fielding both singled and drove in two runs. 11-0, Windham.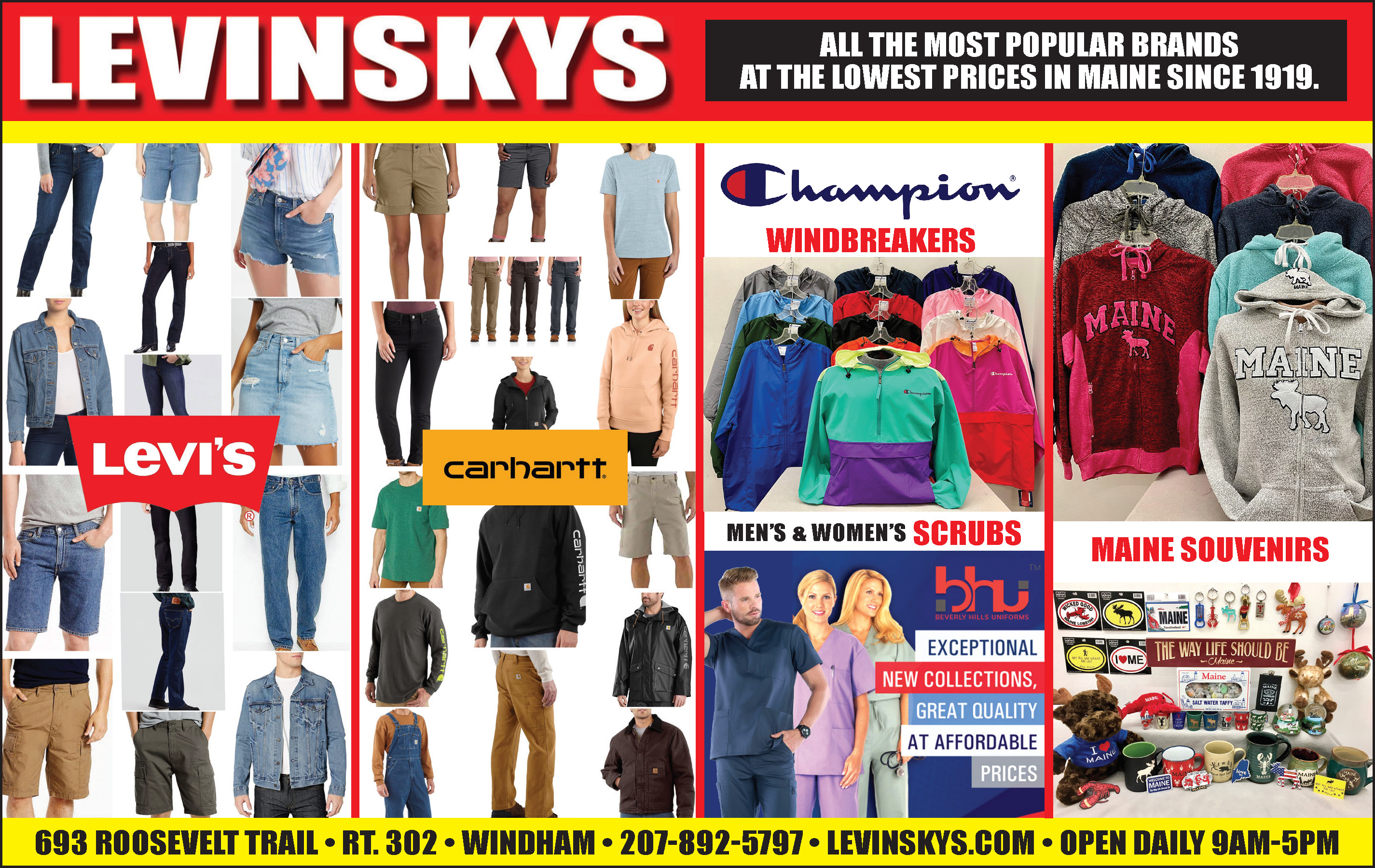 The bottom of the fifth inning was a repeat of the third inning with several Windham players crossing home plate. Wilson and sophomore Bella Clapp doubled. Sophomore Reilly Russell singled and Wilson scored. Fielding singled, Clapp scored. Sophomore Casey Downing singled and the bases are loaded. Sophomore Gianna West singled and Russell scored. Wilcox singled and Fielding scored. Freshman Jaydn Kimball singled and Downing scored; 16-0, Windham.
Windham Coach Fred Wilcox said the team made huge adjustments in practice this week. They worked a lot on hitting and a mental approach to putting the ball in play. The team definitely executed what they practiced which is really good he said.
Windham's defense didn't allow for much scoring from their opponent and Windham often ended NYA's innings with runners on base.
In the final inning, Windham didn't slow down, with six more hits, including a home run from Kimball and five more runs scored.
"I think everybody contributed an even amount," said Kimball. "It was well rounded on the hitting side and the fielding side. We had few balls put in play because Ella (Wilcox) did so well pitching, but when they were put in play, we made the plays." <