Bob Chapin's grandson, Paul, age
3 1/2, shows off a perch that he
caught recently on Thomas Pond
in Raymond. COURTESY PHOTO

By Bob Chapin

Sooner or later as the word gets out that you, as a sportsman or sportswoman, enjoy a day of fishing you will get a request from the family, a co-worker or neighbor to take a child or small group of kids fishing.

Before you say yes, there are a few considerations and preparations you should think about. Be honest with yourself and answer the question, "Will l want to fish too, or will this just be for the kids?"

If you accept you not only accept entertaining and educating the kids, but you are also accepting responsibility for their safety around the water and on the boat, their warmth when outdoors, sunscreen for their more sensitive skin, and of course the ever-popular snacks and plenty of them. If you take more than one child, consider not fishing yourself at all because they will need almost constant attention, even if you fish from shore.

Plan the outing to be, by your probable standards, short. That means no more than about two hours. The driving distance to the fishing should be short as well. Kids have a much shorter attention span than adults and that includes the drive out there. The "When are we going to get there?" questions will start almost before you clear your driveway!

Ke

ep the fishing gear as simple as you can. Simply handing junior your shortest spinning rod is a formula for disaster. Consider, a closed face spinning reel similar to those found in the children's toy section. There is a reason that Zebco has stayed in business so many years making simple-to-use push button reels, some of which are used very successfully by adults.

Keep the terminal tackle simple too. A snelled bait holder hook (#6) tied directly to the line coming out of the tip of the rod or to a snap swivel with a single split shot non-lead weight covers many fishing situations on brooks and rivers and only requires the addition of a small bobber for ponds, lakes and boat fishing where you anchor or drift.

Stick with worms for bait, best would be night crawlers available at most variety stores and Walmart. They are a source of entertainment for the kids and remarkably effective on fish. Check the regulations to be sure live bait is accepted at the location you plan to fish. Minnows are a great bait but not so much with small children. They entertain the kids, but the handling is rough on the fish, and some will end up belly up in your bait bucket.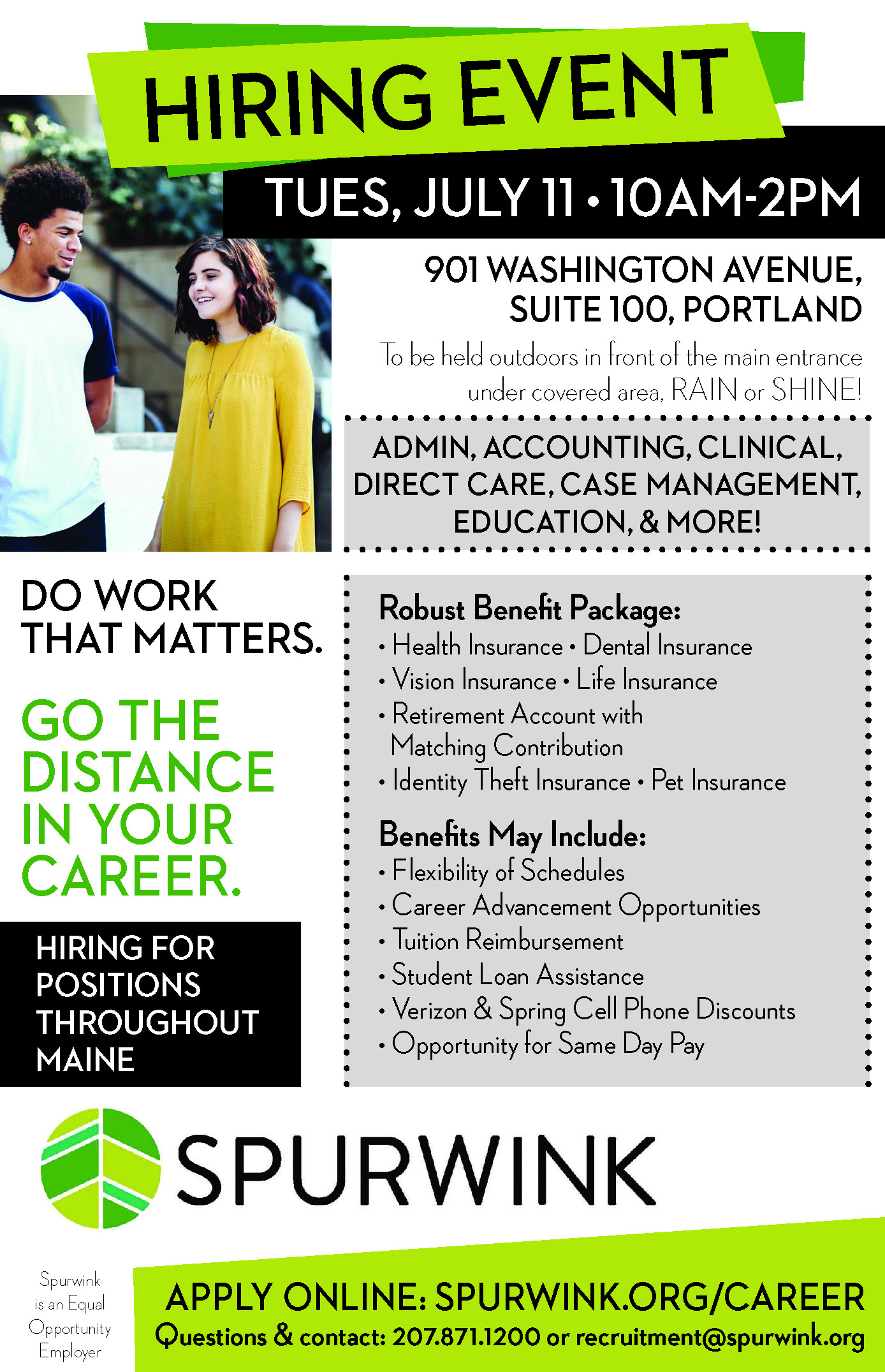 At the fishing location there can be lots of distractions that may appear more interesting to the kids than what you want them to do. There may be other kids, a loose dog running along the shore, a stick on the ground, a caterpillar, or some other bug, it doesn't take much.
Be patient. In fact, the whole outing may try your patience but remember you're making memories for the children.
Prepare the children for a fish-less day. This starts by not building up their expectations too high when selling them on the idea in the first place. Fishing is a sport, and it can be quite a challenge. It is not catching necessarily. Certainly, celebrate any success they have, but remember the other kids may remain fish-less.
I had a couple of reminders myself recently of how enjoyable fishing with children can be when my grandkids came for a visit. My 13-year-old grandson, who had on previous visits not expressed any interest, suddenly wanted Grandpa to take him fishing.
We fished for a couple of hours on Thomas Pond, and he caught enough white perch and bass to feed the family. My second reminder was my other grandson, only 3 ½-years-old. He kept pestering me to take him fishing and when I took him out in the boat, he also caught a limit of perch and a bass.
I traveled with him back to Lander, Wyoming and we fished a reservoir and a small river catching Brook trout and grayling—what a joy! <