Junior Tyler Johnsen, drives the hall for Windham's varsity
boys soccer team toward the goal during a preseason match
against Freeport on Tuesday, Aug. 31. Johnsen scored which
tied the match at 2-2. PHOTO BY MATT PASCARELLA
By Matt Pascarella
The varsity and junior varsity boys' soccer teams took on Freeport, at Freeport on Tuesday, Aug. 31 in a preseason game before the start of the regular season next week and both teams showed the potential to enjoy solid seasons this fall.
Windham gave strong efforts against the Falcons and Windham's varsity and JV teams each walked off the field with 2-2 tie games as their final results in the preseason matches.
Varsity
Freeport took control early and scored. Windham worked to be first to the ball.
Freshman Luke Cunniffe put Windham on the scoreboard when he scored to tie the game. Windham moved the ball nicely. Freeport pulled ahead 2-1 before the end of the half.
In the second half Windham continued to go strong and took multiple shots on goal. Windham freshman goalie Lukas Hammond did not let the ball get by him the entire half.
At one point, the ball got away from the Freeport goalie and
Windham junior Tyler Johnsen capitalized on this error to score and tied the game at 2-2, where it stayed until the final buzzer.
"I think we did ok," said Cunniffe. "I think we could have possessed the ball better; we also could have made less mistakes on defense. Overall, I think it was okay."
Cunniffe said a couple things that went well were the team's cross passes and when Windham got the ball wide and gained possession in the final third of the game to tie it up.
"I thought we were pretty flat," said Windham varsity boys' soccer coach Ben Schulz. "I have higher expectations than what we showed on the field. If our effort doesn't pick up, it's going to be a long season."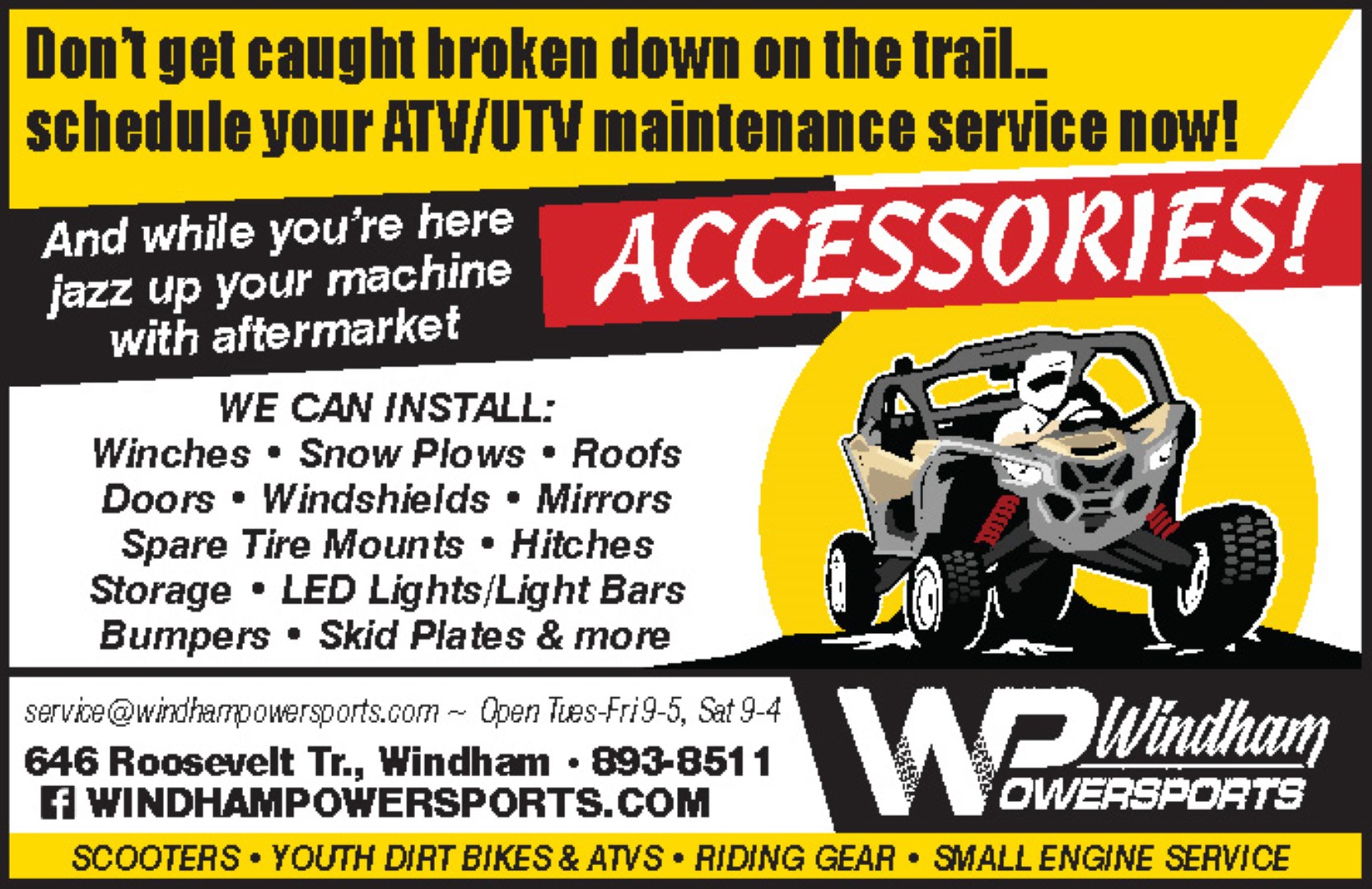 Schulz is confident the team's effort will pick up and they are going to have a good week of practice leading up to the start of the season. He also said several younger players rose to the challenge and delivered needed efforts.
Junior Varsity
Windham freshman Sam Rogers scored less than five minutes into the game. Windham passed nicely and went hard after the ball. The game was tied at one at the half.
Windham pressured in the second half after Freeport scored early on. Windham's defense did a nice job of holding Freeport at two.
With a little over five minutes left, Windham was down by one. Rogers rocketed the ball between the posts again and tied the game. As the clock wound down, Windham continued to take shot after shot on goal.
Rogers thought Windham did pretty well. He said they could work on distributing the ball. Rogers added shooting and short passes went well. His goal is to improve as a team and get to know other kids and how they play in the upcoming season.
"I think they did well," said Windham JV boys' coach Mitch Hodge. "Their best moment was the last 10 minutes. We tied it up, but then didn't quit, didn't leave our half. They finished strong and that's nothing but promising."
Hodge said he's positive about the upcoming season. <