Windham senior Isabelle Dionne, right, passes an opponent
during the Lake Region Invitational preseason meet held
at Lake Region High School on Saturday, Aug. 28. Dionne
finished first for Windham and was third overall among girls
competing in the event. PHOTO BY MATT PASCARELLA
By Matt Pascarella
The Windham cross country team traveled to Lake Region High School on Saturday, Aug. 28 for preseason meet number two, The Lake Region Invitational, and it was their first 5K race of the season.
In a meet that featured Fryeburg Academy, Gray-New Gloucester, Lake Region, Old Orchard Beach, Poland, and Sacopee Valley, Windham turned in a great showing.
Every Windham runner made improvements from their first preseason race and it showed they were ready to give it their all in the upcoming season.
Windham senior and captain Isabelle Dionne and junior Elise Schultz finished third and fourth overall among the girls in The Lake Region Invitational. In the boys' race, Windham sophomore Graden Joly finished seventh overall.
As a team, Windham girls placed first with a score of 36 and Windham boys placed fourth with a score of 94.
Boys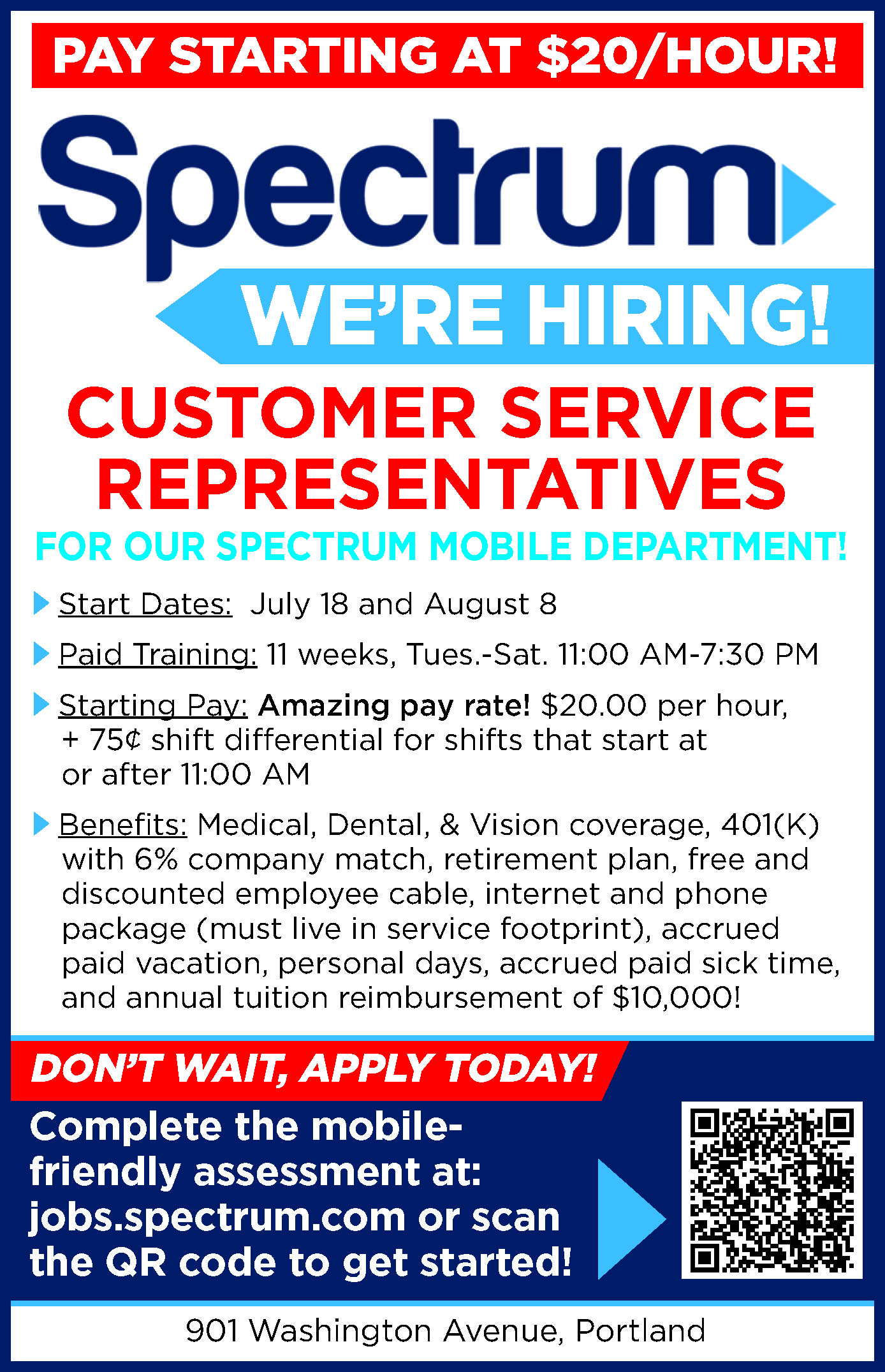 Sophomore and assistant captain Graden Joly came in first for Windham and seventh overall with a time of 20:02.00 minutes.
Windham Junior Roman Thomas placed 13th with a time of 20:32.00. Freshman Andrew Young came in 18th with a time of 21.16:00.
"My team did great today," said Joly. "We've all been pushing each other really good at practice."
Joly said that he would not be where he is if it weren't for his coach and teammates pushing him. As the season progresses, he hopes to do better and bring his team with him, making it into the top five.
Girls
Senior Isabelle Dionne finished third overall and first among her team with a time of 23:35.00. Windham junior Elise Schultz was right behind her with a time of 23:45.00.
"I think it went really good," said Dionne. "The hills definitely brought a challenge because [our first race] was really flat. I think we did really good; it's a lot of fun just running again."
Dionne said while it was nice to finish first among her team, she loves having her teammates in front of her, supporting her so she can challenge herself.
Sophomore Elizabeth Bearce finished 13th with a time of 25:35.00. Participating Team Manager and senior sprinter Monica Agneta ran her first 5K race ever and finished in the top 30 with a time of 29.15.00.
"We were very excited about the team's results in our first 5K (of the season), both boys and girls," said Windham cross-country coach Jeff Riddle. "It's tough to do two meets in one week, but these kids have been working hard ... and there is not a single person that did not showcase progression over the last two weeks."
Riddle said the runners all have baselines and data to continue the battle toward team goals. <