By Matt Pascarella
The Jordan-Small Middle School Raymond Roadrunners basketball team played an outstanding game with a lot of energy against North Yarmouth Academy at North Yarmouth Academy on Thursday, Jan. 12.
Raymond seventh grader Sean Lebel goes up for a layup in
a basketball game against North Yarmouth Academy on
Thursday, Jan. 12 at North Yarmouth Academy.
PHOTO BY MATT PASCARELLA
Raymond kept it neck-and-neck with North Yarmouth Academy matching them shot for shot in the first quarter. North Yarmouth Academy did take a small lead in the second half, but Raymond was determined to not give up without a fight.
Raymond remained aggressive in the second half as they worked to close the gap between the teams. Raymond's effort was strong, but at the buzzer North Yarmouth Academy got the win 43-35; but Raymond definitely held their own.
"We just need to work on the little things to create better shots," said Raymond eighth-grader Isabella Vassoler. "I think we did decent. We did really well ... passing the ball around and in the second half we played way better defense and we stayed with [North Yarmouth Academy].
Vassoler said that even if you have to compete against someone taller than you, keep sticking with it and keep your head up. She thought they did much better than she originally expected.
Early in the game, Raymond snagged several turnovers and kept it close as they also grabbed rebounds and moved the ball very well. North Yarmouth Academy tried to get a big lead, but Raymond wasn't more than a point or two behind.
Raymond seventh-grader Sean Lebel had an incredible game as he put up 20 points over two halves.
"On offense we need to play more as a team," said Lebel. "Boxing out was a big thing because we let up a lot of second chance points. Our defense wasn't that bad; I think we did pretty well pressing and getting turnovers."
Lebel said he learned to not force shots, look for teammates and pass more.
North Yarmouth Academy did have a small lead at the half, 20-15.
In the second half, Raymond remained aggressive and continued to do their best. North Yarmouth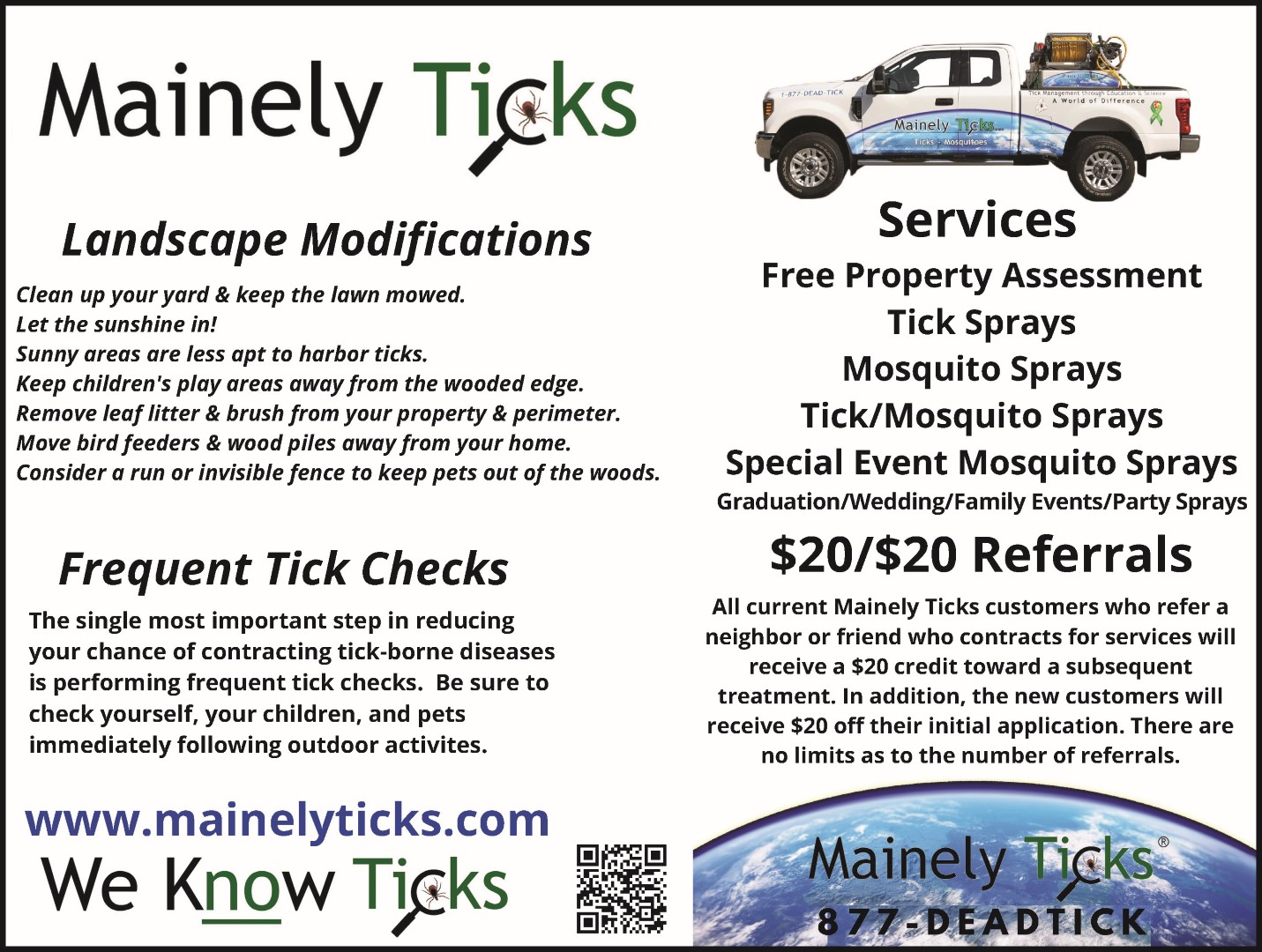 Academy widened the lead, but it still wasn't out of reach. Raymond took advantage of any mistakes North Yarmouth Academy made, like when they scored on their own basket.
Raymond fought for the ball and was catching up. They continued to get rebounds and sunk several baskets.
Raymond seventh-grader Brooklyn Roy said they played a really good game overall but still need to work on little things like shooting, passing and cutting around the court. She thought communication and getting open for each other went well.
Raymond seventh-grader Niko Powers said passing went well.
"We were definitely outmatched height-wise," said Jordan- Small Middle School Raymond basketball coach Deb Lebel. "In terms of effort, I just said to them I will take that effort all day long. You don't give up, you keep playing, you don't hang your head; that's what I feel like made it really fun. Raymond kept in the game."
Coach Lebel said there are still some things they need to work on, but they've been working on better passing and boxing out, which really helped them in this game. <