By Matt Pascarella
The girls' JV and Varsity soccer teams played their homecoming games against Sanford on Saturday, September 29th.
Sarah Talon
Windham was aggressive with great teamwork, going after the ball and owning the field in the first half of play. They had several shots on goal which resulted in many of the Windham players scoring: Sarah Talon and Hannah Cornish

each

scored three times. Emma Millet and Hannah Maurais scored. Windham had excellent communication. The Lady Eagles were controlling the field, keeping Sanford at bay.
Julia McKenna
Windham didn't slow down even a little in the second half. They were beating Sanford to the ball, had strong offense and defense and were playing hard, giving it all they had. Julia Kaplan scored twice.
The final score was 10-0, Windham.
"They passed well, they trust their teammates...we're very aggressive, the girls are playing very, very well," said Coach Jeff Fish.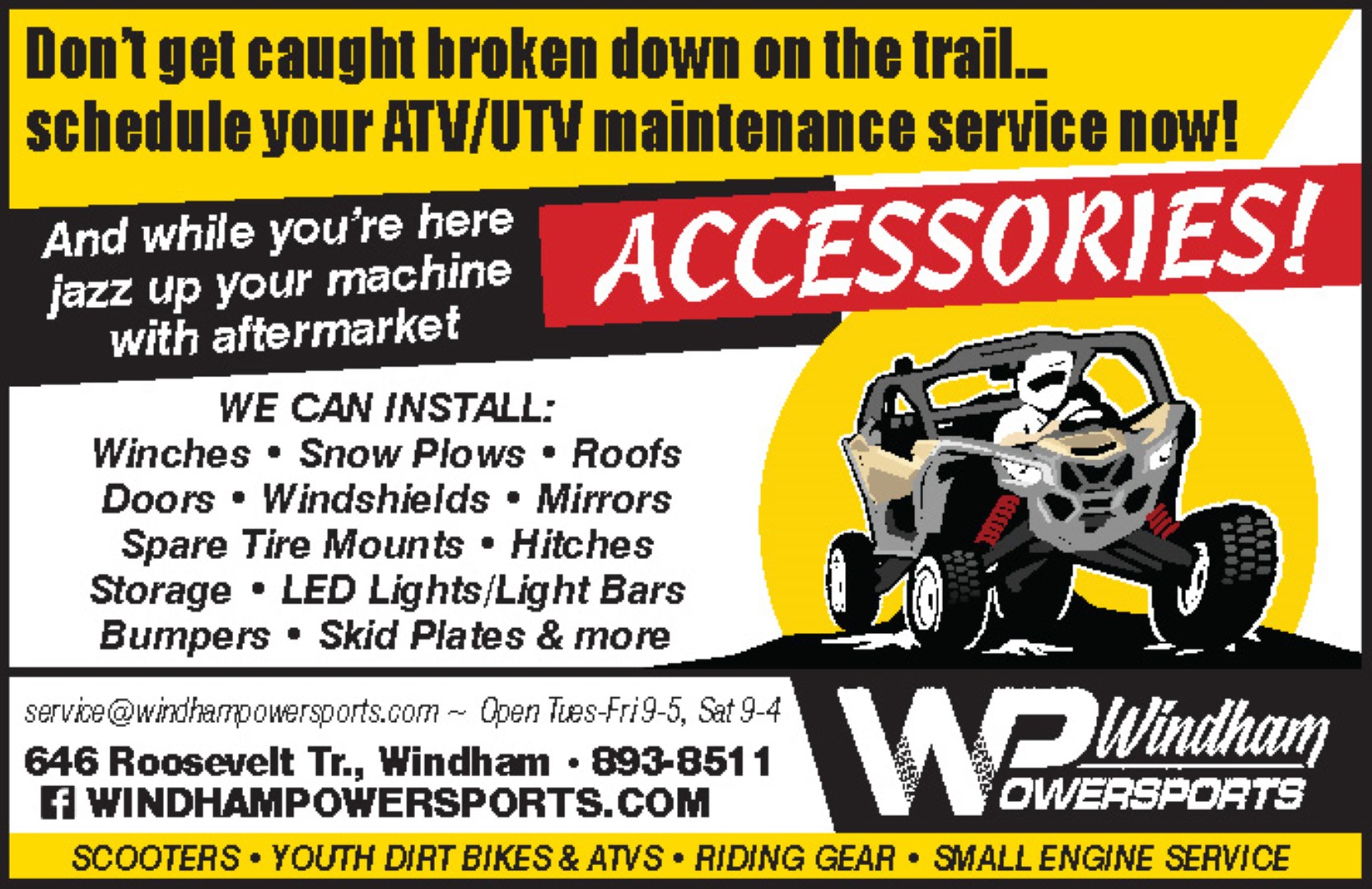 The Lady Eagles continued Windham's command on the field as they showed Sanford they were not a team that was easy to beat. Windham began pressuring immediately, working well as a team with strong offense and defense. The Lady Eagles were taking shots on goal the entire game. In the first half, Meghan Hoffses and Julia McKenna scored. Sanford was pressuring. Windham was in control as they did not let up the entire half.
This was Windham's game and they showed that by turning up the intensity in the second half. The Lady Eagles were getting to the ball first and fast. Windham took many shots on goal, two shots hit the goal posts – Windham wasn't slowing down. Hoffses and McKenna both scored again. Windham played their hearts out, right until the final buzzer.
"Kids stayed disciplined today and they worked really well together," said Coach Deb Lebel.

"[This was] probably some of the best communication we've seen all season. This is a nice win and it was nice to score some points against a better team."