Daniel Mitchell
By Matt Pascarella
The Windham youth seventh grade football team played Scarborough, at Windham on Saturday, October 6th.
Windham took to the field, with high intensity, ready to show Scarborough they came to win. Although Scarborough gained possession early on in the game, Windham's defense was ready to rumble. Windham's strong defense prevented excess yardage and scoring opportunities for Scarborough.
Quinton Lindsay
Once Windham regained possession it was showtime. Quinton Lindsay #13 ran the ball into Scarborough's end zone for Windham's first touchdown. They attempted the two-point conversion, but didn't make it, 6-0.
Windham's defense prevented Scarborough from gaining any serious yardage. Lindsay scores again a short time later. This time, Windham did get the two-point conversion, making the score 14-0.
Lindsay did not let up and scores his third touchdown, 20-0, Windham. Windham's defense kept the ball closer to Scarborough's end zone than Windham's for a majority of the second quarter.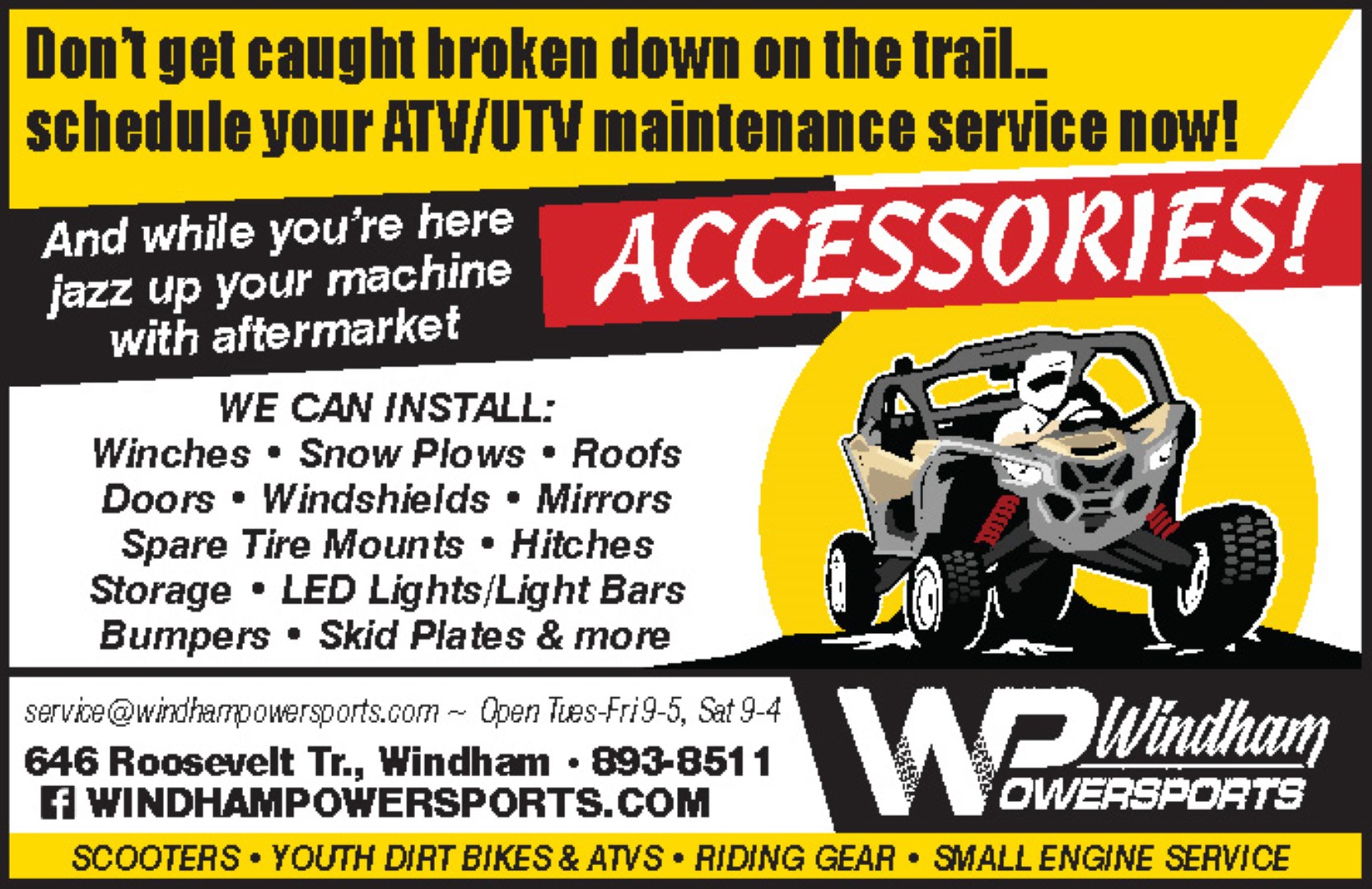 Windham gained possession quickly at the start of the second half and ran the ball close to Scarborough's end zone. Lindsay scores a touchdown once again. Briggs Valliere, #81, gets the two-point conversion. Daniel Mitchell #82 scores a touchdown. The Eagles do not let up, despite their considerable lead. Windham's defense was not letting Scarborough get through to score. The Eagles were doing a great job of taking down their opponents right up until the end.
Final: 34-0, Windham. This was their third shutout in four games having only let one touchdown through in those four games.
"Team effort is what won this game, 100% team effort," remarked Coach Rob Hanse. "We preach it every week, that it takes all 25 of these kids. They pat each other on the back and that's how they play football,"