By Matt Pascarella
L to R Seniors Greg Simpson, Jack Hermansen, Braxton Cassidy, Logan Douglas, Jacob Cummings, Tyler Meade, Stuart Salom, Garrett Peeples, Cameron Lopez by Matt Pascarella
The varsity football team played their final home game of the season against Oxford Hills on Friday, October 19. It was senior night and the seniors were presented with a small gift. Both parents and seniors were thanked for the time and effort they had put in throughout each players' high school careers. Seniors recognized were: Garrett Peeples, Stuart Salom, Greg Simpson, Cameron Lopez, Jacob Cummings, Jack Hermansen, Tyler Meade, Braxton Cassidy and Liam McCusker.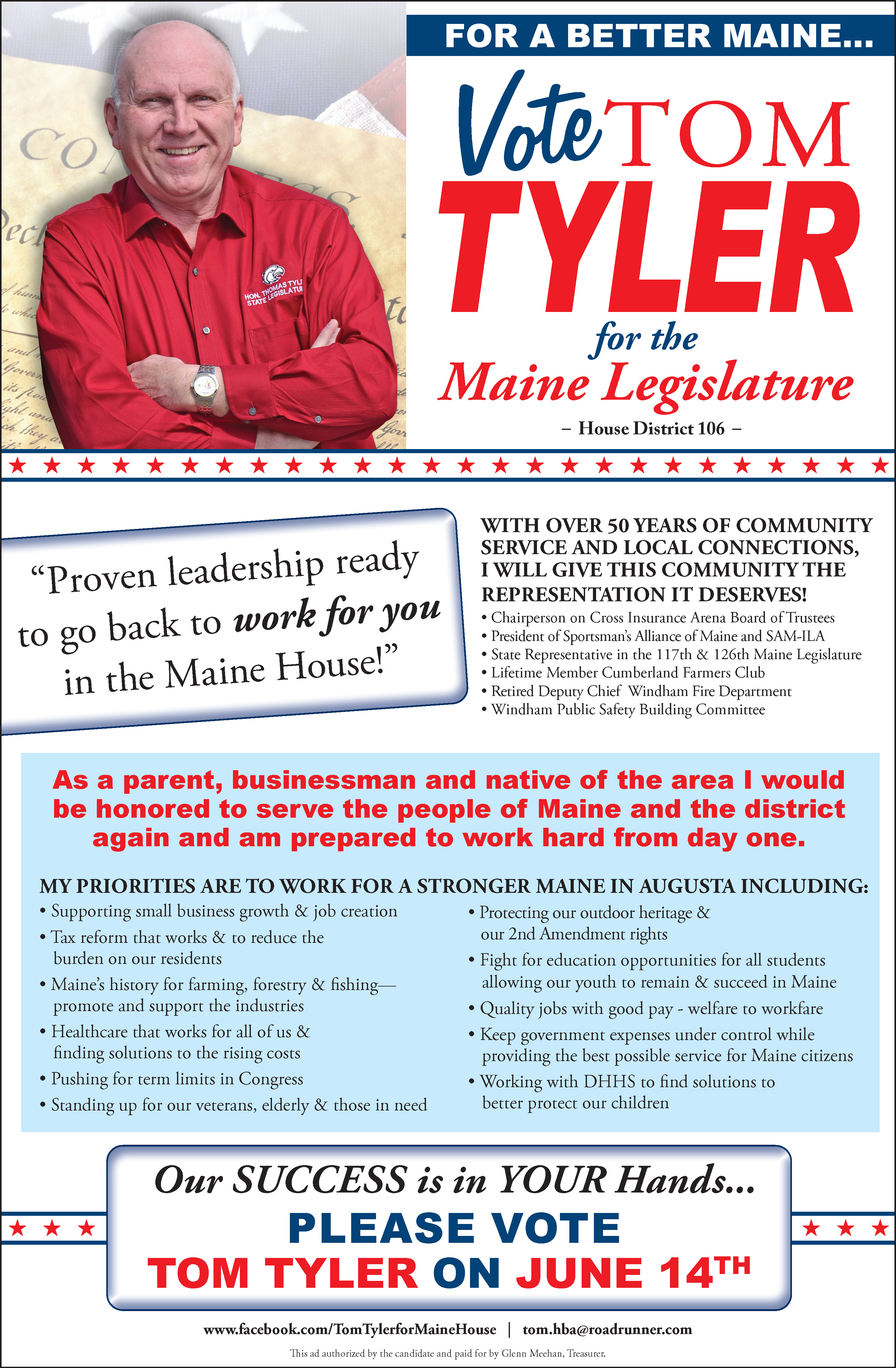 Windham began with high intensity as I heard several players exclaim "we came to play!" and "let's go!" The Eagles were putting in a good effort in the top of the first half. After two touchdowns early from Oxford Hills, Windham kept their heads up. Windham showed they were no push over with several good tackles of Oxford Hills players. Neither team was letting up; the crowd was cheering the Eagles. Windham did not let the score discourage them from giving their all.
In the second half, Windham's defense allowed less touchdown opportunities for Oxford Hills. Windham was really working to get some points on the scoreboard. In the fourth quarter, Windham kicked it up a notch. Not only did the Eagles knock down several passes intended for Oxford Hills, but Salom #21 ran the ball in for a touchdown and Windham got the extra point putting the ball through the goal posts.
"Going into this season we knew we had a lot of inexperienced guys and they played hard just like we asked them to. These guys are great kids...they gave us everything they had and I'm very, very proud of this group," commented Coach Matt Perkins.