By Patrick Noonan
Over the past weekend, the Windham Boys U12 Weatherby team had an exciting finish to the preliminary bracket round of the 2018 Soccer Maine Fall Classic where they were ranked 7th overall going into the tournament (U12 Boys D1 division). In the prior weekend the team tied Oxford 2-2 after coming back from a 2-0 deficit with only 9 minutes remaining with goals by Sam Rogers and Andrew Hare. A forfeit from the York White team setup a penalty kick (PK) shootout early Sunday morning with the Oxford team. The first 5 kickers for the shootout yielded a 2-2 tie with both Carter Engleman and Andrew Hare scoring PKs.
Zac Noonan, the goalkeeper for Windham stopped 2 shots, with one being a fingertip save on a ball
headed to the lower left corner on Oxford's fourth kick. The tie meant there would have to be a single goal sudden death round with each team getting a shot until the tie was broken. With 4 additional kickers selected, it was Logan Inman, on the 7th kick putting one in the net for Windham. Oxford's 7th kick went wide which allowed Windham to secure the 3-2 PK shootout win and move on to the preliminary finals versus Yarmouth U12 Hayes. In the Yarmouth game, some strong defensive play and some key saves by goalie Carter Engleman secured the 3-1 victory. Logan Inman, Sam Rogers and Andrew Hare had goals in this game with Engleman ending up with 8 saves for the victory.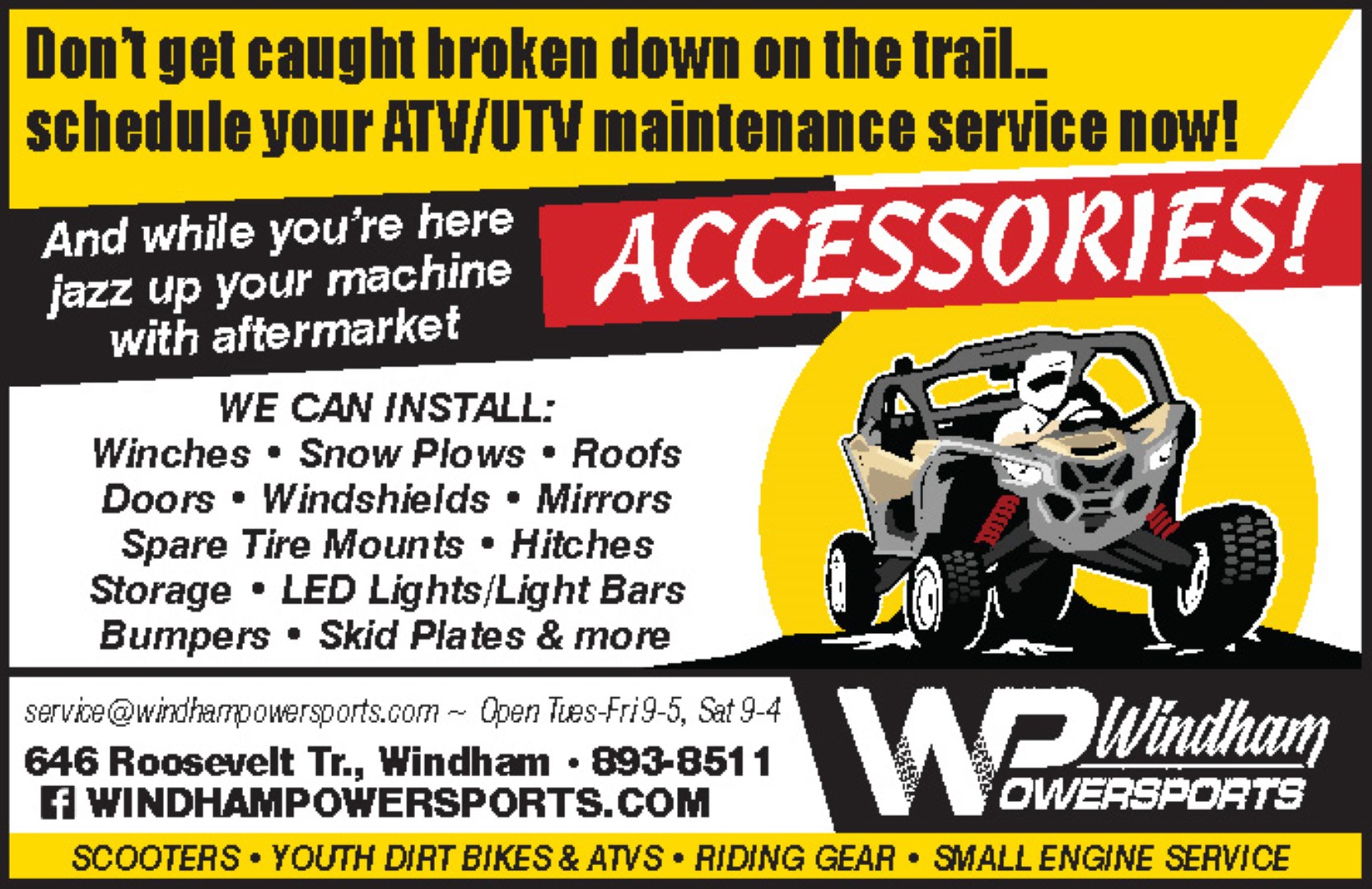 Players for the Windham U12 Boys include Andrew Young, Andrew Hare, Ben Shaw, Carter Engleman, Charles 'CK' Kennedy, Chayse Caron, Logan Inman, Noah Campbell, Oliver Weatherby, Rylee Brooks, Sam Rogers, Wes Theriault and Zac Noonan. Coaches are Jason Weatherby, Peter Brooks and Pat Noonan. The team will face South Portland Morin this coming Sunday at 12:30pm at Freeport Middle School for the Fall Classic state semifinals. With a win, the team would move on to the championship game to face the winner of the Bangor/Acadia game at the Freeport Hunter Rd Fields at 3:45pm.